Winter is one of the most magical times in Tulsa, Oklahoma. We get the right amount of snow, the best holiday light displays, and the hot cocoa flows down the streets like a river of chocolaty goodness. Of course, that last part is more figurative than literal, but the rest is completely true. Y9u can feel the holidays as you drive or walk around the city. But no holiday season is complete without attending at least one of the best Tulsa holiday activities 2020. The best Tulsa holiday activities 2020 will look a little different this time around but the magic and spirit of the season will be there in full force.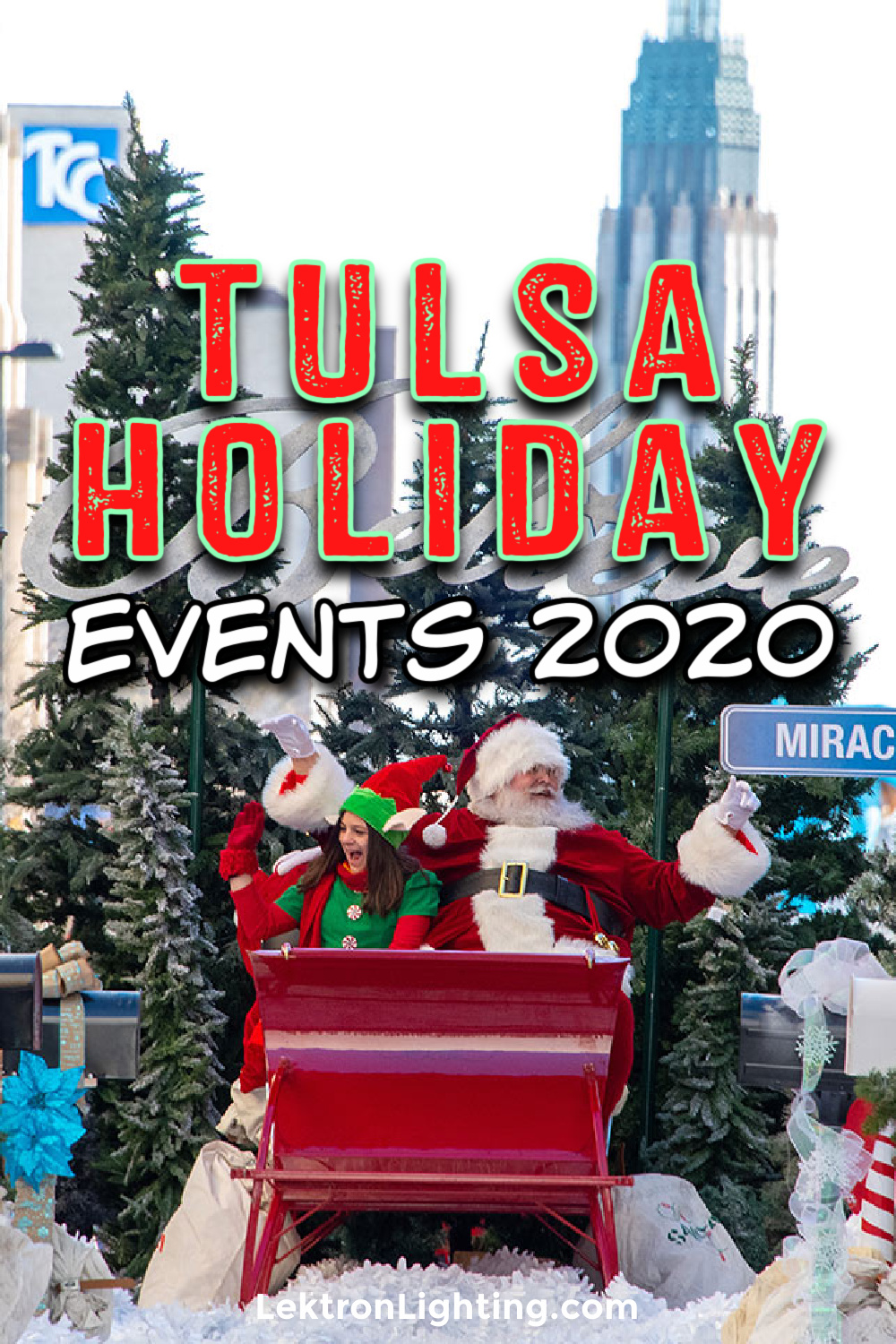 Tulsa Holiday Activities 2020 Winterfest
That's right, Winterfest is still happening and with a lot of your favorite holiday things to do in Tulsa. The event starts on November 21 and ends on January 3, 2021. The ice skating is being moved inside of the BOK Center in order to ensure safety guidelines are followed. However, you will need to make reservations for your skate time, and you will get allotted 75 minutes of ice time. People 10 years old or older will be required to wear a face covering, tickets must be purchased in advance, hand sanitization stations will be installed, and there will be signage explaining the rules throughout the event. The important thing is that we get this little bit of normalcy to celebrate the holidays.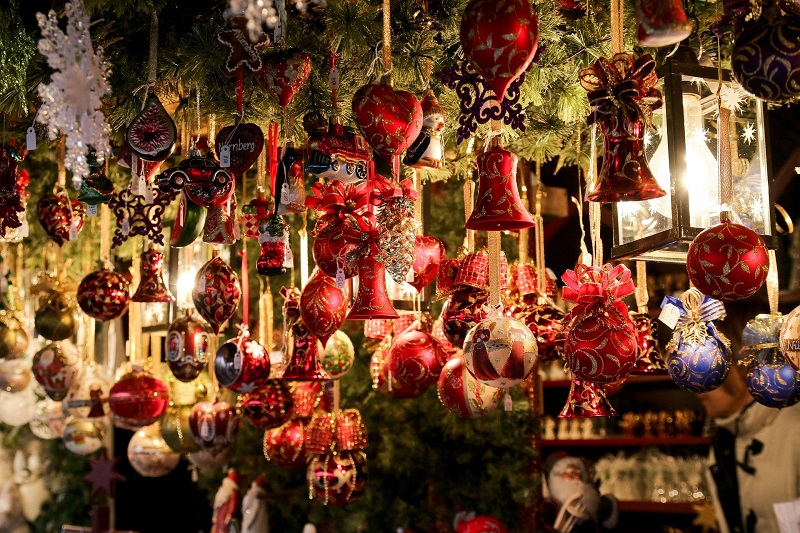 Philbrook Festival
The festival is back! You can attend the first day of the event on November 27th. The event will be filled with things to do in a safe way. You can enjoy the holiday light displays, the music, and more. It is important to note the guidelines for this event as well. The entire event will be outdoors so be sure to dress accordingly. You will still be able to sip on some amazing hot cocoa by the fire, but Santa is only taking visitors from afar. Everyone will have a timed entry so tickets must be bought in advance. Lastly, people 5 years old and older are required to wear a face mask or covering.
Tulsa Holiday Activities 2020 Castle Christmas
This event isn't in Tulsa, but it is nearby and is a tradition for many families. The castle will be transformed for the holidays starting Thanksgiving and going through New Year's Eve. There will be a free drive through event which allows you to drive through an amazing display of holiday lights. The train ride, and hayride are still being advertised as available as well. The drive through is free but the rides will cost extra, and donations are always welcomed.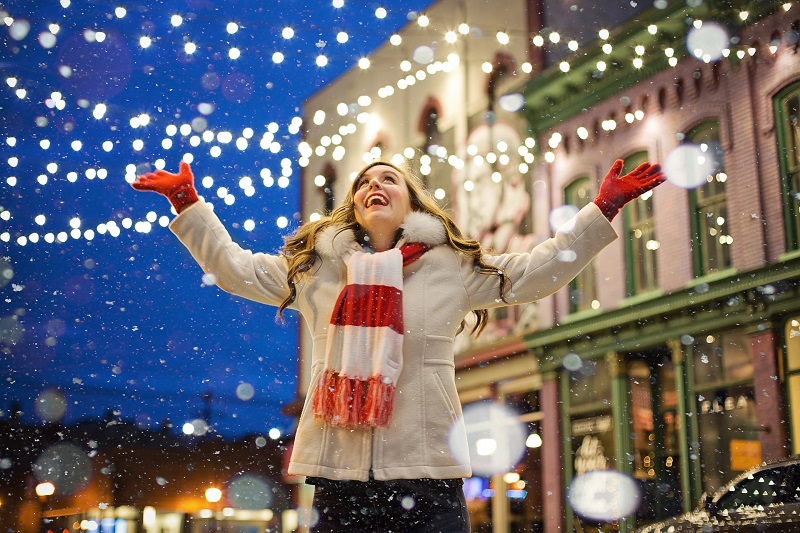 Garden of Lights 2020
One of the best Tulsa holiday activities 2020 will be the Garden of Lights at the Tulsa Botanic Garden. The garden is beautiful all year long, but it gets even more magical during the holidays. You can enjoy hot cocoa, cider, beer, wine, and even s'more kits every night. Food trucks will be on site and the train and hayrides will still be in operation. Of course, there are new safety rules in place for people who attend the event. For example, tickets are sold only in advance and you will need to reserve a specific timed entry. Masks will be required for anyone 5 and up, hand sanitization stations will be in place and there will be capacity limits that will make this event fill fast.
Winter Wonderland
The Gathering Place is one of the best places to experience Tulsa holiday activities 2020. Winter Wonderland is one of the best holiday events to attend. This event has twinkling lights, special performances, even carolers. There will be similar safety guidelines in place, but it will be nice to get out with family and friends this holiday season.