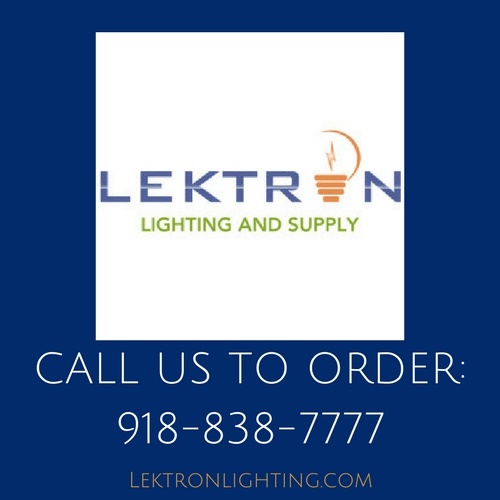 Halloween is here and it's time to get scary in Tulsa, Oklahoma. Tulsa Halloween events cover a wide variety of things to do in Tulsa that is appropriate for all ages. Adults can go out and enjoy the truly spooky while families can enjoy the not so scary fun of Halloween. No matter what age group you fall under or what type of event you're looking for, you're sure to find something in Tulsa. The only question is, which events you will be attending and which ones you will save for next year?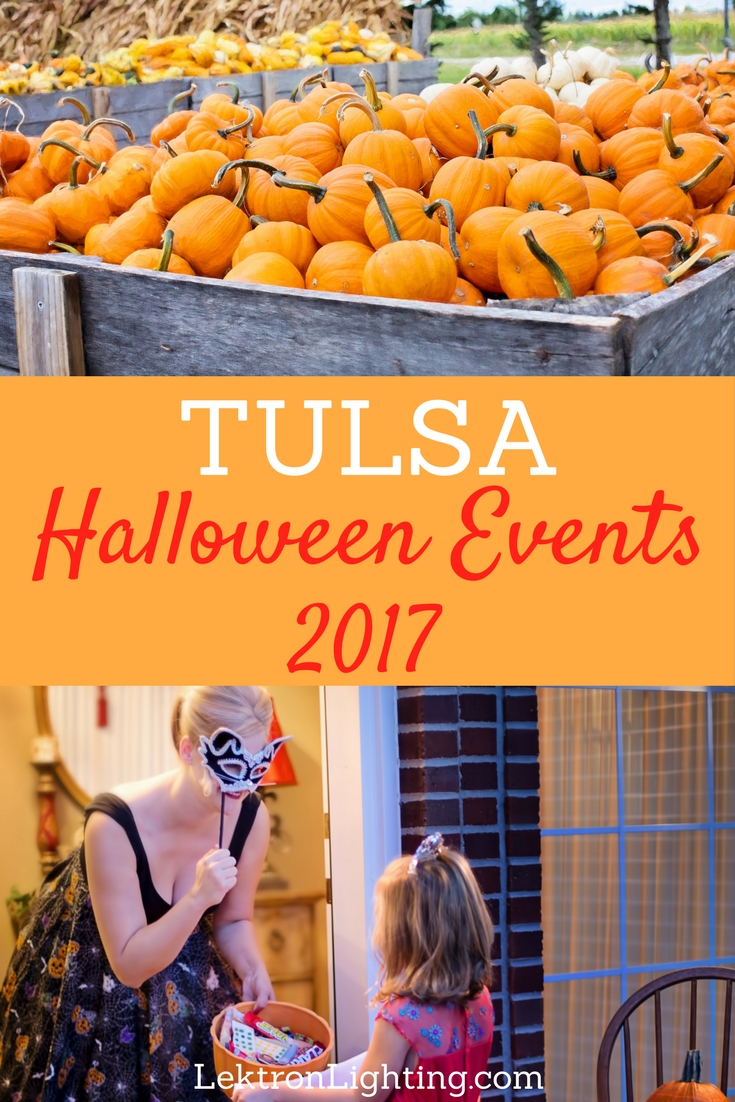 Celebrate in style during one or more of the many fun Tulsa Halloween events that will add whatever level of spooky you want to your celebrations.
Howl-O-Ween Hunt | Sat. Oct. 21, 10 AM | Whiteside Park
Not only can the whole family enjoy this one of the Tulsa Halloween events, even the family dog can come. Whiteside Park will be filled with hidden eggs filled with Halloween treats for you to find. During the event, there will also be a costume contest and crafts.
Safari Joe's Howl-Go-Green | Oct. 21, 10 AM- 4 PM | Safari Joe's
This Halloween event in Tulsa is free to attend and has plenty of activities that are family-friendly. Animal exhibits, vendors, treats, costume contest, door prizes, pony rides, train rides and inflatables. Some activities will come at an additional fee. However, any fees paid will be used to support Safari Joe's Exotic Wildlife Rescue sanctuary and feed the animals during the cold months.
Gargoyles and Graveyards | Oct. 21, 2-4 PM | Bixby Library
During Christmas, we make edible gingerbread houses. This Halloween, make an edible graveyard while watching a fun Halloween movie. The graveyard is only part of the crafting you'll be doing. Teens can stop by the library now to vote on hat movie they'll be watching during the event.
Chandler Park Fireside Scary Tales | Oct. 21, 6:30-8 PM | Chandler Park
On the evening of October 21st, Chandler Park will become dark and spooky. The air will fill with the sounds of spooky stories and the smell of fresh S'mores and cider. Bring your own blankets and chairs but get prepared to get the scares for free.
Makeup Morgue | Oct. 21, 2-2:30 PM | Zarrow Regional Library
Makeup can be a really good tool when trying to find a scary costume. The problem is that not everyone has the ability to make their face appear scarier or gorier. Zarrow Regional Library has the tutorial you need to create some great gory makeup.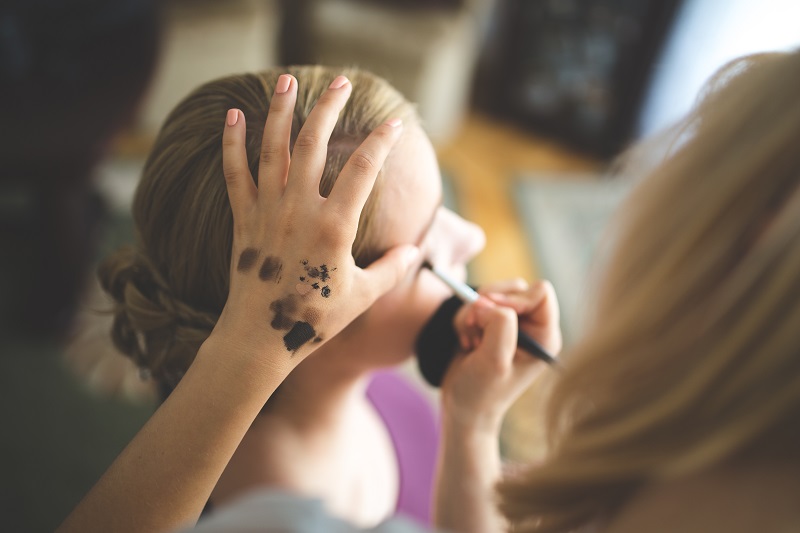 Pumpkin Carving | Oct. 26, 3:30-5:30 PM | Nathan Hale Library
Not only are pumpkins provided to kids and teens ages 10-18, but tools are provided as well to carve the perfect pumpkin. Nathan Hale Library will be hosting one of the best Tulsa Halloween events by providing the give of art to children.
Make It, Take It: Trick or Treat Bags | Oct. 26, 4-5:30 PM | Hardesty Library
Hardesty will be hosting multiple Tulsa Halloween events this year and this is one for children ages 7-12. Ms. Ghoulia will be helping children create their very own trick or treat bags that they can use during the big night.
Hardesty Haunted House: The Horror of Stephen King | Oct. 26-28 5-9 PM | Hardesty Library
Hardesty Tulsa Halloween events are for all ages but this one is for people ages 13 and older. The first haunted house hosted by Hardesty Library is based on the horror novels written by the king of scares, Stephen King. One tour will last 20 minutes and each minute will be filled with scares and haunts around every corner.
Clark in the Dark | Oct. 30, 7 PM | Henthorne Performing Arts Center
Clark Youth Theatre's Annual Haunted House is ready for willing youth who dare to enter. This haunted house is special because it's made by youth for youth.
Halloween Night at The Museum | Oct. 31, 6-8 PM | Will Rogers Memorial Museum
For children ages 6-8 years old, the museum will be opening for a special trick or treat event on Halloween.