There are so many advances in technology that seem to happen daily. These advances are meant to make life easier for consumers in as many ways as possible. But consumers aren't the only ones looking to add technology to their lives, business owners are too. There is a major difference between the top tech devices for a warehouse and the tech devices consumers are using at home. In fact, warehouse technology not only makes life easier but also increases productivity in so many ways. 
The top tech devices for a warehouse will help make the day-to-day easier and increase the productivity of your business. 
Top Tech Devices for a Warehouse | Handhelds
Handhelds are an obvious choice and many warehouses already use them. However, when was the last time you upgraded your handhelds? Handhelds now have RFID scanners, cameras, and the best part is, they can connect to WiFi. That connectivity makes it so much easier to input data in real-time rather than waiting for the handhelds to be returned to docking stations.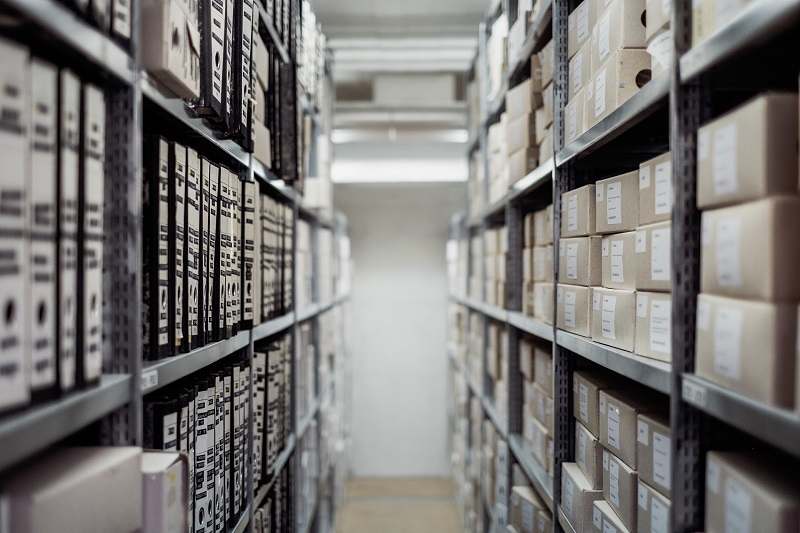 Pick-to-Voice
You may be familiar with pick-to-light systems, they aren't exactly the newest pieces of top tech devices for a warehouse. But there is a newer system called pick-to-voice systems. These systems make it easier for employees to work hands-free in many different situations. These systems can replace pen and paper and, in some cases, handhelds. That means you could save money on devices, pens, paper, and all by simply implementing a pick-to-voice system. 
Smart Lighting
Smart lighting gets a lot of advertising as being the perfect solution at home. But businesses have been using smart lighting for much longer than consumers. Motion sensors, timers, and other automated features have been used by warehouses for years, even decades. But there are so many more advances in lighting technology that warehouses could be used by more warehouses. LEDs are the obvious starting point. LED bulbs use less energy which lowers energy costs. But they also come with smart features that make it easier to manage which lights are on, when they turn on, color, brightness, and so much more.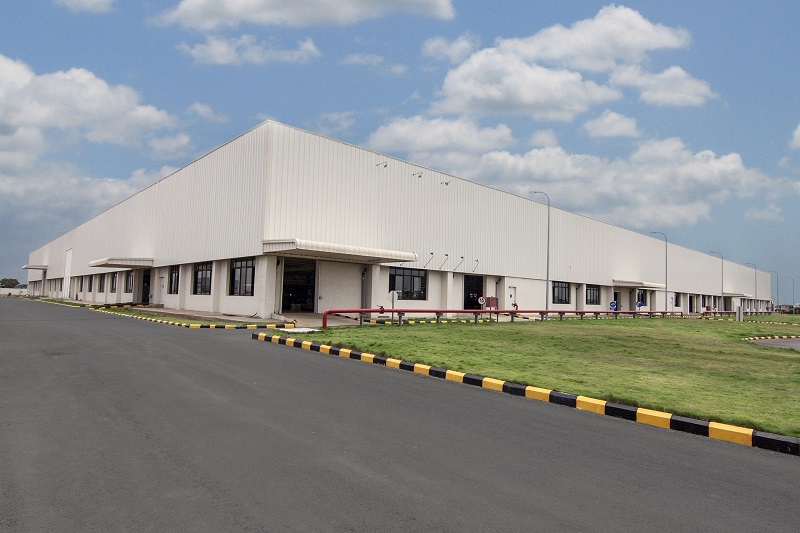 Driverless Forklifts
Some of the top tech devices for a warehouse are a bit more on the costly side. However, business owners know that investments are worth considering. Driverless forklifts are investments that will make a healthy return. You can automate them to move inventory around as needed and with very little human interaction. This technology is still advancing and growing but it is definitely worth looking into for your warehouse. 
Inventory Robots
There is one thing that happens regularly at stores and warehouses, inventory. Inventory checks are not exactly an employee's favorite thing to do and it can get costly for business owners. Luckily, there is a new device that is coming and available in its early development stages. These top tech devices for a warehouse are inventory robots. Bossa Nova is a company that makes an inventory robot for stores. But you can utilize that technology in warehouses as well. You could do daily inventory checks which are almost unheard of due to costs for smaller warehouses.