Summer in Tulsa 2020 is going to be very different than what we're familiar with. Tulsa is a community of people who enjoy gathering together and building the community. However, there are restrictions this year that will make that unsafe or more difficult. We just need to get creative with how we enjoy our summer months. We can do plenty of things on our own, at home like BBQs and family gatherings. But we can also add a few things to do in Tulsa July 2020 that include interactions with the rest of the community.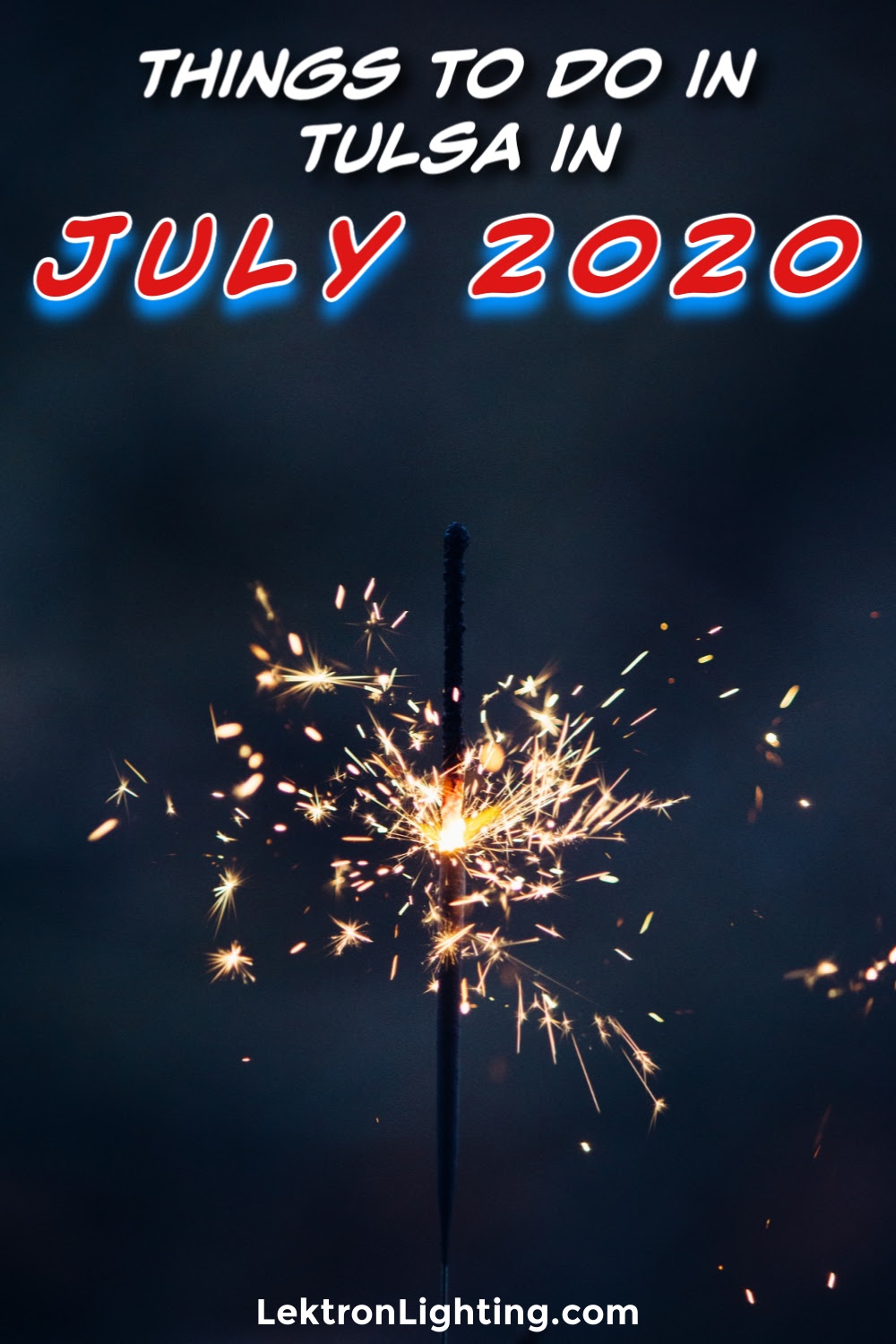 There are still things to do in Tulsa July 2020 that can help us feel a bit more normal and get involved with communities. 
Things to do in Tulsa July 2020 Virtual Events
Inspiration From Isolation Art Competition 
There are many people in Tulsa who consider themselves to be more creative. Creative people need an outlet for their artistic side and we have just the solution. The Inspiration From Isolation Art Competition is a global art competition that is hosted online. This event will take place multiple days throughout the month of July. Entering the contest is simple and could be great exposure for artists in Tulsa. In fact, this is a great way to show people how artistic Tulsa can be.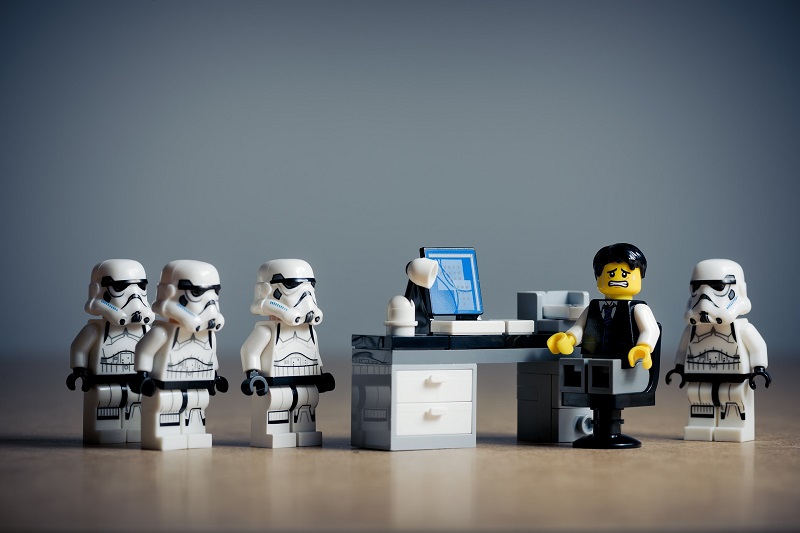 Star Wars Mad Libs – LIVE!
Star Wars is a big deal for many people. In fact, people around the world dedicate big parts of their lives to movies, books, games, comics, and more. But now one of the best things to do in Tulsa July 2020 is to mad lib your way through a Star Wars story with other people who love the story as much as you do. It can surely be a good time for anyone who is a fan of Star Wars. 
In-Person Events
These events are listed as still happening at the time of writing this. However, you should check with the event venue or organizers to ensure the event is still happening before attending.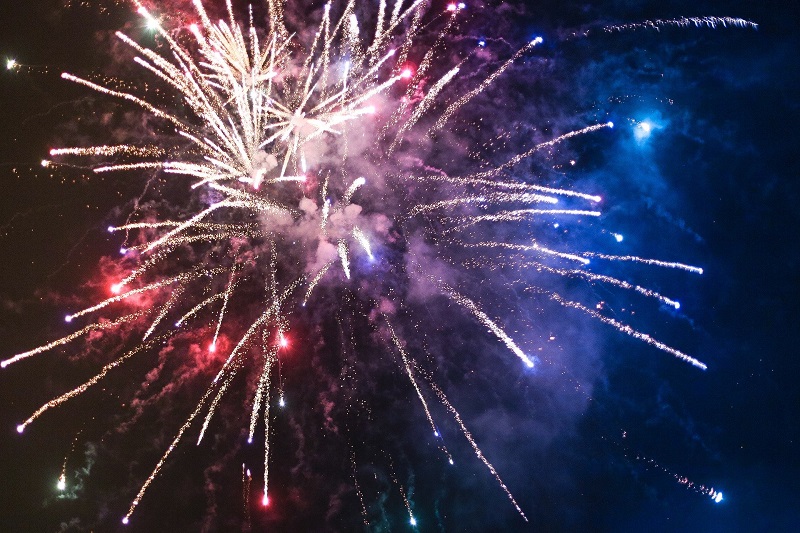 Drillers Fireworks Extravaganza
Luckily, Tulsa is still celebrating Independence Day this year. There will be some restrictions as far as how many tickets are sold so you will want to move fast. Oneok Field will be hosting the High School Senior Baseball Series. You can also watch a fireworks show after the games. However, this event is on July 2nd, not July 4th. The game will be the Tulsa Drillers vs the Frisco Roughriders.