Fall is a beautiful time of year in Tulsa. Like summer, fall is filled with events and festivals for everyone to enjoy. Craft shows and fairs, parades and festivals, all types of events fill fall weekends in Tulsa. Most of the things to do in Tulsa in fall are family-friendly. No matter what you decide to do though, you will surely have a great time. In fact, fall may just be the biggest festival season for Tulsa.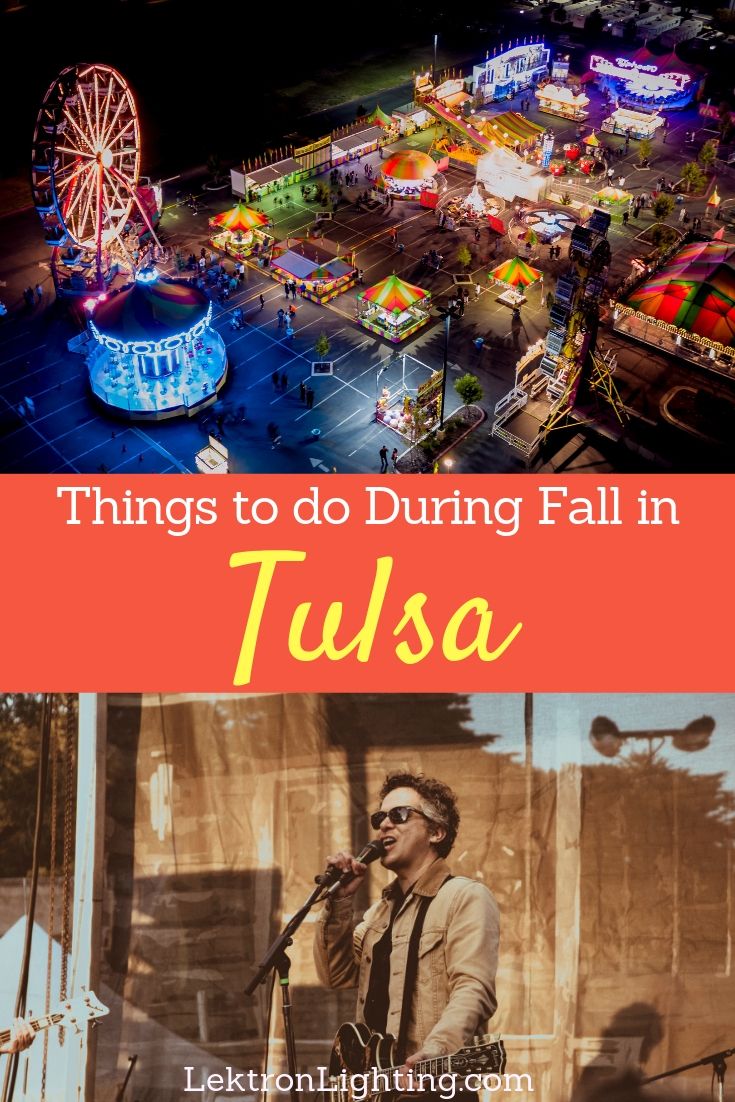 The best things to do in Tulsa in fall will help you celebrate autumn as it rolls into the city and cools us down from the summer heat. 
Wizard World | September 6-8
Wizard Entertainment is the company behind this pop culture convention. These conventions travel across the country making stops in different cities. Each city brings with it different celebrity guests and different booths. Jason Momoa, Jewel Staite, Cary Elwes, Joe Flannigan, Lou Ferrigno, and Kevin Nash are all slated to be at one of the best things to do in Tulsa in fall. The event is being held at the Renaissance Hotel & Convention Center with tickets available online now.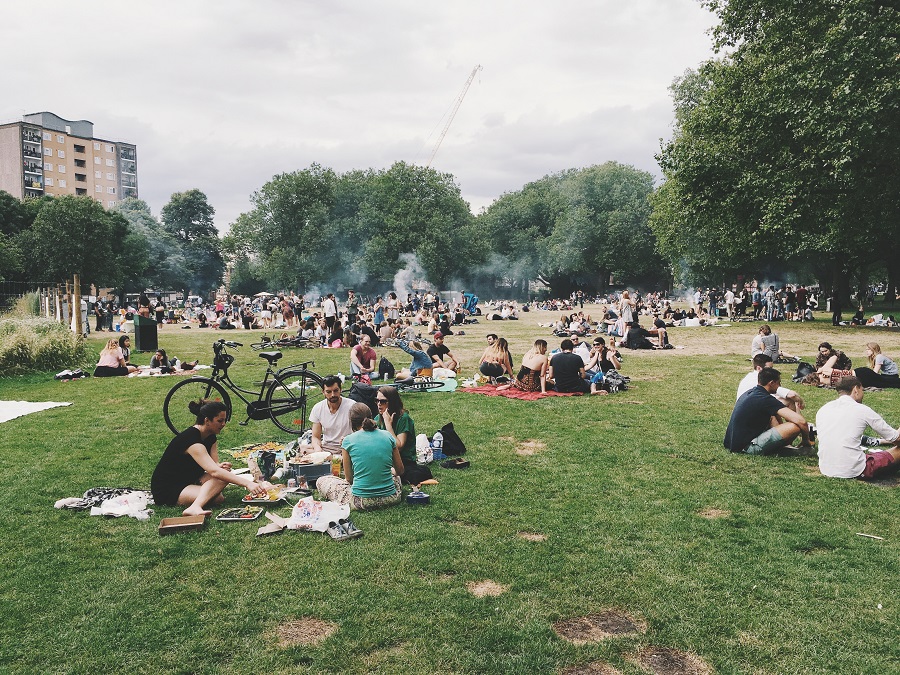 Bluegrass & Chili Festival | September 6-7
After you take a photo with Aquaman himself, head over to Main Street in Wagoner. This year marks the 40th annual Bluegrass & Chili Festival in Wagoner. There will be a car show, kiddie korral, live entertainment and of course, a chili cook-off. You can get into this festival for free though you could pay for the Hot Seat Pass. The Hot Seat Pass is $40 /ea and comes with front row seats to the main stage on both days. The best part is, the seats are provided for you so you don't have to bring a lawn chair.
Scotfest | September 13-15
You can celebrate Celtic history right here in Oklahoma. However, this event is in Broken Arrow so you will need to make a short trip to attend. This year marks the 40th annual Scotfest as well which means big celebrations. You and your family can learn about Celtic history, enjoy Celtic music and entertainment, and so much more. Admission is $10-$15 depending on age and there is also a weekend pass for $30. The event is being held at Broken Arrow Events Park.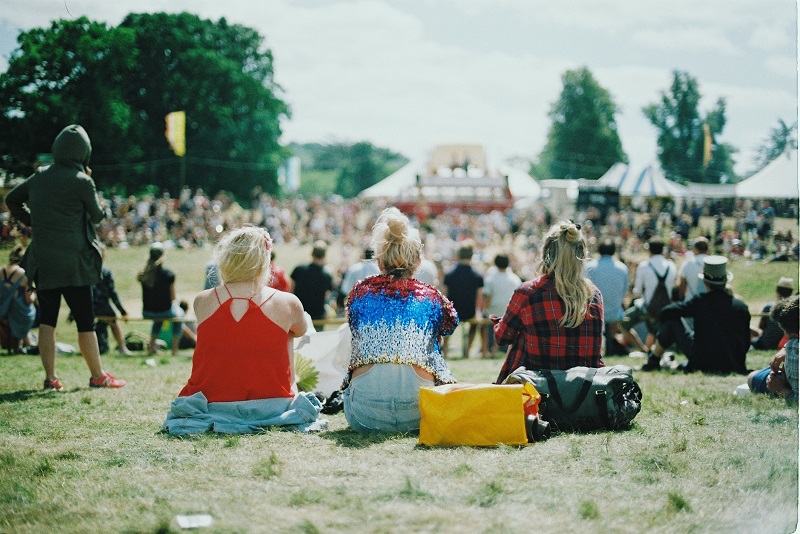 MisFEST | September 14
MisFEST is a music festival that celebrates the women of the industry. The goal of the festival is to provide women musicians with a platform in the industry. But here is the important part, the message. The message is that it shouldn't be considered something extra to have a female drummer or DJ or bass player. Women should be considered equal to men in music and this festival shows that it isn't special to be a woman in the industry, it's just being another talented person in a band. This event is being held on Guthrie Green with free admission.
Tulsa State Fair | September 26-October 6
The fair is back in town for another couple of weeks of fun and excitement for the entire family. You can visit the fair at Expo Square with admission being $12 for adults and $8 for kids and seniors 62 and older. Rides, games, food, arts, crafts, lights and so much more can be found at the Tulsa State Fair. The fair is a great way to spend the weekend or any day of the week with such low admission fees. You could easily spend a full weekend here and still not have your fill of fun.