St.Patrick's Day is the day that we pay tribute to the Irish culture. We attend festivals and parades, learn to dance and drink Irish beers. But St.Patrick's Day in Tulsa is so much more than green beer and leprechauns. In Tulsa, we celebrate St. Patrick's Day to honor the Irish Culture in a way that's fun for everyone. Of course, there are still pubs clad in green and leprechauns run amok, so you have the opportunity to celebrate in any way you'd like.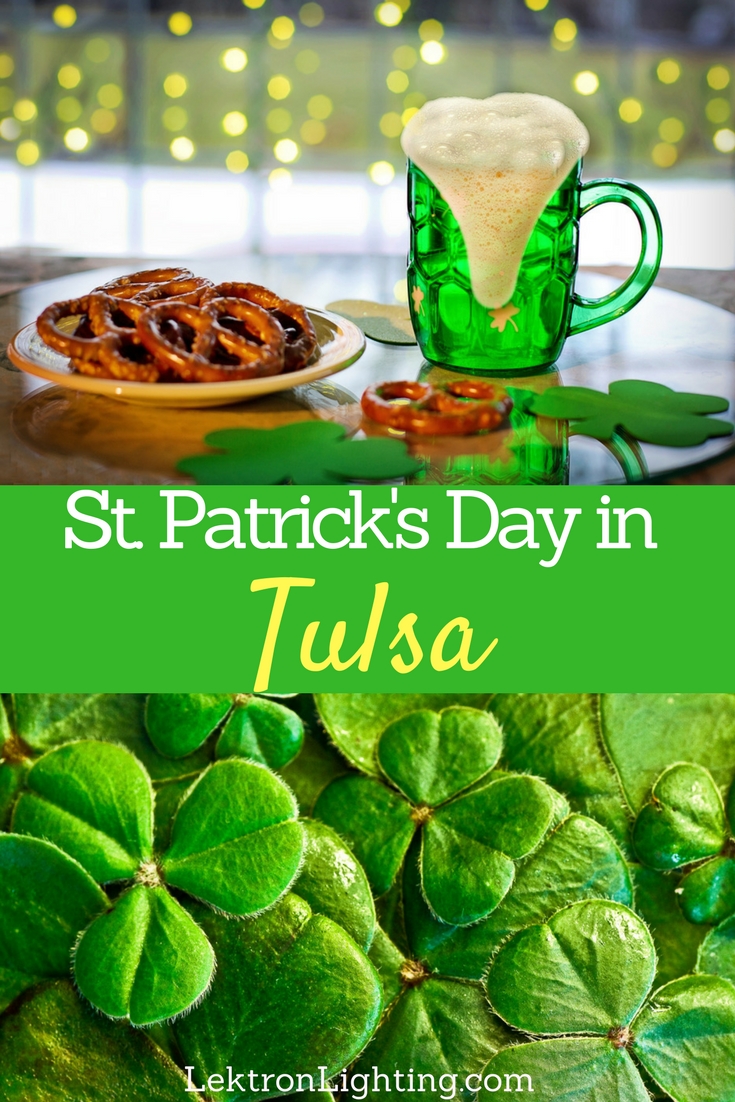 Don't forget to wear something green as you head out for St.Patrick's Day in Tulsa. You wouldn't want to come home with pinch marks on your arm.
Blue Dome St. Patrick's Day Celebration | March 17 – 16
The Blue Dome Entertainment District turns green during St.Patrick's Day in Tulsa. All weekend long, people come out in droves to celebrate. One of the most popular things to do is to pub crawl to the Irish pubs that are all a few blocks from each other. Arnie's Bar, Woody's Corner Bar, and James E. McNellie's Public House. Each of the pubs will serve up their own Irish beers and foods and you can try them all. There will even be a semi-truck with 30 taps and over 100 kegs of beer for you to find and enjoy.
Kilkenny's Irish Pub | March 17
Kilkenny's is another popular Irish pub in Tulsa and on St.Patrick's Day, things get even better. Not only can you enjoy Irish classics like corned beef and cabbage, you can also enjoy Irish music, dancing, and more just outside. The Guinness pints and single malt scotch will not run out until 2 am. The event has become one of the most popular ways to celebrate St. Patrick's Day in Tulsa. Which is why most of the fun will be outside, under the party tent.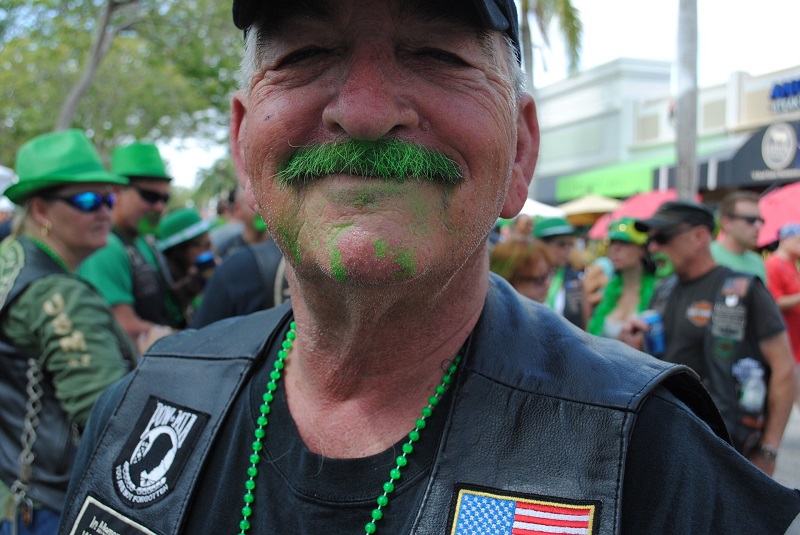 St. Paddy's Party | March 17
A short drive outside of Tulsa is Claremore where the St.Paddy's Party can be found. The St.Paddy's Party is a beloved event where everyone will be wearing green. During the event, there will be live music from a Celtic band, Irish food, face painting for the kids, and even a parade. Everyone is invited, even the kids, to enjoy this St.Patrick's Day tradition in Claremore.
St. Patrick's Day Run | March, 17
The 36th annual St.Patrick's Run is presented by RunnersWorld Tulsa. The event kicks off at 8:30 with a 1-mile fun run, at 9 am, there will be a Special Olympics Exhibition Run and the 5k starts at 9:15 am. The proceeds from the event will go towards the Special Olympics Oklahoma and the Tulsa Running Club. There will be prizes for the runners, door prizes at the event and prize money will be awarded to participating schools.