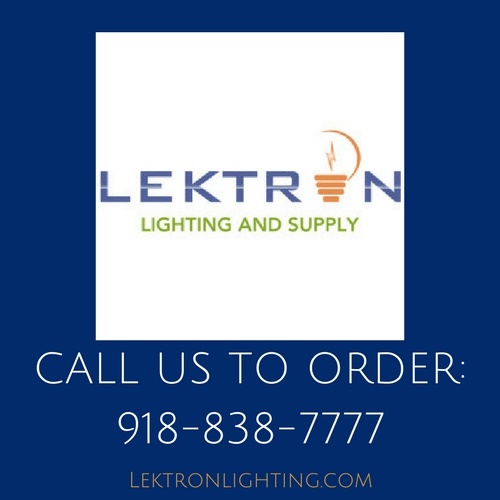 Spring cleaning home upgrades are the best way to get the most out of your spring cleaning sessions. Spring cleaning is often used to deep clean the home but this year you can make a real difference both inside and out. You can do little things while cleaning that won't cost much but make you feel better when done. Some of the best spring cleaning home upgrades won't add much more time to your cleaning and may improve the overall look of your home.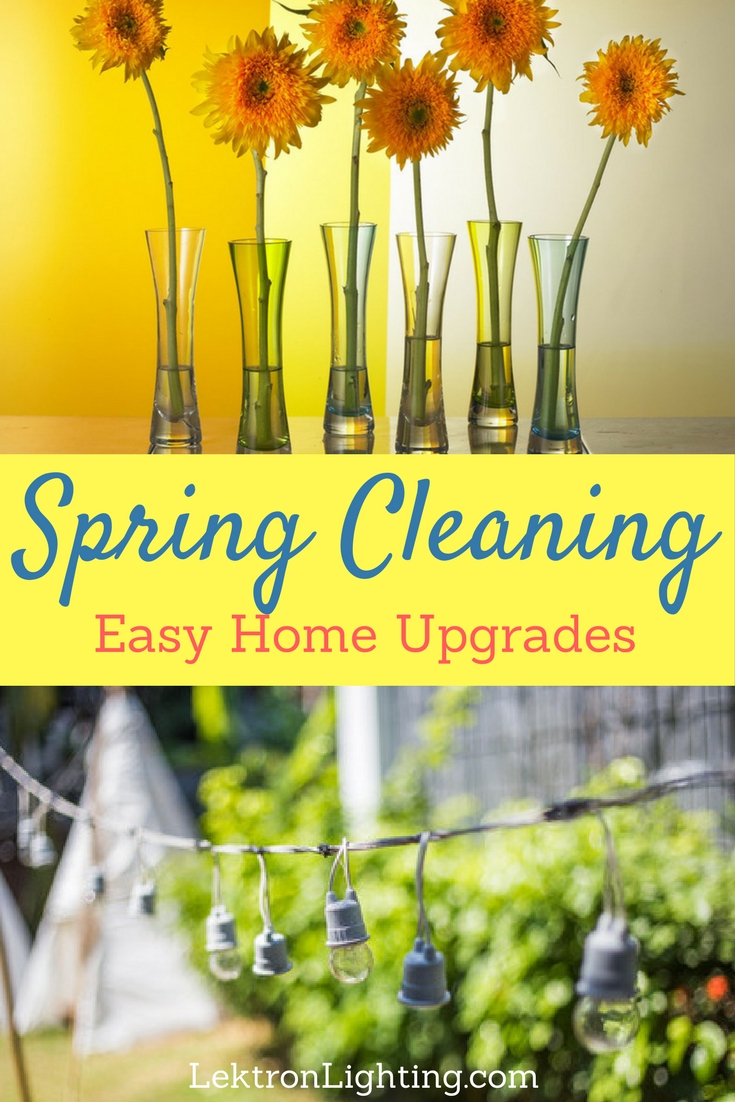 These easy spring cleaning home upgrades won't take much time or money and will take your spring cleaning to the next level.
Lighting
Starting small will help you get into the groove of the spring cleaning ahead of you. One task we do is clean lighting fixtures in every room of the house. While the fixtures are taken down, replace the bulbs with LED lighting. Not only will this improve your home but will help you save money in the future.
AC Units
A great use of your spring cleaning time is to clean the vents and all filters that keep you warm or cool. One of the more costly upgrades you can make during this time is to upgrade your AC unit. Maybe your current unit is an older unit and uses a lot more energy or maybe you can be saving, even more, energy with a new unit. Either way, this upgrade will pay itself off over time and is a great idea.
Paint
The paint on your walls can get old, boring, and outdated. Spring cleaning is the perfect time to paint the walls a fresh new color. Home design trends are always changing and upgrading the paint color is very easy and low cost to do.

Flooring
After the walls have been painted, move a bit lower. Upgrading the flooring can serve many purposes. New flooring can help fight off stains, add more style, and add a new level of clean to your home.
Get Smarter
Part of spring cleaning is getting rid of the old and that can make space where space wasn't before. Fill that space by adding a smart hub to your home. There are a couple different options like the Amazon Echo and Google Home. Pick the one that works with your digital ecosystem and place it in the perfect spot in your home.
Security
Now that you're more familiar with every doorway and window in your home you know which spots are susceptible to break-ins. Use that knowledge to upgrade your security and add sensors to the openings of your home. These sensors will need a system to connect to but a piece of mind is priceless.
Outdoor Lighting
Now that your home is cleaned and upgraded inside, it's time to work outside. Add LED lighting to gardens and pathways outdoors. These upgrades don't cost much but can make a world of difference on the warm summer nights to come.