Times have changed a lot; though we all hope these changes are temporary. We are finding that we have lost some things, gained some things, and leveled out on other things. But it is important that we remember we are not losing control. We are more in control than ever before. It is up to us to make sure we don't lose the things that are important to us. In fact, the best thing we can do is adapt the things we love to the times instead of trying to mold the times around what we love. We are talking about holiday parties at work and how to utilize socially distanced holiday party ideas for your business. The parties may need to be different, but we can utilize socially distanced holiday party ideas for your business.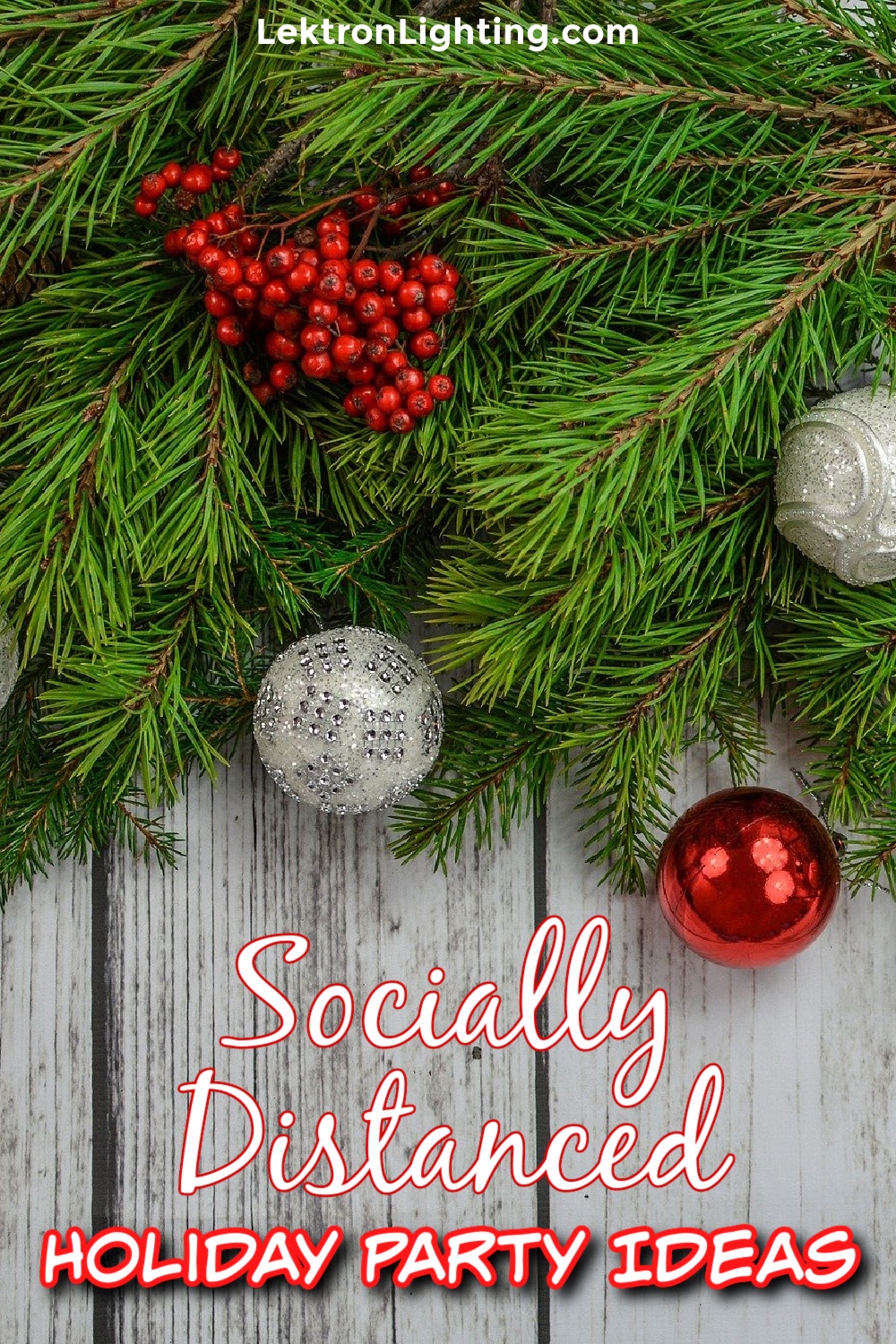 Socially Distanced Holiday Party Ideas | Stay in Your Lane
The first and most important of all the socially distanced holiday party ideas is to stay in your lane. For example, the party should be a virtual party if your employees are working remotely and not coming into the office. You may be able to host an in-person party if your employees already aren't working remotely. Of course, it is important to follow local safety guidelines as well.
Virtual Holiday Party Ideas
You can have some real fun during a virtual holiday party for your business. You can host a talent show where employees get full screen on everyone and show off a talent with holiday twists. You could also have mask making contests or even home décor contests. Employees would need to volunteer for whatever you do, and they must be comfortable sharing their spaces with everyone. You will want to designate someone to keep things moving that way there are no lulls in the party and maybe set a schedule for the main events.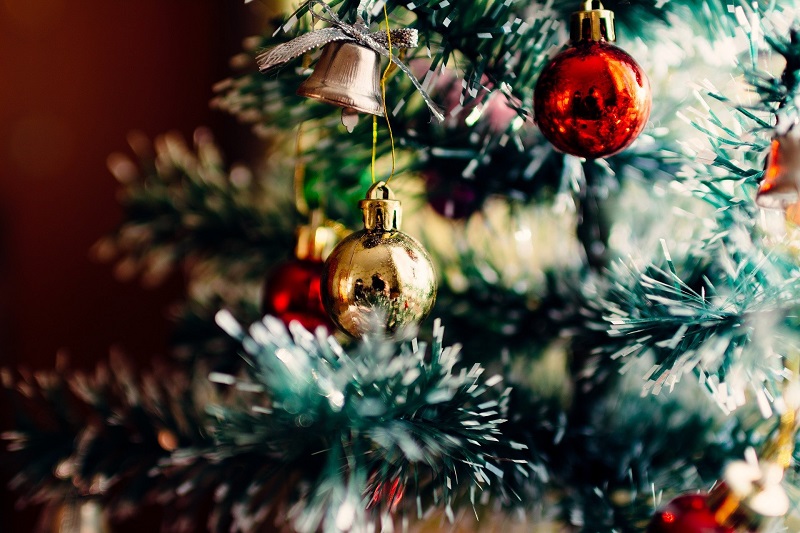 Gift Exchange
The best socially distanced holiday party ideas for your business help make the party as normal as possible. Gift exchanges are always fun during the holiday season and there is no reason we should give that up. Instead, we should adapt it to the temporary way of things. You can ask everyone if they wish to participate in a gift exchange. Set up and arrange ways to exchange gifts like mailing them to each other or doing a socially distanced pick up and drop off at the office, any way you can get it done. Just be sure everyone saves opening the gifts for the virtual party for everyone to see and enjoy.
Outdoor Parties
Holiday parties outside aren't exactly possible for everyone. However, maybe you can make it work for you. You can host a small gathering outdoors depending on your local guidelines. This would feel more normal than others, but it may not be as big as years past. There is nothing wrong if some employees feel unsafe going to an outdoor gathering. However, the lack of people showing up may be reason enough to take a companywide vote beforehand. Just be sure your local guidelines will allow such a thing to happen before even asking for a vote. And remember, holiday parties don't have to happen in the evening, especially if it is easier to get it done in the early afternoon.
Socially Distanced Food
This is one of the socially distanced holiday party tips that will only apply if you are able to host an in-person event. Food is important to any party, but things can't be the same this year. There can't be a punch bowl that everyone drinks from or a tray of food that everyone dips their hands into. Instead, we will need to have individualized meals for each person who attends the party. Unfortunately, alcohol may be a bad call. People tend to loosen up after a drink or two or three. Use your best judgement on this one.