Halloween is a spooky time of year where magic and imagination turn from the light and make things dark and scary. Since our imaginations have gone to the dark, we can use them to innovate the holiday using smart technology. Smart home tech helps keep us safe, make our lives easier, and keep us on track every day. But knowing how to use smart home tech during Halloween can make it scary easy. Gone are the days of the candlelit pumpkin, now we live in a world where things can be magically spooky.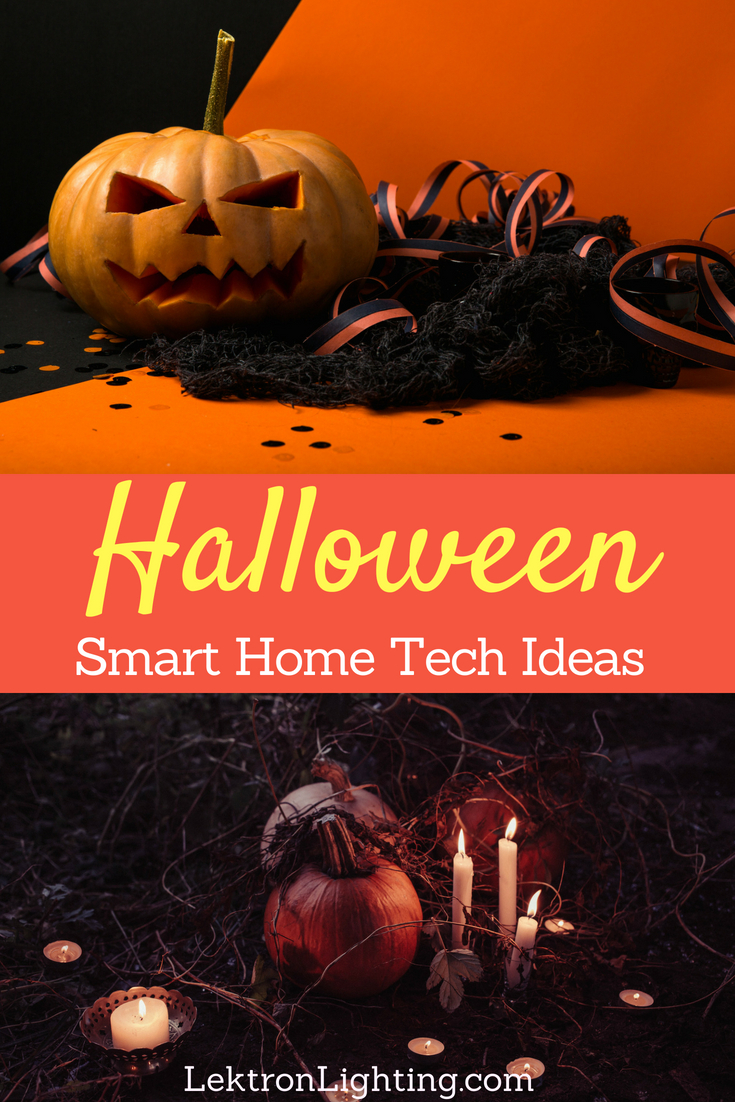 Find out how to use smart home tech during Halloween and your house could be the talk of the holiday for the entire neighborhood.
How to Use Smart Home tech During Halloween | Lighting
Lighting is one of the easiest ways to spook things up. The goal of your Halloween lighting shouldn't be to create light but to create a shadow. If you think about it this way, it becomes easier to decorate with lighting during Halloween. Of course, motion sensors from Philips will help make things even easier. You can use the motion sensors to set off lighting that you've placed inside pumpkins, in bushes or trees, or even to turn lighting off as people come closer to your home. There will be nothing spookier than losing the light visitors thought they had as they slowly approach your home.
How to Use Smart Home tech During Halloween | Creepy Sounds
We've all heard things go bump in the night only to realize there is nothing there. But what if those sounds don't disappear into the darkness? Use Sonos smart speakers, cleverly placed outside and inside your home to play music or sound effects that will spook trick-or-treaters. Music will depend on your own tastes but there are plenty of Halloween playlists online that you can easily stream to your speakers.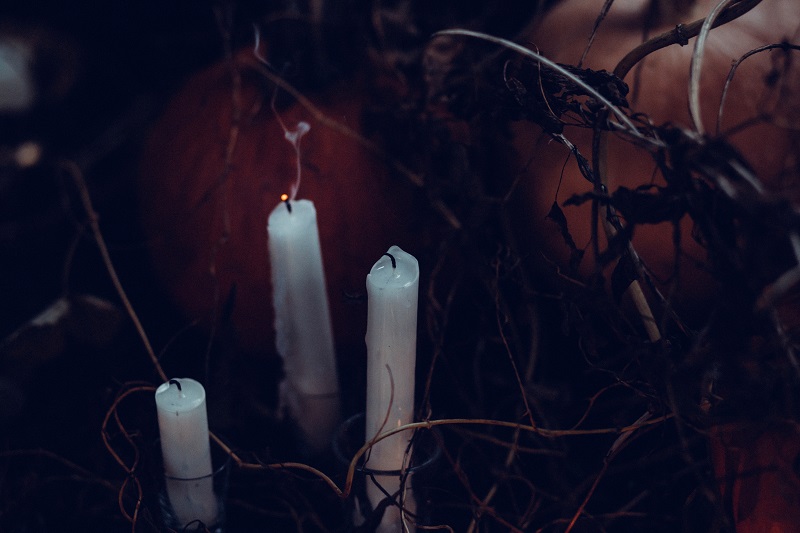 How to Use Smart Home tech During Halloween | Fog Machines
When you can't see because things get dark it is scary but when that light is swallowed up by fog, things get even creepier. There are currently no smart fog machines available but there are smart plugs and motion sensors that will get the job done. Plug your fog machine into a well placed smart outlet and set the smart outlet with a motion sensor from Philips. When someone walks by the motion sensors, you can have the lights dim and the outlet turns on creating a spooky effect.
How to Use Smart Home tech During Halloween | Scary Sight
There are many ways to spook your visitors but if you use your smart doorbell correctly, you could take things even further. Use your smart doorbell or even smart home security cameras to keep a watchful eye out for visitors. As they approach, you can be ready to open the door just before they knock or ring the doorbell. This will give them a jump scare that they won't soon forget. Beware though, use this trick wisely, some smaller children may never want to walk up to a door again if you pull this prank on them.