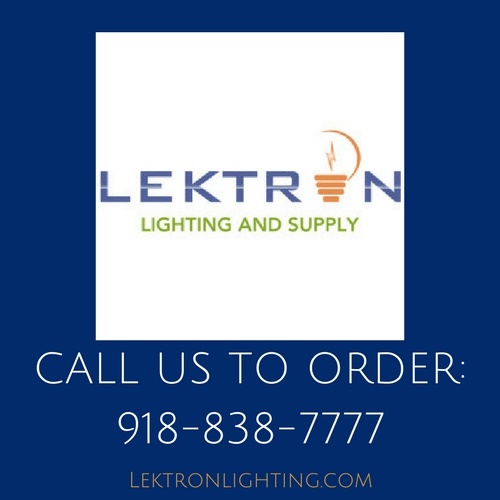 Shopping for the holidays can be difficult, it can be even more difficult when there is a tech junkie on your shopping list. Technology is a wonderful thing but can come with a hefty price tag. Finding the best gift could also mean emptying your bank account. But not all tech comes at a high price and some of the cheaper items may even be better. The goal is to know the difference between a good deal and a product that's cheap because it's poor quality. The smart home is what many tech junkies will be wanting to build and gifts the best smart home gifts can help them get started.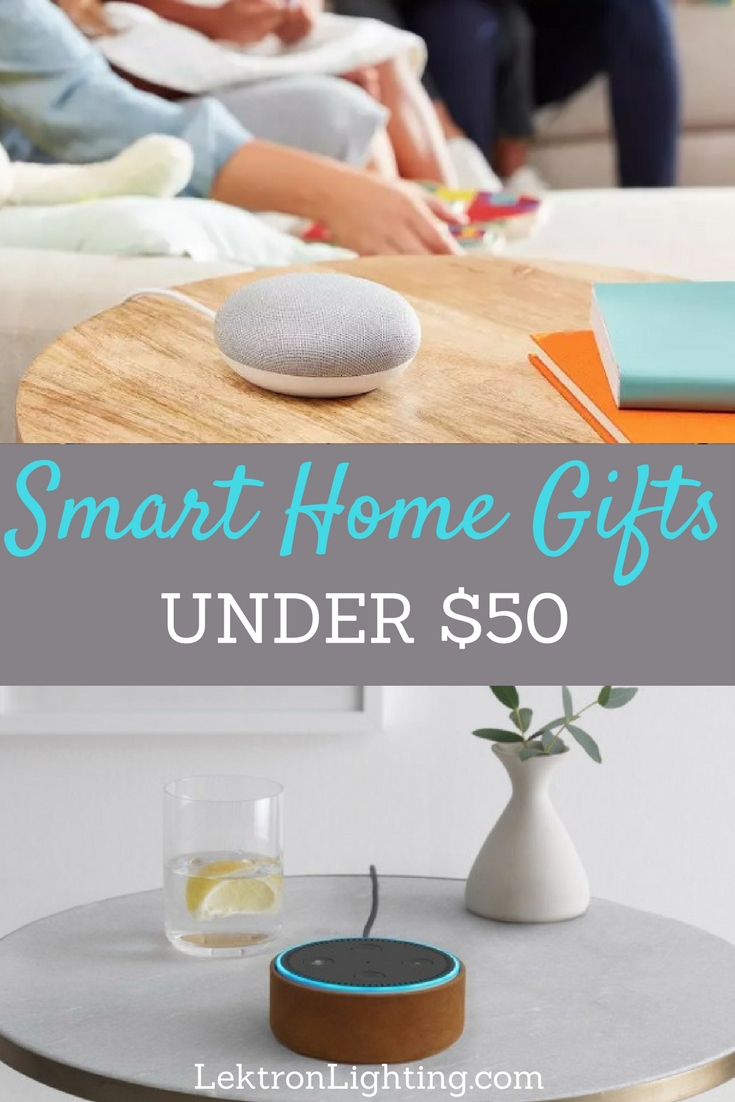 When it comes to shopping for the best smart home gifts many will want to know which products are great deals at under $50.
Echo Dot | $49.99
There is one product that every smart home owner will want to open this year, a new smart home assistant. The smart home assistant comes in many different forms but for under $50, the Amazon Echo Dot is one of the best. This device will help smart home owners control their growing list of smart home devices like lights, locks, tvs, and more.
Smart Home Gifts | Google Home Mini | $49.99
Another contender for the smart home assistant. The Google Home Mini does the same things as Alexa as far as the smart home is concerned. But the additional features work better with Android device users or people who use the Google network of services and products. The speaker also has been reviewed as better than the Echo Dot's and the design is sleeker.
Smart Home Gifts | Amazon Fire TV Stick | $39.99
One smart device that works with the Echo Dot is the Amazon Fire TV Stick. This little dongle can be plugged into a television and turn it into a smart tv. Internet access is fed through the dongle and provides access to apps for entertainment. There is an option for a remote with voice activation as well. However, the Echo Dot will control the Fire TV Stick with nothing but your voice anyway.
Smart Home Gifts | Roku Streaming Stick | $39.99
Roku was one of the first to create separate minds for televisions to become smarter. The Roku Stick may not be able to be controlled by the Echo Dot or Google Home Mini…yet, but there are apps that over voice control. The Roku Streaming Stick is small, and looks like it can't do much but once plugged in, a world of entertainment is opened.
Smart Home Gifts | Wemo Mini Smart Plug | $35
Many people start with smart bulbs when building their smart homes. But another good place to start is with the Wemo Mini Smart Plug. These plugs can be controlled through an app, the Echo Dot, and the Google Home Mini. Simply plug these into outlets and then plug devices into them like lamps or televisions. Then, use the app or a smart home assistant to turn the devices on or off.