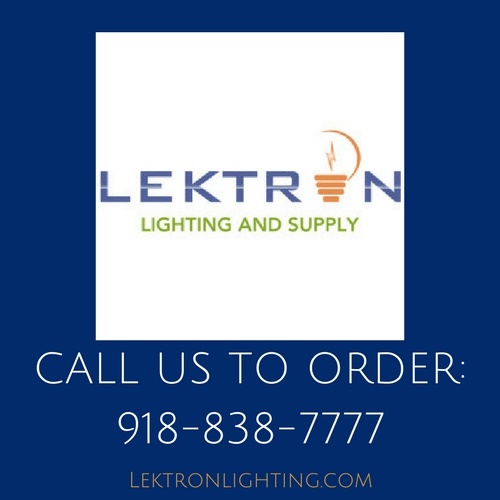 Smart home tech is growing fast. Smart lights, televisions, vacuums and more are all taking over the markets. However, smart tech isn't limited to inside your home. There are smart home automation products that are meant for the front yard and backyard. A smart home isn't complete until every aspect of life at home is taken care of by a smart device.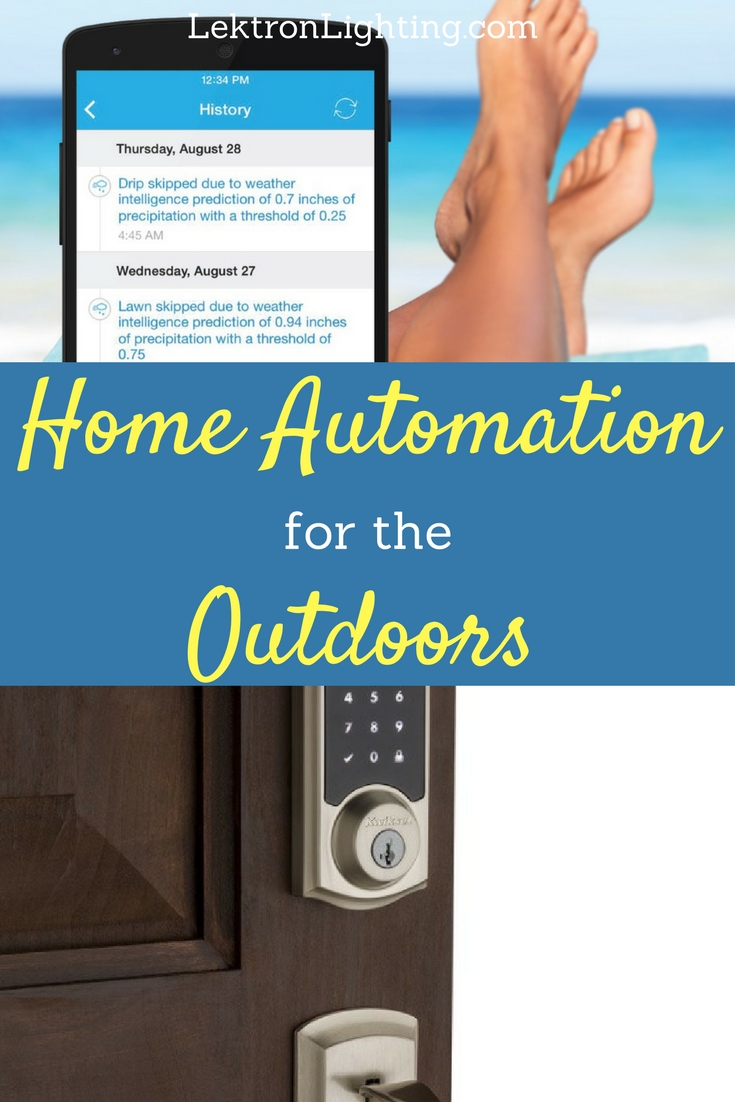 Smart home automation isn't limited to the rooms inside you can also automate your outdoor devices as well.
Kwikset Z-Wave Locks
Smart home automation is perfect for home security and Kwikset proves that point. Using smart locks, like the Z-Wave, one can lock or unlock the doors using a phone app. This particular lock even works with Amazon Alexa meaning you can lock or unlock your doors using your voice. There is also an automatic lock feature that will lock your door after being closed for 30 seconds.
SkyBell HD WiFi Video Doorbell
Upgrade your doorbell with a new smart home automation tool, the Skybell HD WiFi Video Doorbell. This doorbell will function like a normal doorbell and so much more. Once someone rings the doorbell the camera will turn on. The camera will send what it sees to you via a phone or tablet app and in 1080p. You can even utilize night mode with night vision. The Skybell can also control patio lights by turning on the lights when movement is detected at night.
Kuna Toucan
Another great security home automation tool is the Kuna Toucan. This device is a security camera and intercom device that is very small and very powerful. The device will record for as long as you'd like and even comes with cloud storage so the recording can be stored safely. The camera records in HD and can send alerts to your smartphone if someone comes close to the camera. The best part is, the device uses a special socket for power meaning no wires, no batteries and no special installations.
Rachio Smart Sprinkler Controller WiFi
Watering our lawns is important to keep up the beautiful appearance of our homes. However, water conservation is more important. Using the Rachio Smart Sprinkler Controller you can easily control your sprinklers with your phone. Not only can you control your sprinklers with your phone or tablet, these are Alexa compatible. You can simply ask Alexa to water the lawn at 5 am or to cancel the system on a rainy day. In fact, these sprinklers will detect the weather and water your lawn only when it needs to be watered even if you don't have a green thumb yourself.