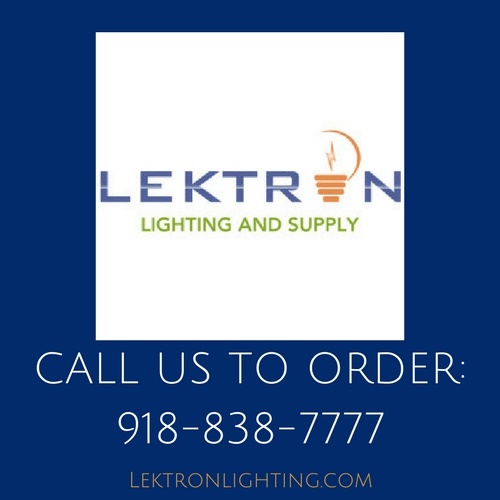 Smart home automation is when you own devices that automatically complete tasks. Smart home automation devices can be controlled via an app or voice commands. The beauty of these devices is that most can be given a schedule. For example, set lights to turn on every morning at 7 am or use locks that automatically lock when your smartphone leaves the WiFi at home. Most smart home automation devices can be easily installed and connected by almost anyone.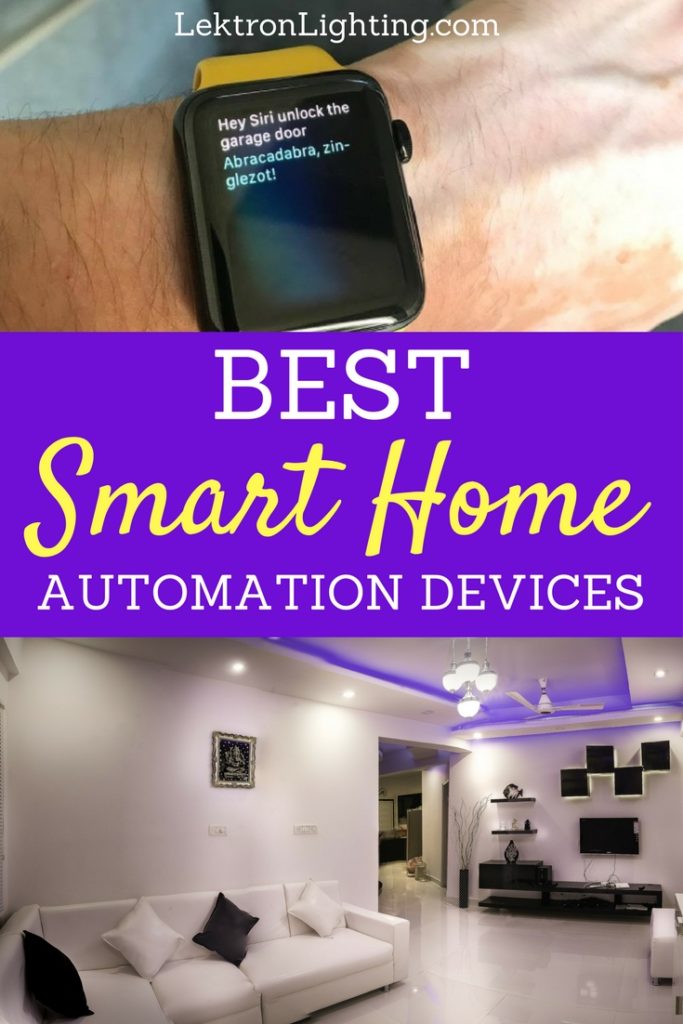 Build your smart home the right way with the best smart home automation devices that you will make your life easier every day.
Assistant
One feature that people enjoy in their smart home automation devices is the ability to control them by voice. Devices like lights, locks, cameras and more can be controlled by voice if you own a smart home assistant. Options are beginning to grow but the two most popular smart home assistants include the Google Home and the Amazon Echo. Both assistants come in the form of a speaker/microphone and can easily be connected and controlled using an app on a smartphone or tablet.
Smart Hub
Smart home automation devices operate using a signal much like a radio or WiFi. To control most devices, you'll need a smart hub that sends receives, translates and sends out a signal to your smart home automation devices. Currently, the most widely used smart hub is the Wink Hub 2. The Wink Hub 2 is compatible with a wide variety of devices which makes it the most popular smart hubs around.
Security Cameras
Security is the most important aspect of any home. Everyone wants a home that makes them feel safe and secure. Smart home automation devices can help with security, like the Netgear Arlo Pro. The Arlo Pro is a security camera that is wireless, weatherproof, and comes with two-way audio capabilities. Once a sound is heard by the Arlo, it will start recording in high definition.
Smart Locks
Another great home security tool we can use now is the August Smart Lock. This smart lock not only locks automatically but can also be controlled via Bluetooth. Bluetooth control allows you to give guests permission through an app to open the locks on your door or lock others out. The best feature is the auto lock feature that locks after you leave or 30-seconds of inactivity.
Thermostat
Smart home automation devices can help keep you warm or cool depending on patterns or temperatures. Using temperature-controlled thermostats is nothing new to us. Most thermostats are controlled by setting a specific temperature that triggers them. However, the Nest Thermostat will set that temperature based on your patterns for you. For example, if you turn your thermostat to turn off every night at or around 8, Nest will learn that pattern. Soon enough, you won't need to turn off the thermostat at 8 anymore, it will turn itself off.
Lighting
Philips Hue bulbs are among the first smart home automation devices available. Using Philips Hue, you can set the lights to turn on when you get home or turn off when you leave. Other features include things like dancing with the music or dimming for a movie.
Vacuum
Smart vacuums are nothing new anymore but they have been improved upon. The Roomba will vacuum your home using sensors and cameras based on a schedule. No one needs to spend time vacuuming with the Roomba. If there's an unexpected mess, you can use an app to have the Roomba vacuum clean it up.