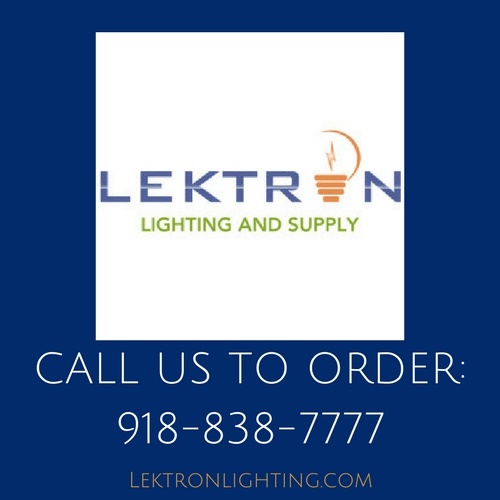 One of the biggest problems people face when it comes to upgrading their lighting is the price. On average, there are 45 light bulbs in a home. Doing the math can make changing your lighting seem impossible. Luckily, there are a few simple lighting changes you can make today without costing too much. These simple lighting changes will start saving you money and help improve any room. If you wanted to do your entire home, you can do a different room every month. Over time, you'll have a fully upgraded home.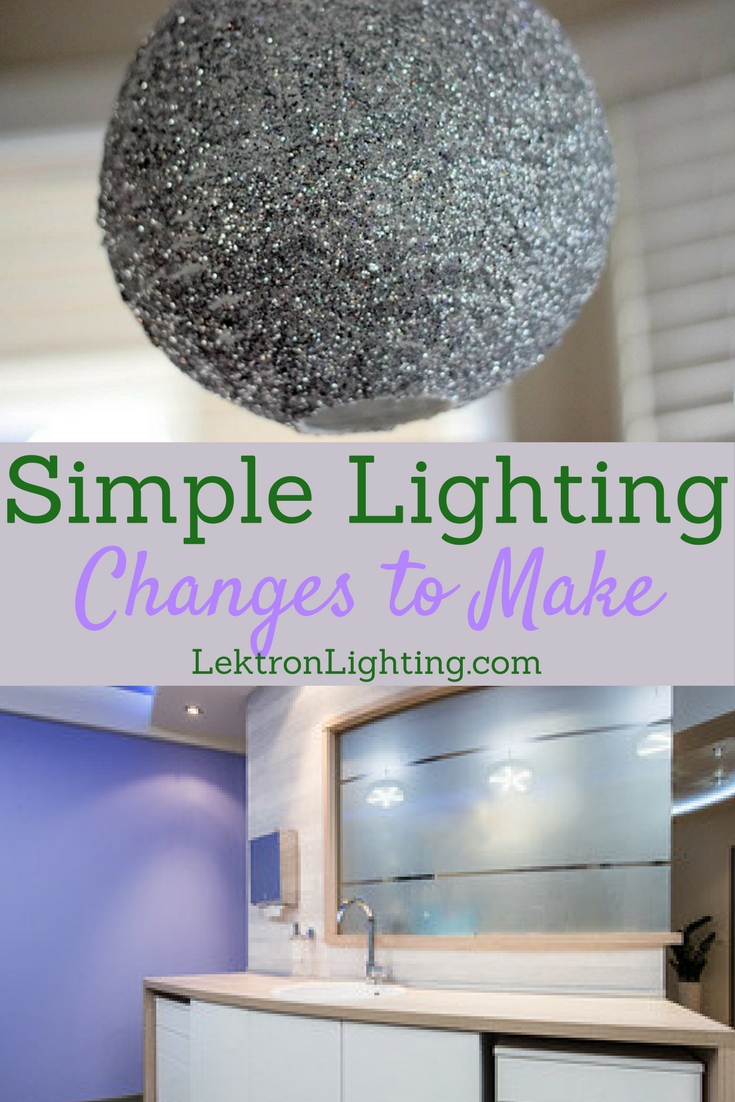 Simple lighting changes you can make today will ultimately change many different aspects of your life and improve your home.
Switch to LED Lighting
One of the easiest changes one can make is to upgrade their lighting to LED. LED bulbs can get costly but you don't need the fanciest bulbs available. There are huge savings in changing every bulb in your home. Simply pick a room and start replacing the bulbs with LEDs.
Paint Lighting Fixtures
Many homes already have lighting fixtures that were built into the home. While changing the entire fixture isn't too difficult, it can be even easier to upgrade. One of the best examples is ceramic ceiling light fixtures. Simply remove the screws and bulb from the fixture, clean, and use the proper spray paint and color you want. Once it's dry, replace the fixture and you'll notice a big difference in the style of the room.
Add More Lighting
Since LEDs have become more common, the price has gone down drastically. There are even LED light strips you can use to make simple changes in your home. In the kitchen, installing LED light strips under cabinets, shelving, or around baseboards can make cooking easier. You can also install LED light strips under windowsills to give more style to a room. Cool lighting will help with productivity in any space!


Add Accent Lighting
Table lamps, floor lamps, and desk lamps are all great ways to add style and light to any room. There are many different styles, colors and sizes of these light fixtures that require little to no work to install. Once installed, make sure to use an LED bulb in the fixture so you can continue to save money on your electricity bill.
Update Lighting Shades
If getting a whole new lighting fixture doesn't fit into your budget right now there is another way. Upgrading the light fixtures you have is as easy as changing the lamp shade with some fabric. If you have LED bulbs, flammability isn't a big concern but should be addressed. Once you have a fabric chosen, use fabric glue to attach it to your current shade and trim the excess.