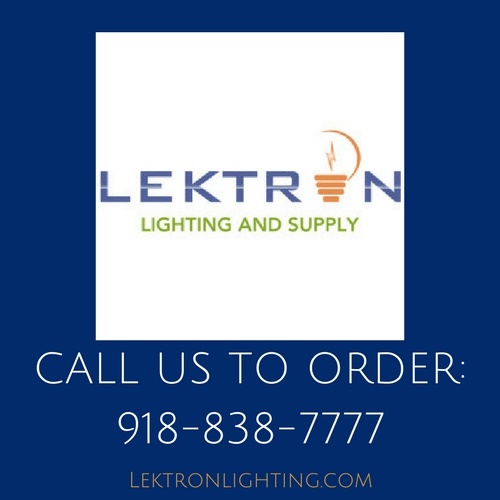 Remodeling to add LED lighting to any space seems like it may be more difficult than the end result is worth. However, there are so many benefits to LED lighting that going through the process of remodeling your lighting system will always be a good idea. When you have come to the decision that you want to upgrade your lighting system, look no further than Satco for your LED lighting needs. One example of how Satco can help with your lighting remodel is the Satco S9539.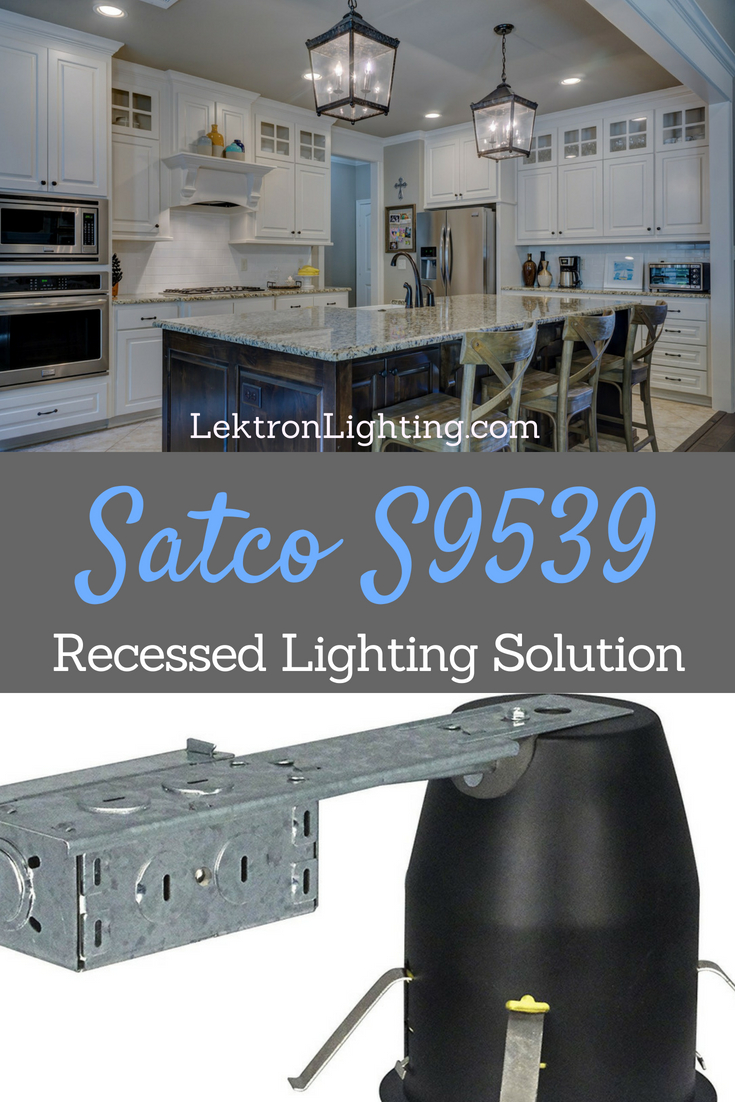 The Satco S9539 is a 4" can lighting solution that is intended for remodeling recessed housing in many different situations.
Why Remodel Lighting Systems?
There are many homes and businesses that have older fixtures that don't use LED bulbs to their full potential. It is entirely possible to take an LED light bulb and simply replace every bulb in your home or business and they will work just fine. However, having an LED fixture like the Satco S9539 can improve the lighting provided by the LED bulb in many ways. When it comes to recessed lighting, air leaks are a major concern for builders and homeowners alike. These air leaks not only waste energy they also can lead to moisture build-up in the attic or roof.
Take Advantage of The Progress
When you want to complete a lighting remodel, making the change to LED is a no-brainer. LED lighting has many different benefits for you, your wallet, and the environment. However, if you want to take full advantage of all of these benefits, using LED bulbs in recessed can lighting fixtures that are made for LED lighting is another no-brainer. The Satco S9539 is a recessed can fixture that is made to deal with the spreading of the light emitted by the LED bulb.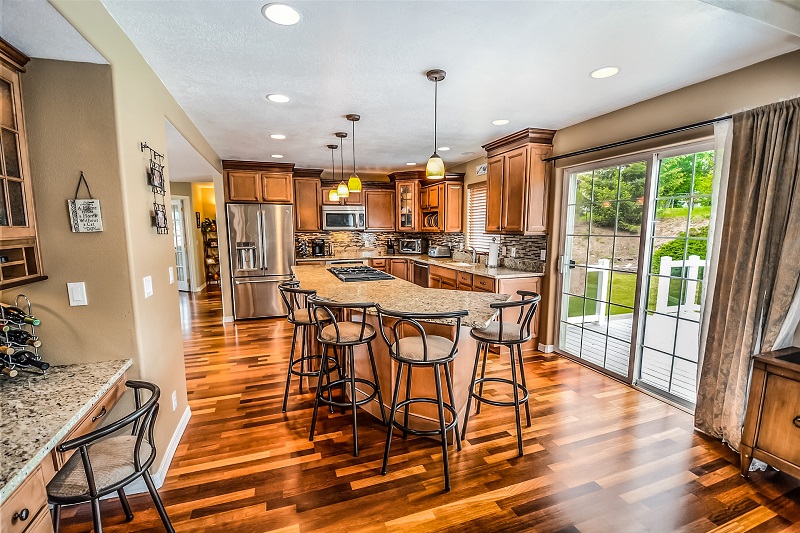 Satco S9539 Specs
The Satco S9539 has many beneficial specs that make it the perfect indoor and outdoor fixture for recessed lighting. There are LED ready connectors, airtight rated and rugged design, and two bar hangers are included that are adjustable to fit your needs. The diameter is 4-⅛" with a height of 5-11/16" and a length of 12". There is an 18-watt max for use with UL of cUL classified LED or equivalent bulbs. These specs make it the perfect choice for recessed can lighting in or outside of your home.