The first thing any business needs to do is upgrade to LED lighting. Satco provides businesses with the LED lighting solutions they need to be more energy efficient and to save money on energy costs.  There are other Satco lighting tips for the new year that can really make a difference with your small business. The goal is to save money on operational costs so that you can increase profit or invest more into your business. The first step is going with Satco LED bulbs and then get started making other changes to increase the benefits of those LED bulbs. Satco lighting tips for the new year can really make a difference in your bottom line and in many other aspects of your business.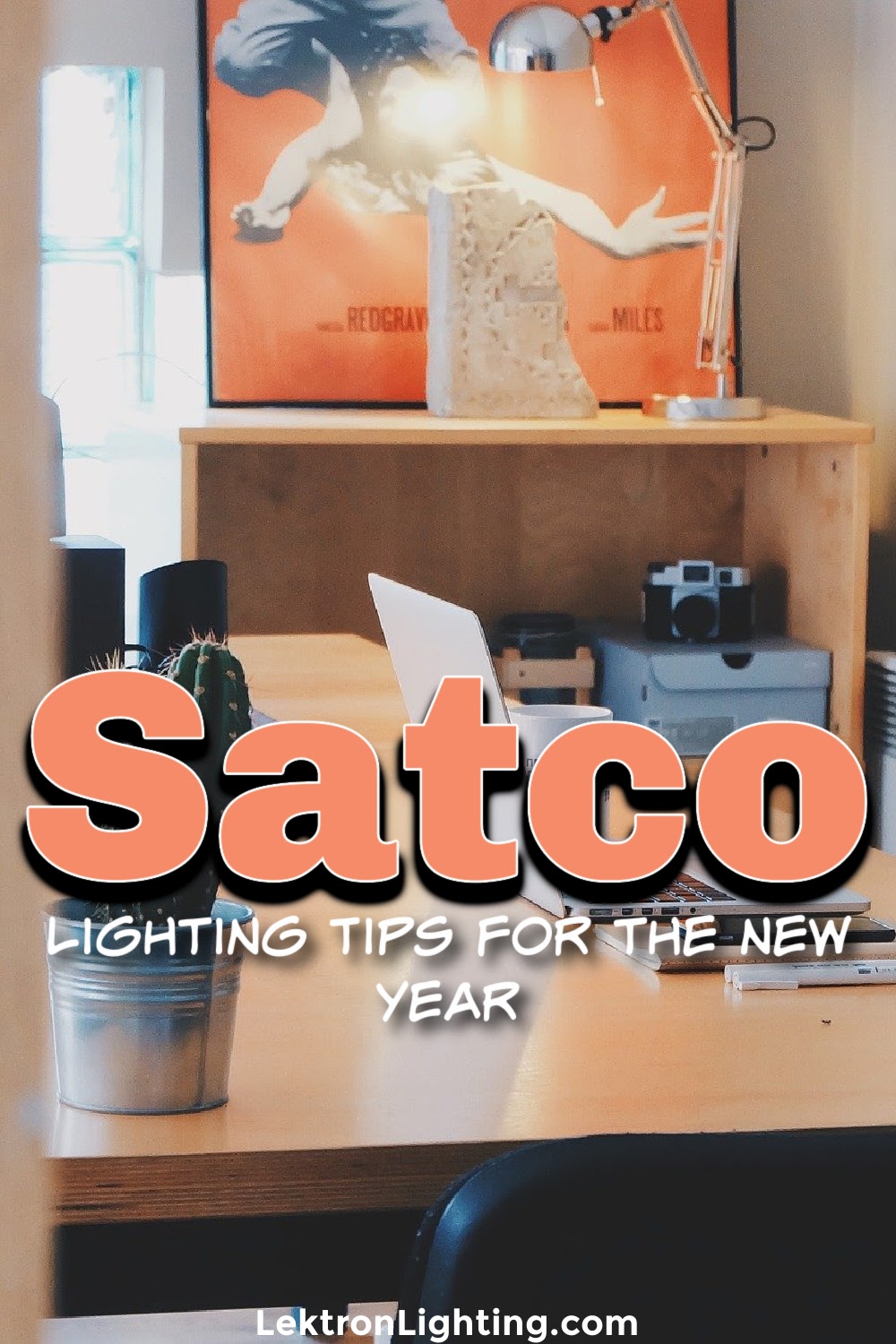 Dimmer Switches
LED bulbs can operate just like incandescent bulbs meaning they can be dimmed or brightened as you see fit. However, LED bulbs don't use as much energy to produce the same amount of light. Dimming bulbs also require less energy to produce lower levels of light. That means you can increase the savings by dimming your LED bulbs more often. You can use dimmable lights in offices or as accent lighting. Dimming also increases the lifespan of the LED bulb which is already longer than incandescent bulbs.
Sensors
One of the best Satco lighting tips for the new year is to utilize sensors. Motion sensors really make a difference in the lifespan of your bulbs. But there are the added benefits of not always having the lights on. Of course, the motion sensor will be using power as well. However, a motion sensor won't require as much energy as leaving on multiple lights in a hallway or room. The motion sensor can turn the lights on when there is movement. This is also a basic quality of life upgrade; no more turning on or off the lights, just walk in.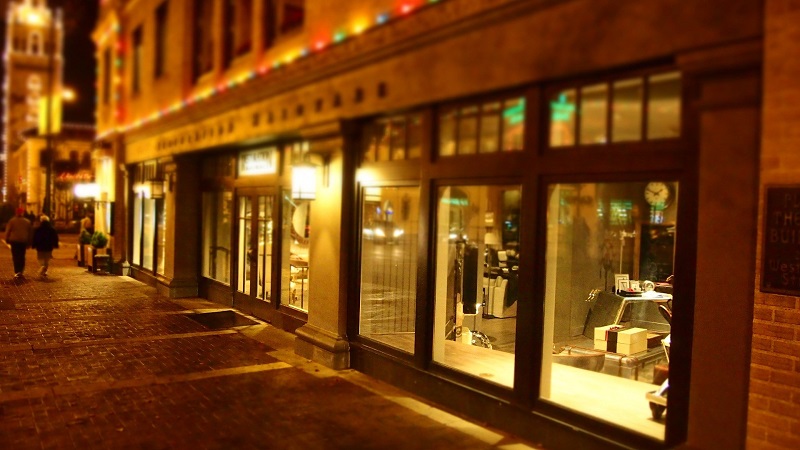 Security Cameras
One thing we don't often think about when considering lighting options is security cameras. Many businesses leave lights on at night to help fight against break-ins. However, security cameras have come a long way. The best Satco lighting tips of the new year include not focusing on nighttime security lights. Instead, upgrade your security cameras to include night vision. This is a basic feature than can be found with low-cost security systems as well as high end systems.
Satco Lighting Tips for the New Year
One way to save money is to organize your lighting needs before you start shopping for bulbs. For example, there are some rooms and areas that don't get used as often and those can be last on the upgrade list. Start with high trafficked areas so that the lights that get used the most are upgraded to Satco LEDs. There are also rooms that get a lot of traffic but also have natural light sources. Take these things into consideration, especially if you can't afford to upgrade the entire building at once.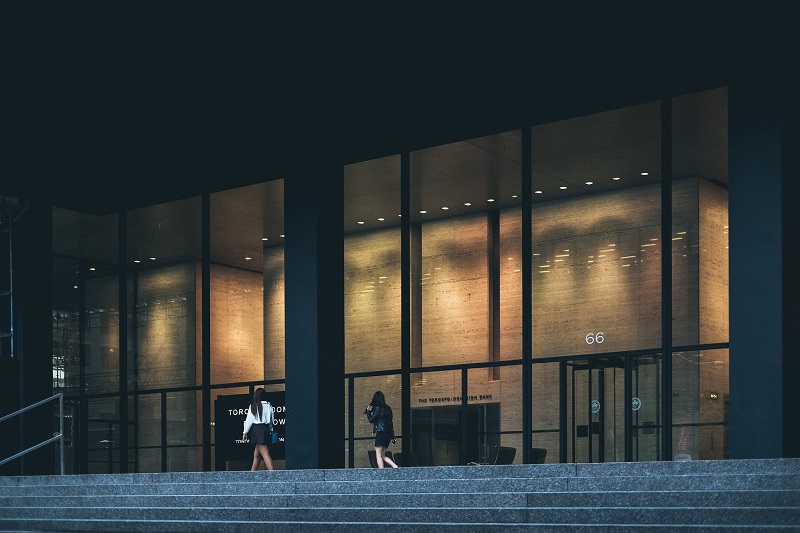 Task Lighting
The last thing to consider is task lighting. Satco lighting tips for the new year cover many different avenues of saving money. But one of the easiest is to focus on task lighting and allow natural light to cover the rest. This works well in offices with many windows. Think about the light your office gets from the window and decide if you need the lights on often. The goal is to discover which rooms need to be upgraded first, which ones can wait, and which ones don't need upgrades at all.