Warehouses don't often think about decorative lighting. People who work in warehouses are busier than most and that means there is no time to appreciate decorations. But that doesn't mean people wouldn't enjoy the little touches put into their workspace. In fact, there are a few Satco decorative LED bulbs ideas that could help make a warehouse feel more enjoyable.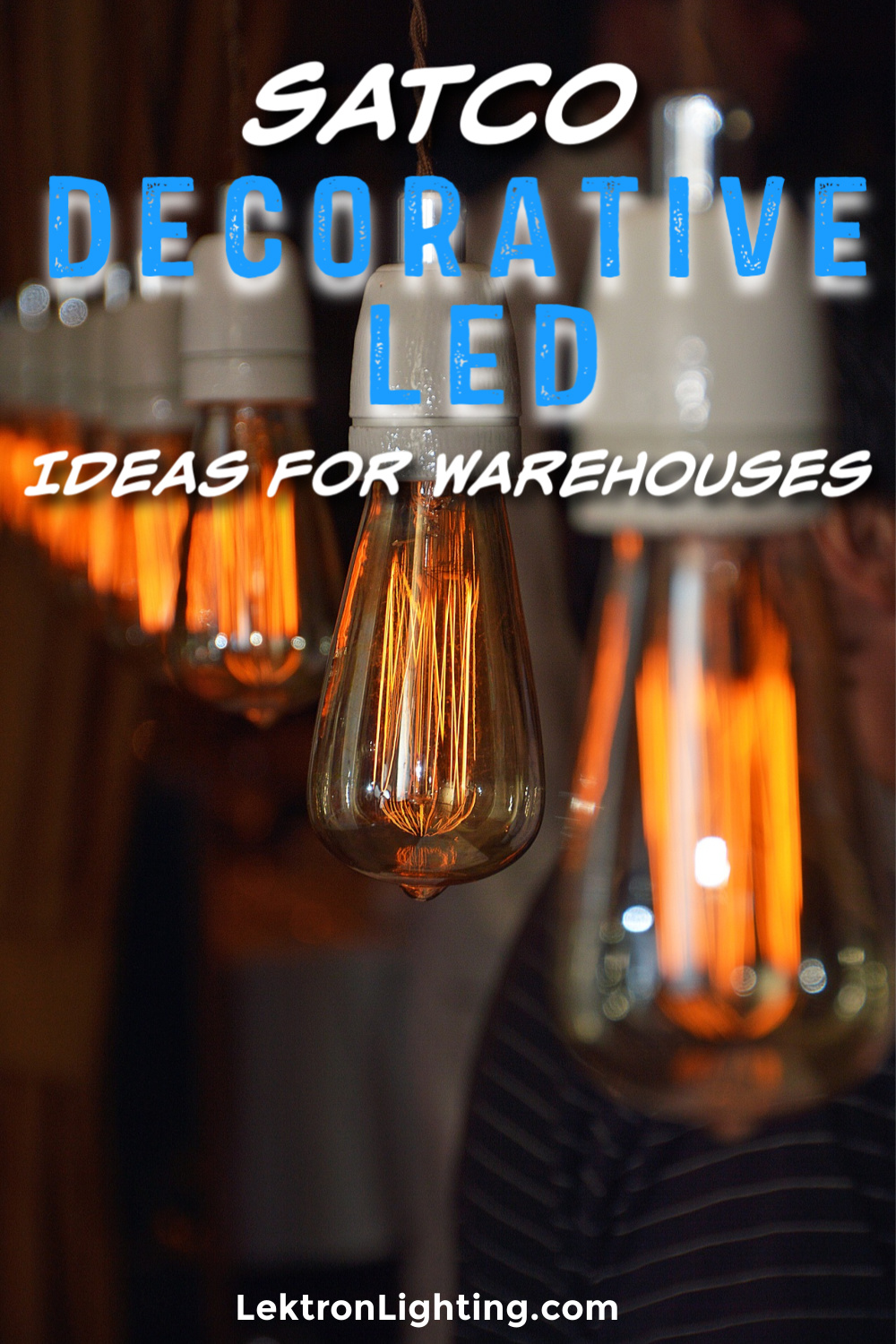 You could use Satco decorative LED bulbs ideas to help liven up certain parts of your warehouse for your employees and guests.
Satco Decorative LED Bulbs Ideas | Chandeliers
Chandeliers are often used in homes and luxurious places. But you could easily add similar touches to your warehouse. Obviously, these simply won't do for the warehouse floor. But you could use a chandelier in break rooms, waiting areas, lobbies and more. Satco decorative LED bulbs ideas will work to make these rooms feel more like home. Not to mention, guests will enjoy the effort you put into the waiting areas and the LED bulbs will keep the costs low.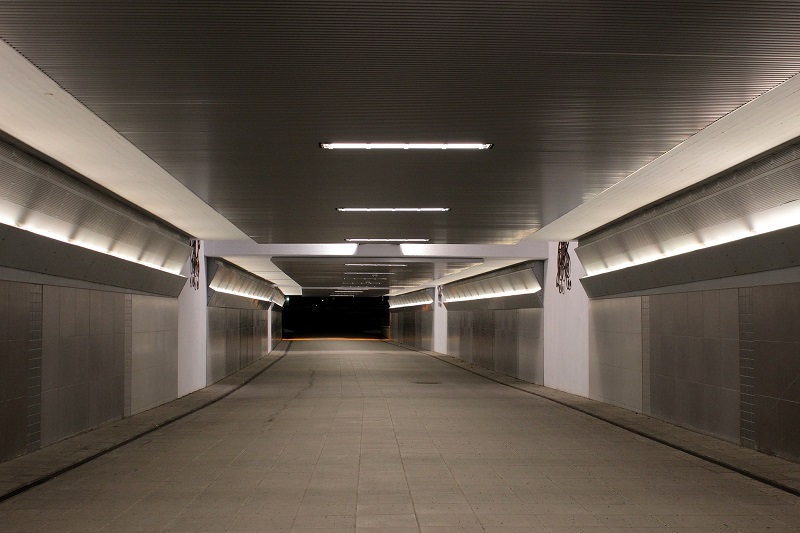 Nightlights
No one thinks about night lights in a warehouse setting. After all, it is not like anyone will be wandering the halls at night that need to see. Most warehouses are open 24 hours a day, 7 days a week. Which means basic lighting is in constant use. But night lights could absolutely help with shelving lighting or night time office lighting. You could use Satco decorative LED bulbs ideas to make this happen. Of course, you will want to stick with the LED bulbs in order to save money. 
Colored Lighting
LED bulbs have become very popular in homes across the country. Especially since people can change the colors and use them as decorations. But you could absolutely do the same in warehouses. You could use the colored LED lighting as signals to employees, bathroom lighting, break room lighting, and lobby lighting. The different colors will add a nice touch to the warehouse setting you provide for both employees and guests alike.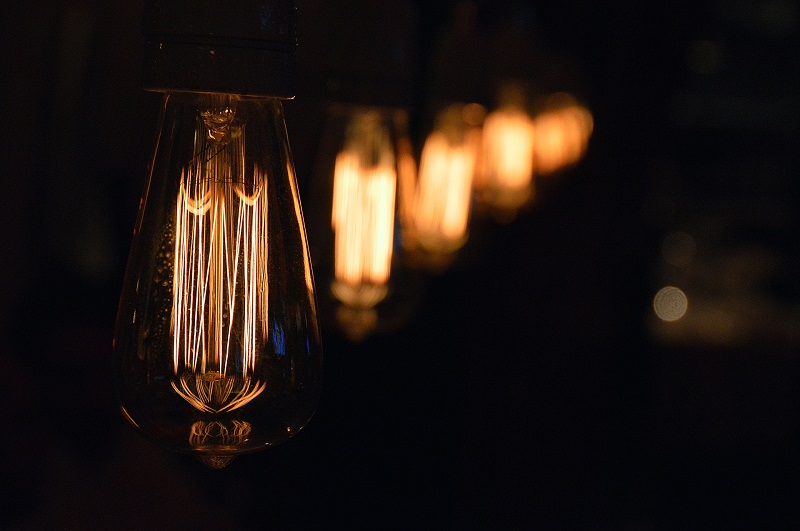 Filament Lighting
Satco decorative LED bulbs have become more and more popular. One of the more popular ways to use LED lighting is filament lighting. Filament lighting is the old style of bulbs with filaments in them that ignite with electricity creating light. This style of the bulb makes it easy to see the filament much easier and it is usually longer than normal. However, Satco makes LED versions of these old-style bulbs. In fact, you can easily use these to add style to your halls and offices. You won't even have to pay the high costs for energy that the old bulbs once did.