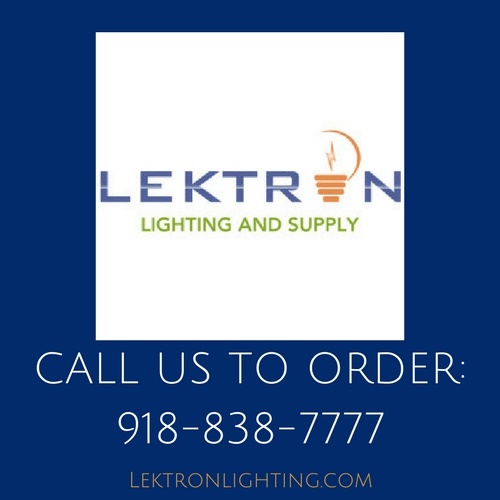 Everyone has experienced a power outage for one reason or another. If the power goes out at night, many people are left scrambling for flashlights, cell phones, candles or any source of light. The Blink S9344 Battery Backup Module is an easy solution for situations like this. While most can lighting will be absolutely powerless during a blackout, a battery backup module will keep your Satco LED lighting fixture lighting up the room.
The Blink S9344 Battery Backup Module is made for flush mounted LED fixtures to keep the light shining brightly even during a power outage.
About Blink S9344 Battery Backup Module
The S9344 Battery Backup Module is a battery module only that can be attached to a Satco flush mount LED fixture. The battery module is not a light itself. However, it can be attached to other flush mount LED light fixtures. This add-on is meant to help provide power to your lighting when there is no power available. Simply attach this module to the wires and spaces where you would normally place the flush lighting fixture. Once in place, you can attach the flush lighting fixture to the module.
Features Blink S9344 Battery Backup Module
The module takes power from the normal source of power that the lighting fixture would. Once the power is taken, it charges the battery and then powers the lights. If the batteries are already filled, it will give that power straight to the LED light that you have attached to the module. When the battery is fully charged it can last for more than 90 minutes. There is also a safety feature that makes sure the battery is not overcharged at any time. Once the sensor senses that the power has gone out, the light fixture will take less than one second to switch over to the battery power. One of the other features of this module is to test the module just like you would a smoke alarm. A little red button on the side will help you test the module once in place.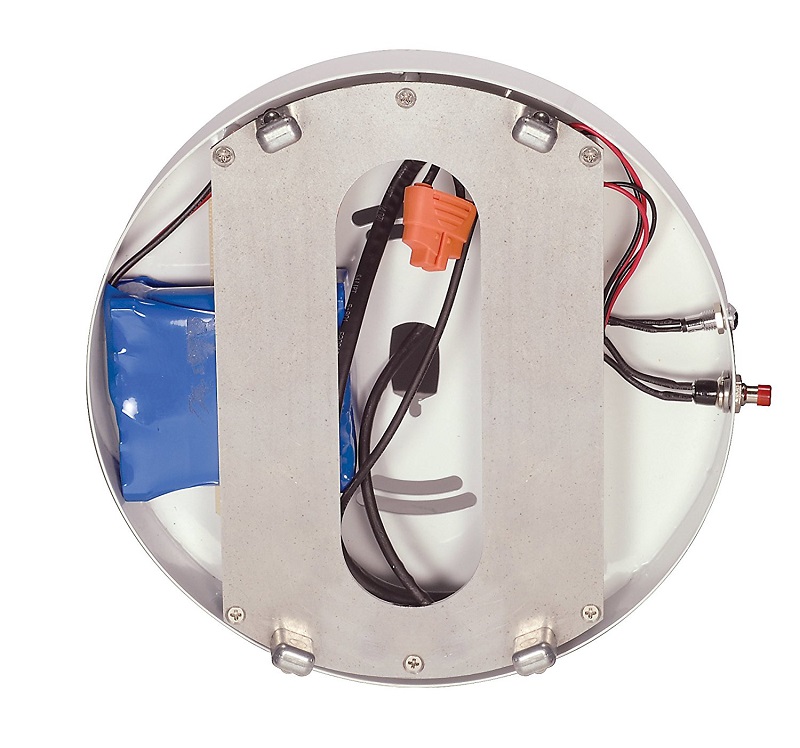 Where to Order Blink S9344 Battery Backup Module
Adding the Blink S9344 Battery Backup Module to your home is easy now that you can order from Lektron Lighting. Give us a call today to order your module and you can have it shipped right to your home. Once it arrives, you can install yourself or have an electrician add each module to your home lighting in the kitchen, living room, dining room, any room you have flush lighting.