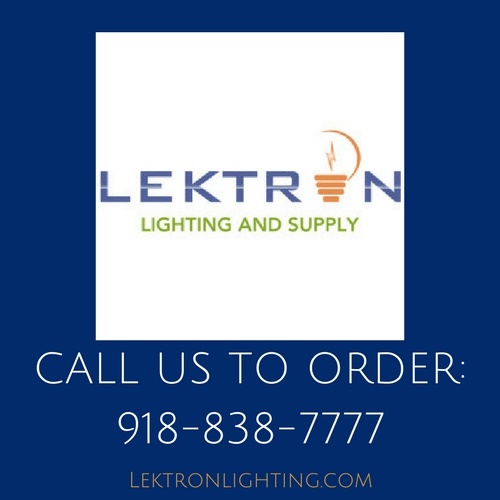 Halloween is here and it's the perfect time to put some new tech to the test. Everyone knows that Christmas is the holiday we put lights up outdoors. Christmas lights have been a tradition for decades in the US. However, Halloween is a good time to practice using smart tech to control your holiday lights. There are many different ways you can utilize smart lighting for Halloween. Not to mention it's a good way to practice for Christmas.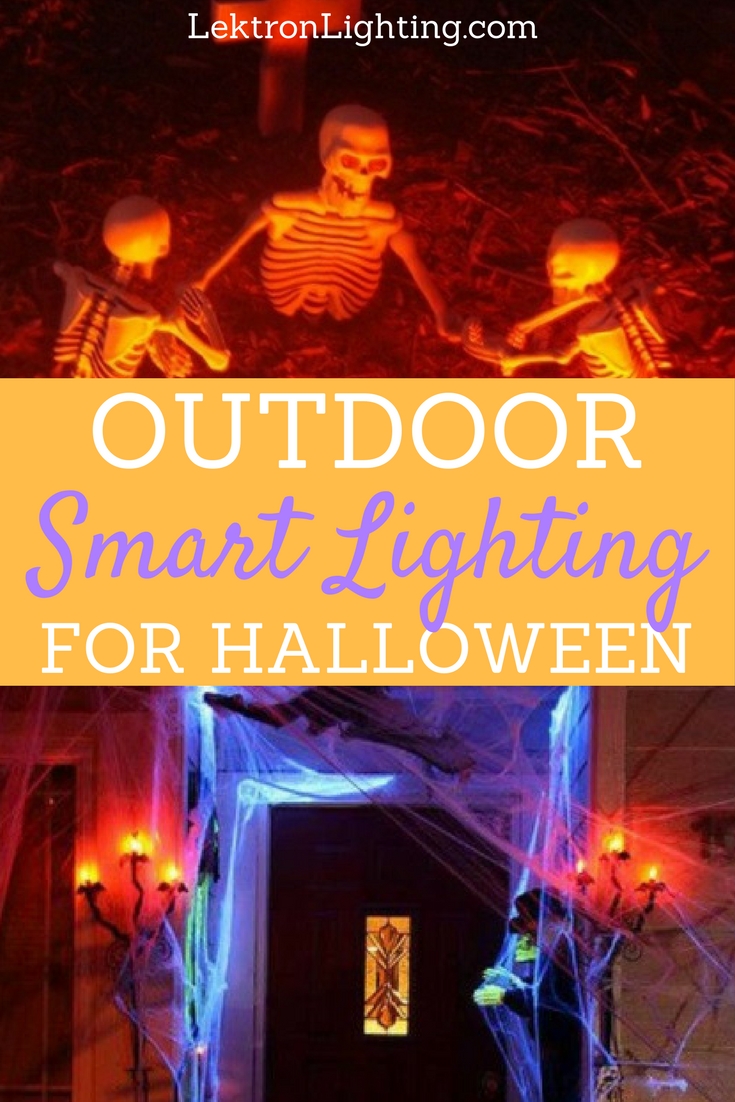 Use smart lighting for Halloween and make your house one of the coolest and spookiest on the block this year and every year to come.
Uplight Dead Branches
Dead tree branches can be a very scary thing, especially with the proper lighting. Use uplights like the Philips Hue Bloom lighting to make branches spookier. You may also want to get spider webbing to make them even creepier.
Window Lighting
Most smart bulbs can change color with ease. Use smart lighting inside that will show through a window. Using Philips Hue light strips, you can turn a window any spooky color you'd like. Take the lighting to the next level by adding cardboard cutouts of spooky characters like pumpkins or ghosts and place them in the window.
Porch Lighting
One of the easiest things we can do is change our patio light bulbs. Some of us may already have smart bulbs for our patio lighting. Simply use the app controls to change the color to orange, red, purple, or blue. Combined with simple patio decor, the lighting will look great.
Patio Ambiance
A spooky ambiance is all your home needs to be the best on the street. Using smart lighting for Halloween, you can give your home a very spooky ambiance. Smart LED lighting strips can line the home in specific places like the patio, under or above windows, and under gutters. Once the lighting strips are in place, you can change the color to a spooky blue and make your home appear haunted.
Spotlight the Horror
Your Halloween decor should be seen at night and the best way to do that is with smart lighting. Smart lighting for Halloween can help your decor stand out at night. Be sure to use lighting like Philips Hue so you can change the color of the bulbs. Once you have the desired color, shine the light on the objects you'd like.
Always remember, children will be out on Halloween. Using pathway lighting is a great help for children and parents. While being dark is scary, having light means safety. Spooky light will do just fine.