Warehouses use a lot of light. There are many reasons for this, but the two major ones are amount of space and lack of natural light. There are a few ways to monitor this in the warehouse but what about the offices in the warehouse? We can use some office lighting ideas for your warehouse to help.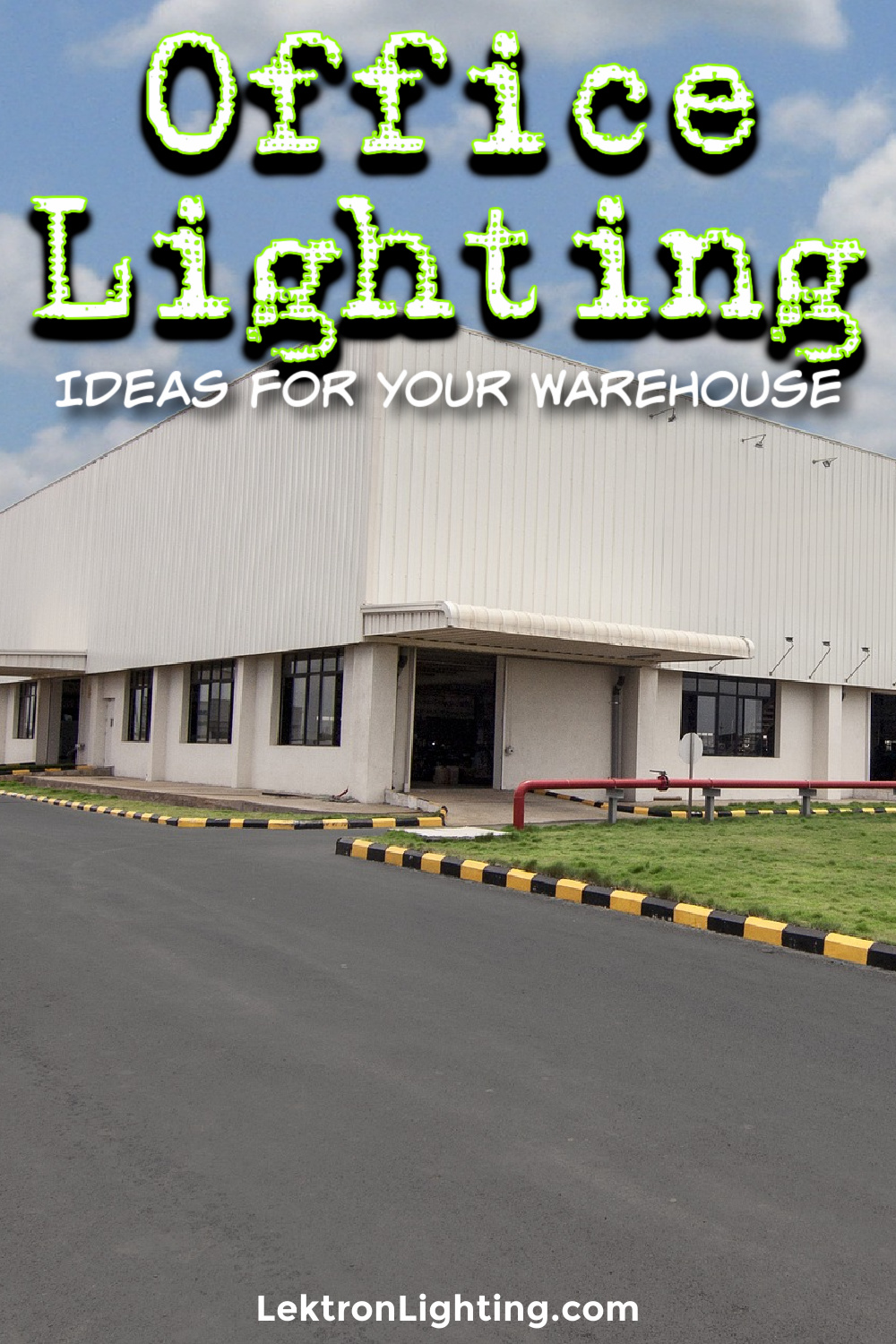 Warehouse Offices
Office lighting ideas for your warehouse are just as important as lighting the warehouse itself, especially if there are savings involved. The first thing to do is to note the importance of the office lighting used in the offices of a warehouse. Unfortunately, there is a low chance that lowering office lighting costs would balance out not performing any updates in the warehouse. However, there are enough savings here that make it an important thing to do in your warehouse. There are LED options for warehouse lighting that can really make a difference. But the goal should be to stop all the energy leaks, not just one.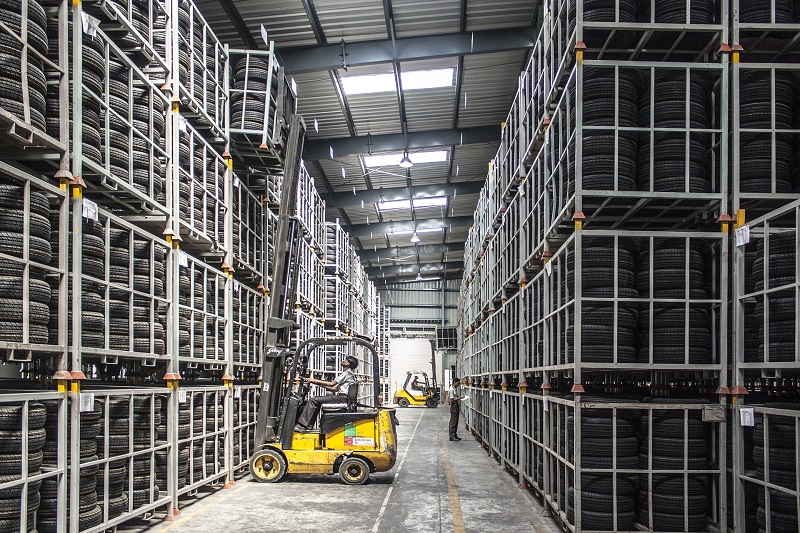 Maintenance Costs
Many people look at retail pricing first when looking for office lighting ideas for your warehouse. There is nothing wrong with that, smart play. But you should pick a few options that fit your budget and then research maintenance costs for those options. There is no point in spending less on a solution only to have to spend repeatedly for maintenance. The goal should be to find a solution that fits your budget but that also has minimal maintenance costs as well. You will find that LED solutions have fewer maintenance costs.
LED Lighting Timers
Offices in warehouses may have access to more natural light. Natural light is a useful resource when it comes to lighting any space. But you should consider timers or motion sensors even if there is not a lot of natural light. Many people won't spend the entire day in their office when they work at a warehouse. Leaving those lights on will increase energy costs. However, motion sensors and timers can help lower those costs by keeping the lights off when you are not in the office. These things may sound like small ways to make a difference, but the difference is all that matters.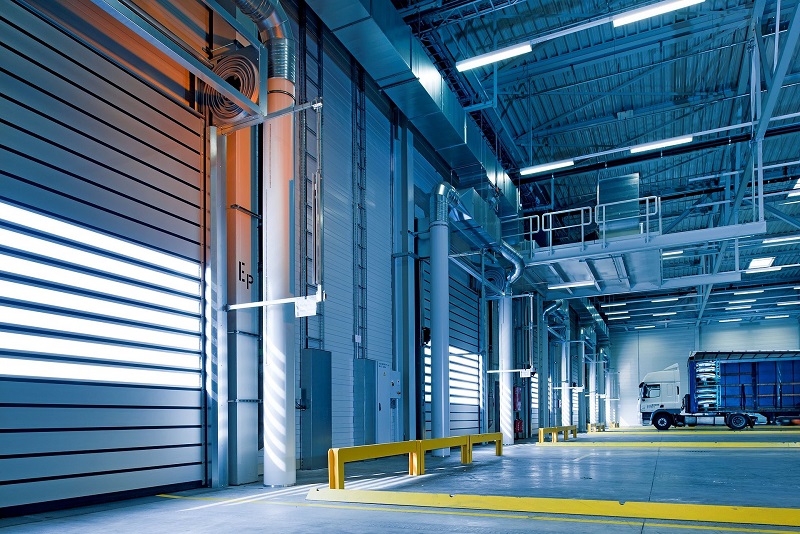 Office Lighting Ideas for Your Warehouse
Lighting an office is quite different than lighting a warehouse. You will not need to consider spec grades or high bay options. Instead, think of it like lighting your home. The goal is to create as much light as is needed without increasing the cost to turn them on. LED lighting is the solution since LED lighting can provide you with enough light. In fact, LED bulbs can provide you with more light while also lowering costs. Seems too good to be true, but it is true.