The holidays have the power to bring out the inner decorator in us all. We utilize different decorations to exhibit our holiday spirit for every holiday. New Year's Eve and day are no different. We celebrate with silver and gold to help ring in the new year. But one thing that every holiday has in common, as it pertains to decorating is light. We utilize lights to help decorate for every holiday we celebrate. But light also costs money, regularly. Other decorations will usually be paid for once and that is it but anything that lights up will cost you any time it is turned on. That is why you can take advantage of New Year's Eve party lighting ideas. New Year's Eve party lighting ideas can help you celebrate the new year while also saving money and shine a light on your celebrations.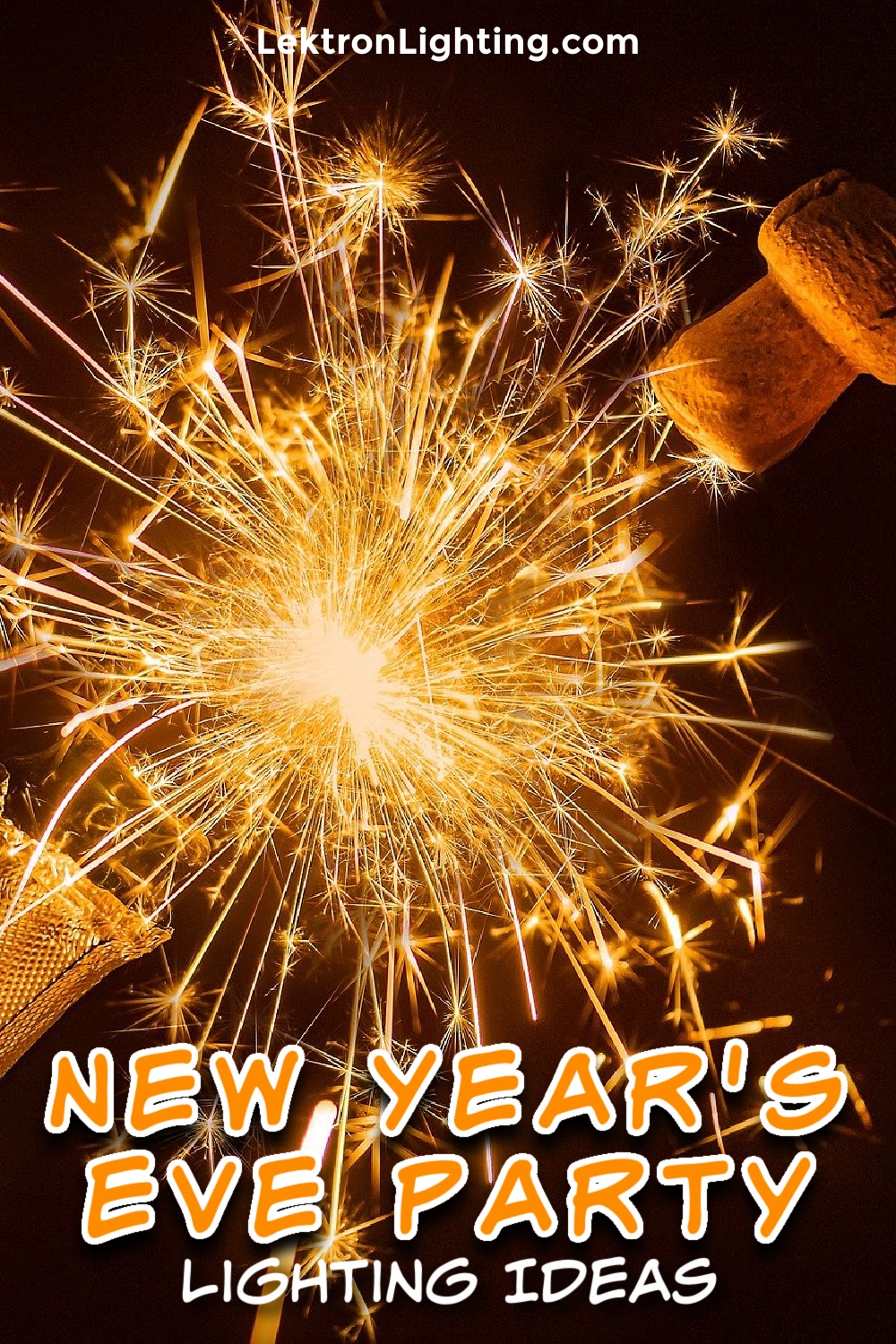 New Year's Eve Party Lighting Ideas | Bright Light
The firs tip for your New Year's Eve party lighting ideas is to use LEDs. You can use LED lights to shine plenty of bright light all around your party. What is even better is that some LED lights can be adjust so the light is golden which is perfect for New Year's Eve. You can balance out the gold with silver accent pieces and tinsel all around. The silver décor will help the light spread around but also go well with the holiday.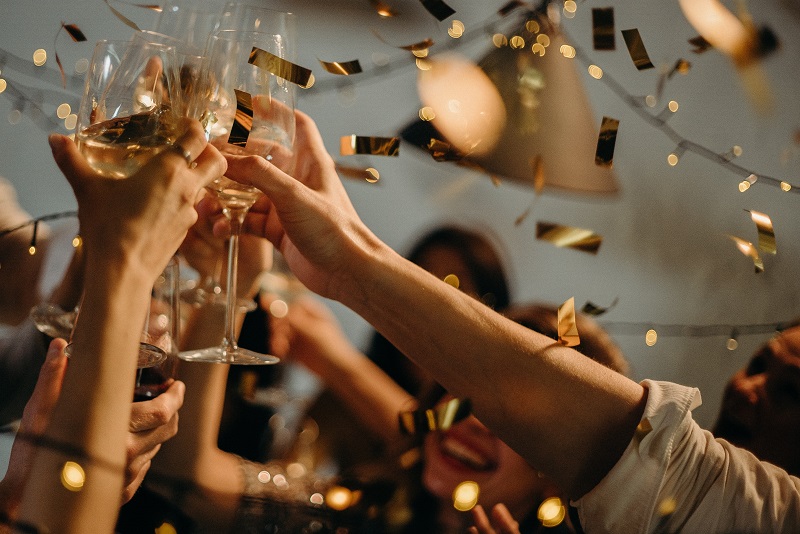 Tree Lights
There are some people who believe it is bad luck to take the Christmas tree down before the end of the year. But that is also a great excuse to not have to do it until at least the first weekend in January. But you can also take advantage of the tree for your New Year's Eve party. You can remove the ornaments and replace them with golden and silver ornaments. However, you will also want to change the lights if they are assorted colors. Go for simple, white LEDs on the trees if you plan to keep it up for your party.
Table Lights
One of the best New Year's Eve party lighting ideas is to add string lights under and table and then put a shear white tablecloth over the table. The light will glow through the tablecloth and make the entire table glow. In fact, you can do this to every table and make your entire New Year's Eve party glow from table to table. Just be sure to use LED string lights in order to make sure you don't overspend on the last night of the year.
Smart Lights
One of the more advanced New Year's Eve party lighting ideas is to use smart lights. You can use smart lights in many ways as well. There are lights that can be used to flash with the countdown or dance with the music. Of course, knowing how to set these smart lights up will be necessary but they can do so much for your party.