Smart home tech is constantly changing and growing, especially as of late. There are many different smart tech devices that can help you in your home from the kitchen to the bedroom. With so many different options available it could be hard choosing the right tech and the important thing is that you only choose tech you could be comfortable with or adjust to in the long run. The new smart home tech 2019 will give you plenty of options to choose from.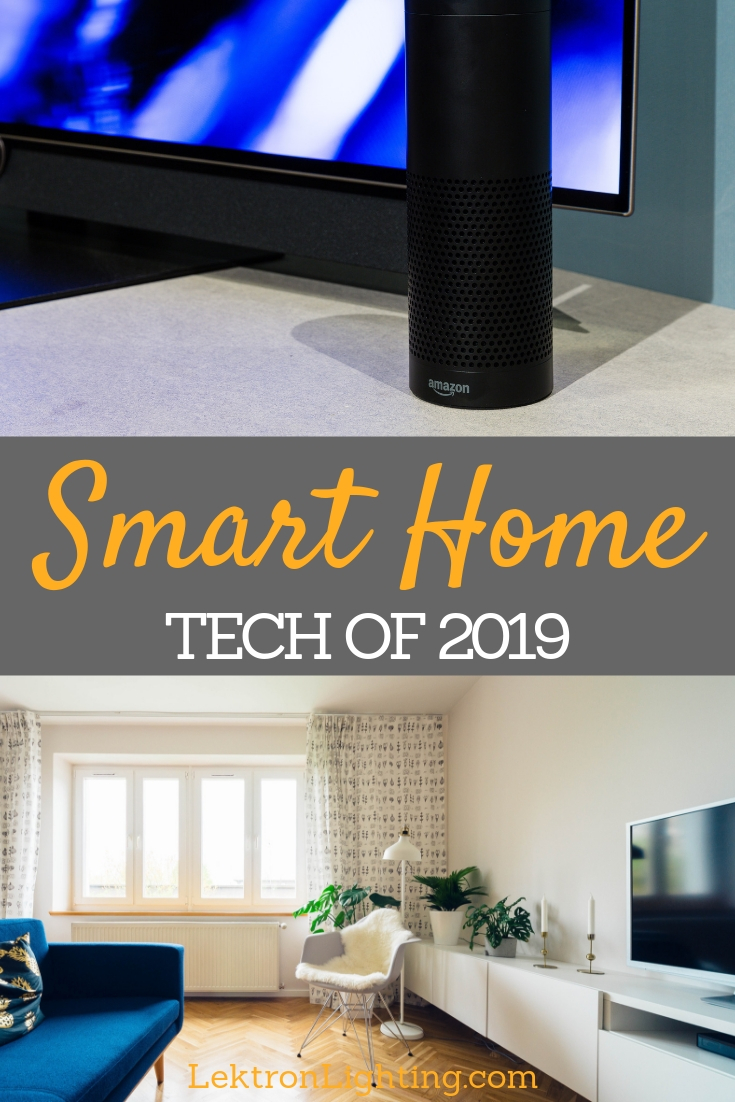 New smart home tech 2019 adds more functionality to every room in your home in order to make life easier every single day.
New Smart Home Tech 2019 | KitchenAid Smart Display
The KitchenAid Smart Display is a display that KitchenAid will be applying to many different kitchen appliances throughout this year. Imagine your oven's window being a touch screen display that can walk you through recipes, or your refrigerator door having a touch screen window that can keep track of your supply. These are just a few of the ways the KitchenAid Smart Display will be utilized and there are more to come.
New Smart Home Tech 2019 | LG Rollable TV
One advance that tech companies have been working on for a while now is the foldable display. How nice would it be to have a TV that you can fold up and put away when not in use? The LG rollable 65-inch 4K OLED TV is a prime example of where this technology is going. This TV looks like an ordinary entertainment stand at first. But press a button and a TV screen rolls up from within the entertainment center.
New Smart Home Tech 2019 | Ring Door View Camera
Many of us have a tiny hole in our doors that allow us to see through and look at whoever may be knocking or ringing our doorbells. Ring has made that little hole smart with the Door View Camera. This camera mounts onto that hole and acts as a doorbell, security camera, and sensor. Security is a big deal when it comes to smart homes and there are plenty of tech security options.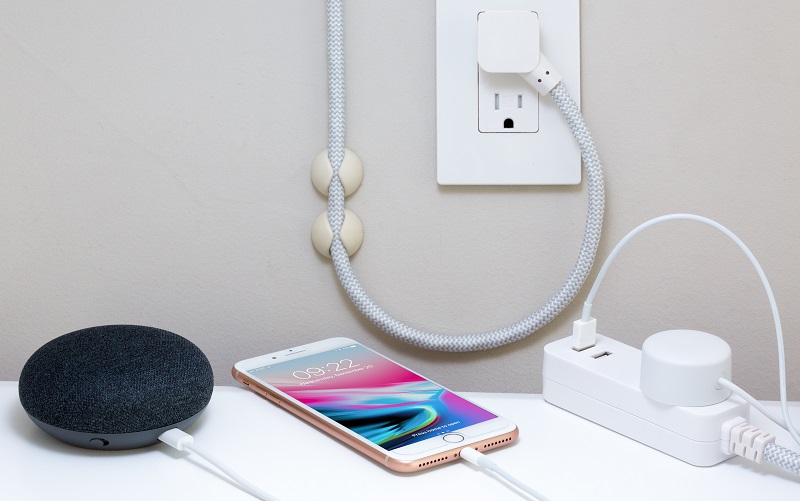 New Smart Home Tech 2019 | Nanoleaf
When it comes to smart lights, it often seems that the only unexplored frontier is the lower price range. However, we would be mistaken to think that. Nanoleaf is a company that is making smart light panels that can be organized in many different ways on your wall. By the end of things, your wall can look like a work of art and light. There are even apps for these "lights" that allow you to play games like Candy Crush or Pacman on them.
New Smart Home Tech 2019 | Kohler Numi 2.0 Intelligent Toilet
This one takes a braver soul at first but when you realize the potential, things get a little easier. Numi 2.0 isn't just a toilet, it is a smart speaker that plays dynamic sound, has dynamic lighting to make the toilet a shining star of the bathroom, and it even has Alexa built in just in case you need to add toilet paper to your shopping list. The toilet is only part of what Kohler has to offer to smarten things up in the bathroom. In fact, there is a smart mirror, smart bathtub and so much more.