Many people are familiar with the lighting you find in retail stores. You can Philips or GE bulbs at just about any store that sells home goods. But there is a whole world of lighting options out there for businesses. These other options make industrial lighting much more affordable and easier to find. In fact, many businesses turn to Morris Lighting for their industrial lighting needs. But it might be a little more difficult to find Morris Lighting reviews since they are not exactly household names. Luckily, there are businesses who review the products they use in order to help other businesses make safer decisions. Finding Morris Lighting reviews is a good way to decide how to utilize lighting in your business before making a final purchase.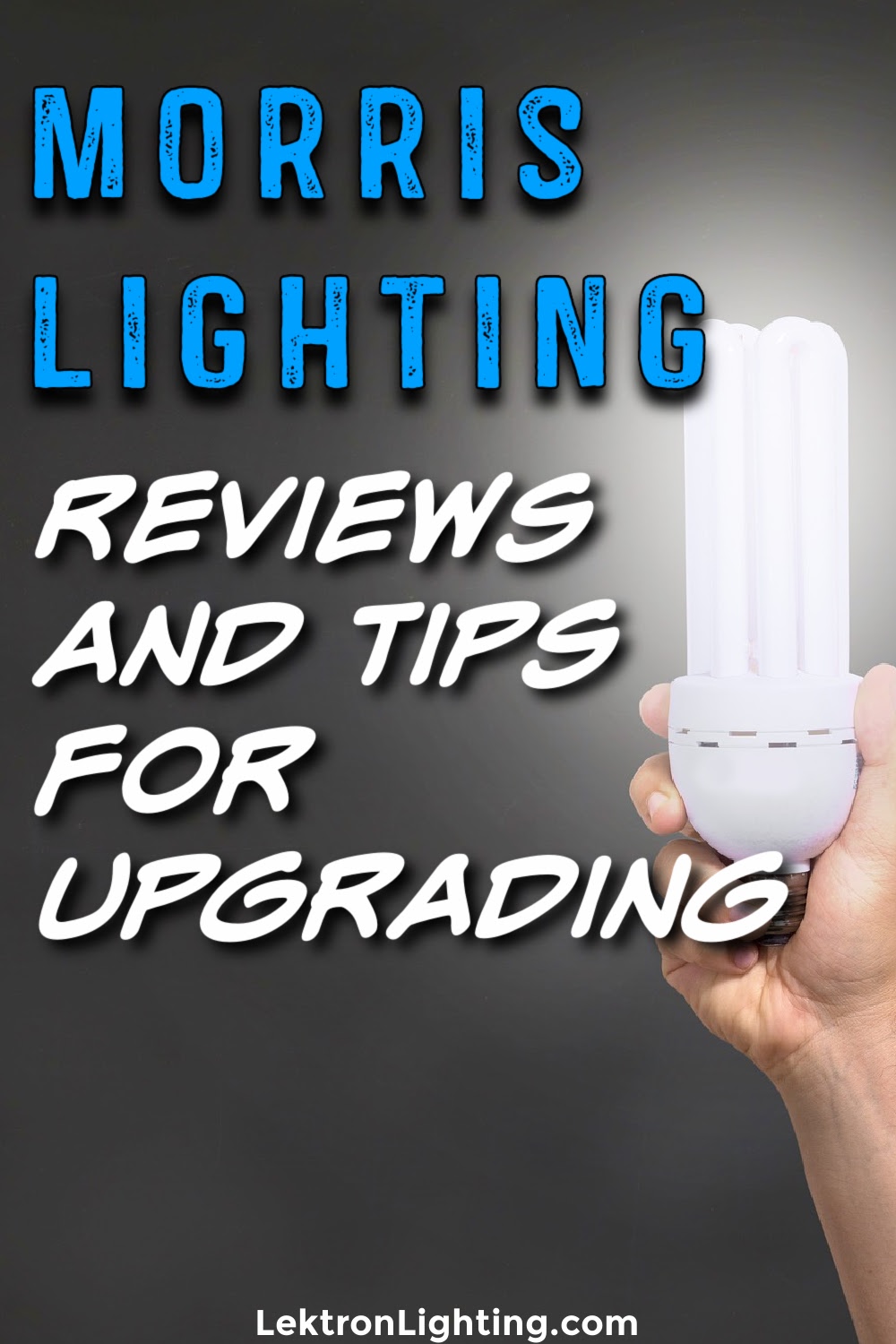 A La Carte
One thing people love about Morris Lighting is the ability to order just single items. Every retrofitting project has unique needs. You may already have the fixtures, or maybe you just need to replace the faceplates on fixtures. Morris Lighting makes it easy to purchase the things you need without having to buy complete sets with things you do not need. You can even purchase nothing but the bulb in order to finish the retrofit project you want to finish.
Contractors Opinions
Some of the most trusted opinions for anything that has to do with a remodel come from contractors. Many contractors recommend using Morris Lighting as the go to solution for lighting upgrades. In fact, some contractors even use Morris Lighting in homes to better meet the needs of the homeowners. However, the important thing to remember is that you should take in Morris Lighting reviews from multiple sources. The goal is to make an educated decision, rather than a random guess.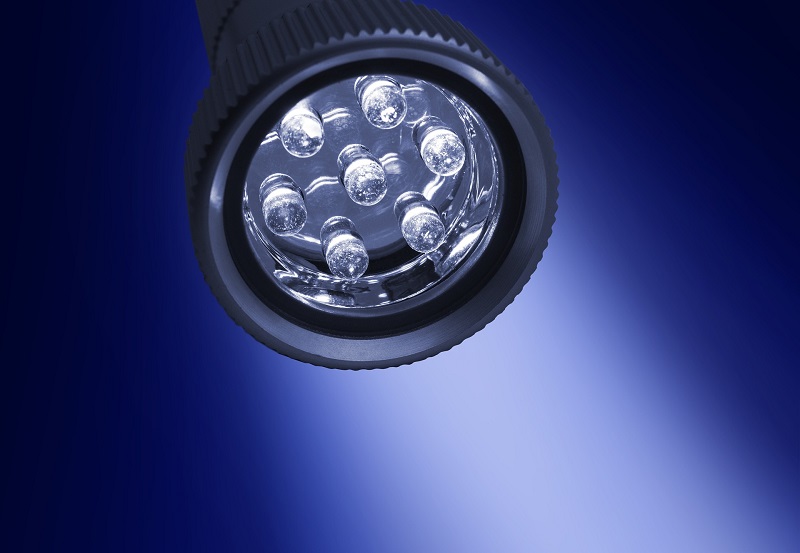 Affordability
Many people turn to Morris Lighting due to the price point. Unfortunately, there is tan idea that you get what you pay for. So, people assume that LED bulbs must cost around $50 – $80 a bulb in order to be high quality. That is due to the price point you find smart bulbs like Philips Hue or Lifx. However, you do not need to pay those kinds of prices for high quality lighting. In fact, Morris has retrofit kits that are under $10. There is no reason to break the bank to get LED upgrades.
Everything You Need
You will find many people talk about the kits in Morris Lighting reviews. These kits are meant for retrofitting your business or home with the fixtures needed to get the most out of your LED bulbs. In fact, many of these kits include things to retrofit multiple different power sources in one kit. In most cases, people are looking at two options. You can either find a source to plug in your fixture for a quick retrofit. The other option is a bit more permanent, a complete rewire. Luckily, Morris Lighting includes the things you need for either option you decide to go with.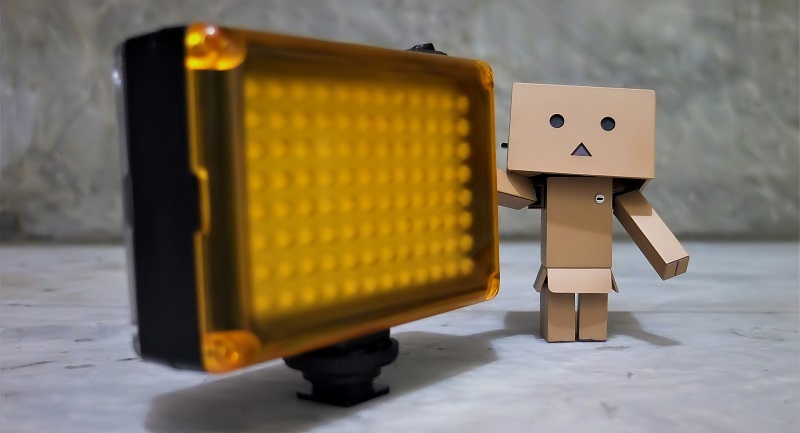 Help from an Electrician
It is always recommended to turn to professional help when working on a project like this. Especially electrical remodels or retrofits and especially if you have no experience. Many Morris Lighting reviews suggest they turn to electricians to make the fixtures more of a permanent solution. However, you will get instructions with each fixture. That is not to say that reworking electrical in your building is something you should do without any experience. However, you could use the less permanent method in order to test out these products before you take a deeper dive into remodeling.