LED floodlights are the perfect lighting solution for most businesses. These lights are meant to put out more light and spread it further than most lighting solutions. However, there are a few things that could go wrong when setting up your LED floodlights. You will want to put as many LED flood light tips to use as possible. These tips will help with the setup, use, and even help with saving you money.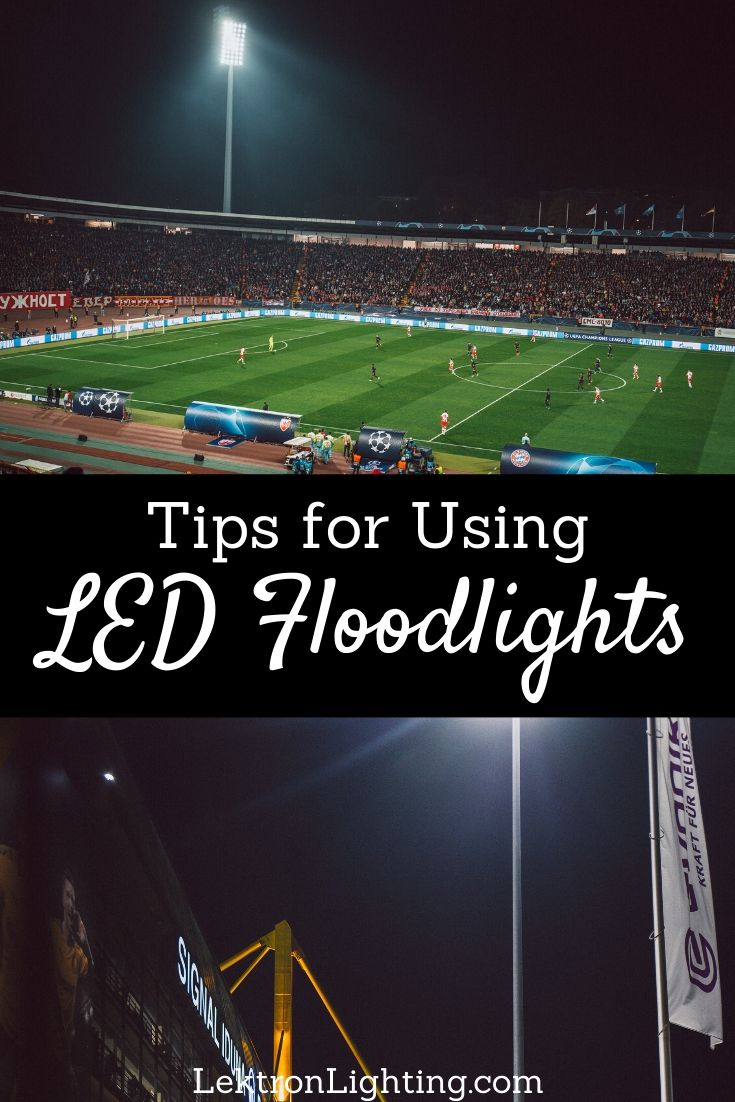 Grab your Morris Flat Panel LED floodlights and put them to good use with the most important flood light tips you can find. 
LED Floodlights Tips | Placement
Placement is very important for many reasons. Some of those reasons will come into play with other tips. However, for now, you will want to pick the best placement for your floodlights. Many people assume that pointing the light directly where you want it is enough. But you should keep in mind that floodlights are meant to more widely spread out LED light. 
Power
The most important of all of the LED flood light tips is power. You will need to make sure that you can access power from where you plan to place the floodlights. It may sound like a no-brainer but there are some people who go for a solid mount over power. The idea is that you could bring power to the LED but that just creates more work. 
Distance
Floodlights are meant to flood an area with light. However, the space outside of a building usually has corners and landscapes that could prevent the light from reaching all areas. You may need multiple LED floodlights. However, space them out and only use the number of fixtures you need to cover the area with light. You could put them too close together and that results in bright light in one area instead of a flood of light covering the entire area.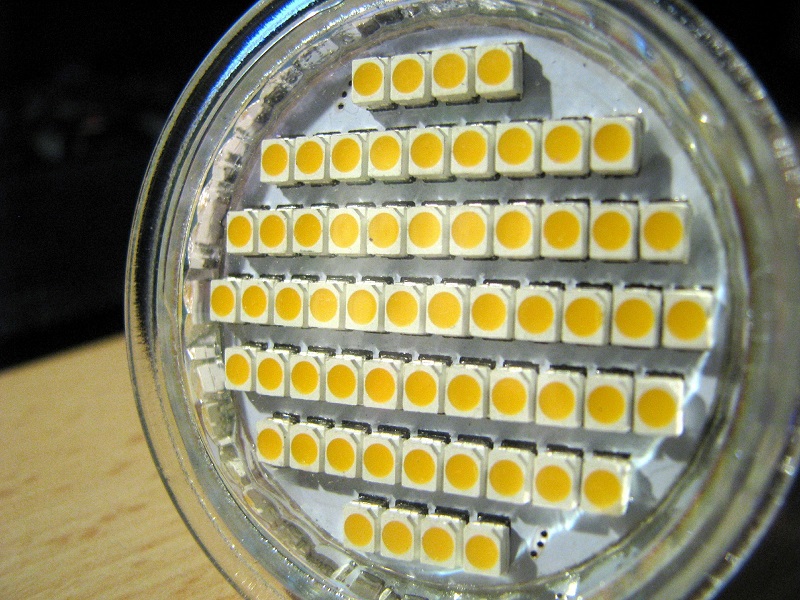 On/Off
Floodlights are often used as security lights or lights that help keep people safe outside a business. However, floodlights might put out too much light if you leave them on consistently. Use motion sensors instead of an on/off switch that way the lights are only in use when needed.
Motion Sensor Placement
The placement of the motion sensor is also very important. The best LED flood light tips will help you save money and energy. Place the motion sensors in a corner closer to the front of your business. This will ensure the lights go on when they are needed and not at the very last second. 
Timers
You may find that timers are also a good option. Timers will allow the LED lights to turn on for a specific amount of time. This works best if floodlights are the only source of outdoor lighting like in a parking lot or stadium.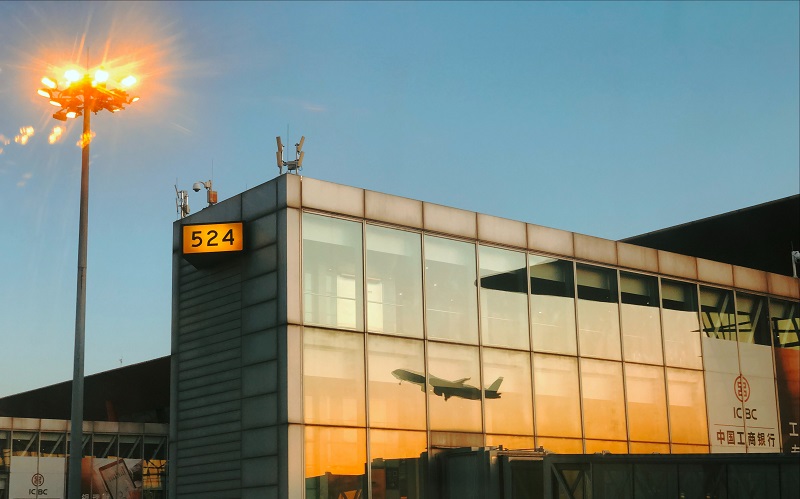 LED Floodlights Tips | Mounting Accessories
It is important to keep in mind that some accessories may not be able to mount directly on the lighting fixture. This means you may need to pick placement where there is space for other items to be mounted on the wall. Those things could include a motion sensor or photocells for timers. 
Lumens May Not Matter
One of the most important of all of the LED floodlights tips is to pick the right amount of lumens. The goal is usually to provide light for customers so they can safely go to and from their cars. That doesn't mean you need to recreate sunlight, just enough light will do. Don't be too concerned with the lumens, especially if you plan on using multiple floodlights. 
Where to Use Floodlights
The most important of all of the LED floodlights tips is to use them where needed. LED floodlights work perfectly in stadiums, retail stores, warehouses, storage facilities, and large-scale lighting projects. Some people like to use floodlights as security lights as well. 
LED Floodlights Tips | Knowing the Color Options
There are a few different LED flood light purposes and the color of the light is often determined by those reasons. The most common floodlights to use are 5000K which is a cool white color similar to daylight. However, you could also get 3000K for a warmer color or 4000K for natural color.