While things aren't yet starting to heat up, there are still March 2018 things to do in Tulsa, Oklahoma. Spring is coming and that means plenty of flower will bloom, trees will grow, and communities will gather outside to see everything. The heat may not be here yet, but leave the heavy jackets behind as mother nature puts on a show outside in Tulsa. Make sure you don't miss it while experiencing the the many things to do in Tulsa.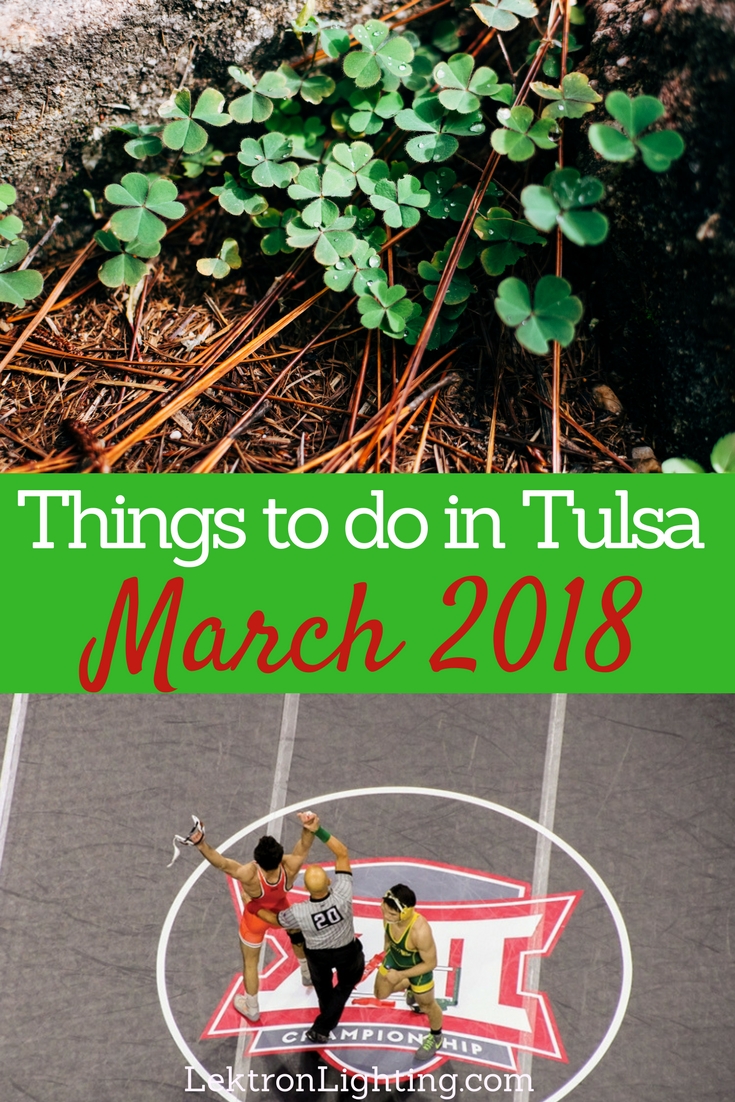 There are always things to do in Tulsa but mother nature plays a big role in the March 2018 things to do in Tulsa that everyone can enjoy.
Big 12 Championships | March 3 – 4
One of the many March 2018 things to do in Tulsa includes hitting the matt at the Big 12 Championships. Last year, the Big 12 Wrestling Championships attendance record was broken at the BOK Center. Oklahoma State will be defending its Big 12 title and fight for a fifth consecutive title. Other universities that will be present include Iowa State, West Virginia, Air Force, Fresno State, North Dakota, Northern Colorado, University or Northern Iowa, South Dakota State, Utah Valley, and Wyoming. Tickets are available from the BOK Center box office.
We Are Tulsa Music Awards | March 4
After the Big 12, head over to Whiskey 918 for the Tulsa Music Awards. These awards bring together local musicians from all genres of music. The public had their opportunity to elect the finalists and now it's time to see who wins. While the awards will be streamed live, there;s nothing that will compare to seeing the event live. Especially since tickets are only $10 and VIP is only $25!
Tulsa Home and Garden Show | March 8 – 11
While there are many March 2018 things to do in Tulsa, the Tulsa Home and Garden Show is a must. During the show, visitors can get a head start on the home improvements they will be performing over the next few months. Not only is the event a classic, it's Oklahoma's largest home and gardens expo thanks to the over 500 different exhibitors taking part. No matter what your home project is, you'll find help at the Tulsa Home and Garden Show.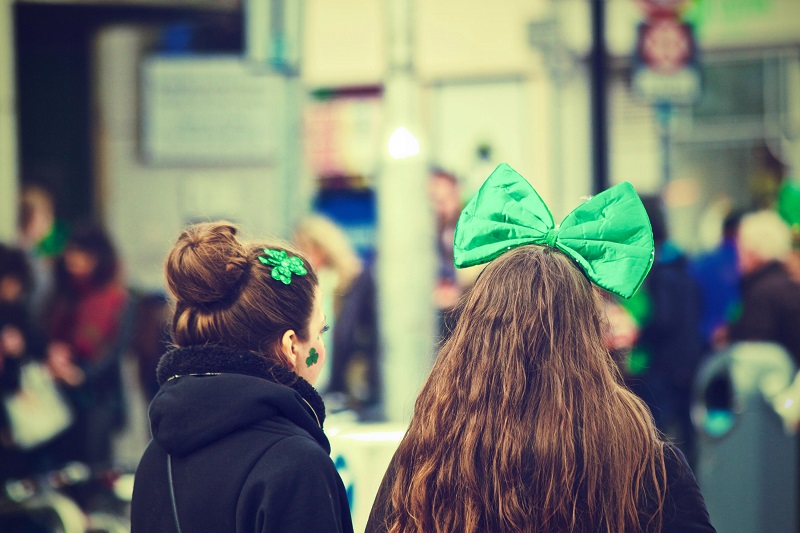 Tulsa Irish Festival | March 17
The many things to do in Tulsa during March wouldn't be complete without a little St. Patrick's Day love. The Tulsa Irish Festival will be that celebration for Tulsa with the first annual event happening March 17, 2018. The event will open with a special ceremony at noon followed by Tulsa Pipes, cleghorn, Irish dancers, stories, and so much more. This is the perfect opportunity to get out there and enjoy the Irish culture in ways that only Tulsa can.
Spring Break Camps | March 19 – 22
An events list wouldn't be complete without something just for kids. The Tulsa Discovery Lab! Museum is hosting a set of camps for kids during spring break. There will be two sets of camps, one focusing on animals on March, 19 and 20, and the other being the science of life on March, 21 and 22. The camps are a great way for kids to have fun, keep learning, and just enjoy spring break with friends.