There was a time when neon signs were all the rage in business. In fact, you can still find plenty of stores that use neon signage to market their sales, operating hours and more. Neon signs might still be used but LED lights allow for much more versatility. In fact, there are many different LED outdoor sign ideas you can choose from for your business. The best part is, they will not cost more money than a neon sign would to keep lit. You just need to understand how to utilize them properly.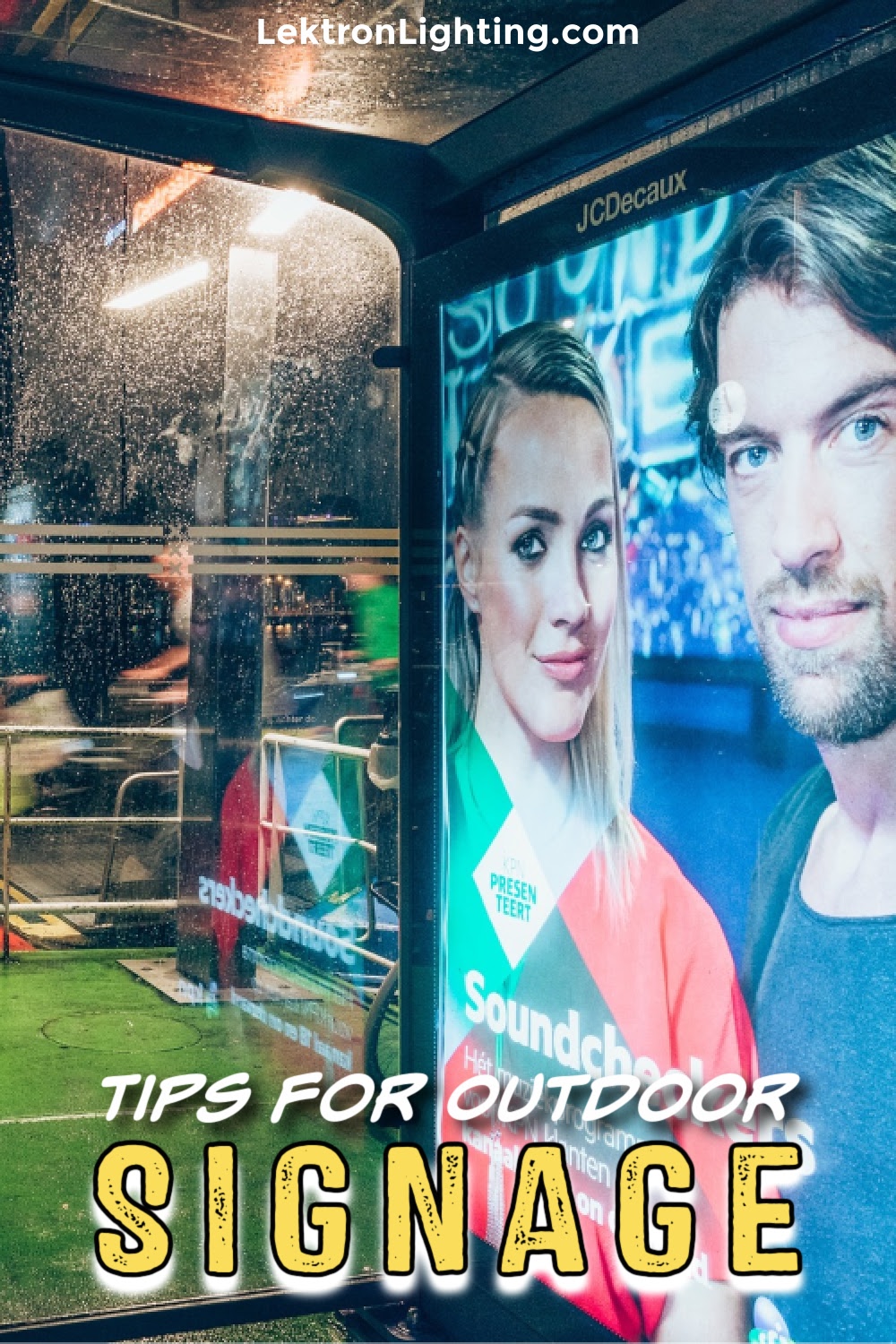 The best LED outdoor sign ideas can help your business easily advertise many things without costing you too much to run nightly.
Backlit Signage
One of the easiest ways to use LED lighting in outdoor signage is to simply use backlit letters. You have surely seen many different signs that use back lighting. The idea is simple, create a normal sign using letters that allow for space behind the letters for lighting. The lighting then makes the lettering stand out and become more visible. Many businesses use these LED outdoor sign ideas to make things easier, cheaper, and to present a modern look.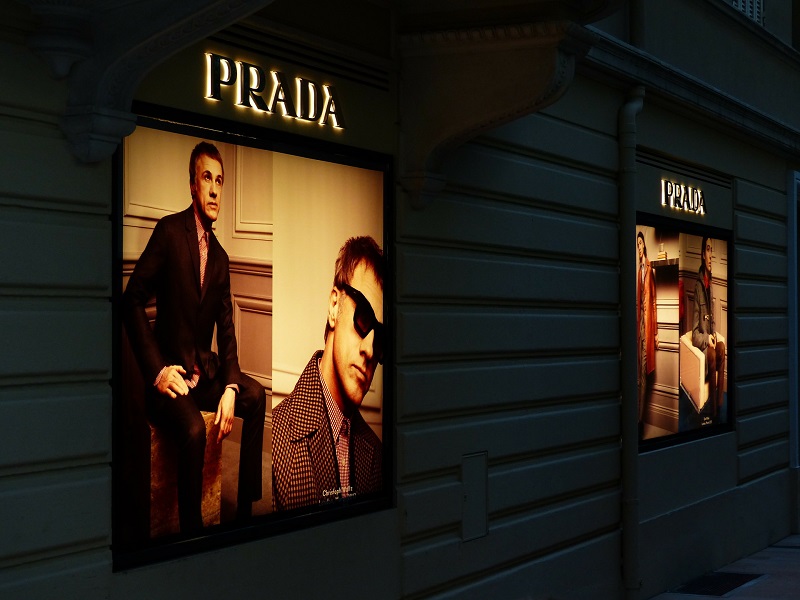 LED Displays
Did you know that there are some televisions that use LED lighting? You can use LED lighting the same way and have surely seen the signs. These signs look like grids of lights that can change colors. Businesses use that feature to display messages under bigger signs or as one big sign. This method is a great way to advertise specials or to grab attention. However, you will want to learn how to program these signs so that you can keep the messages updated.
Garden Lighting
A sign is meant to draw attention to your business from people walking, riding, or driving by. However, there is not always a need to present a message. Sometimes, just drawing the attention is the most important thing. In fact, your outdoor garden spaces or building design could be enough to grab all the attention your business needs. However, you will need to get a little more creative with LED lighting fixtures. For example, you can use up lighting around trees, down lighting to create shadows on your building and so much more.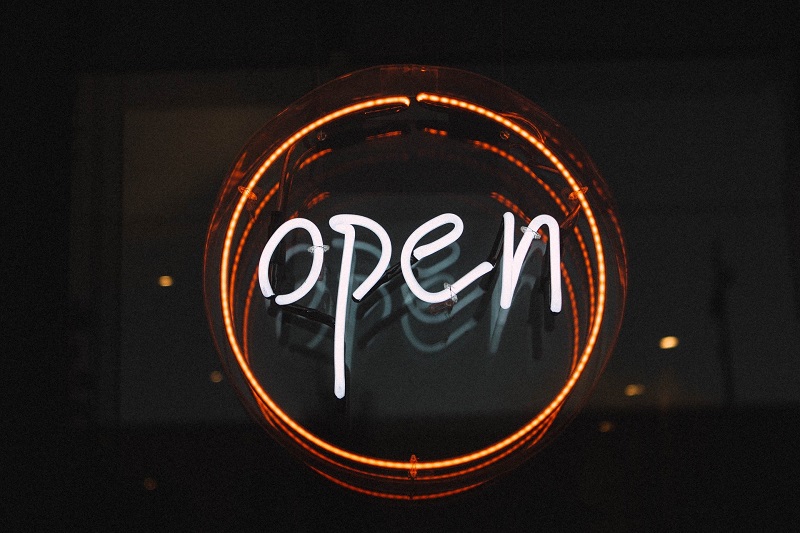 Managing LED Lighting
The best LED outdoor sign ideas can help you accomplish great things, but every business is different. You can find out what works best for your business, your budget, and your area to get the best results. Of course, there may be some trial and error along the way. However, LED lighting is very cost effective, and the savings come in year over year. In fact, LED signage will pay for itself in energy savings as time goes on. Not to mention, LEDs last much longer than other lighting solutions. That lifespan makes them worth the investment.