Recessed lighting is meant to provide ambient lighting that can be enhanced with other fixtures. You can think of it in terms of winter clothing with layers. Each layer provides more warmth; in terms of lighting it is lighter. Recessed lighting would be equal to a jacket or the outer layer. This light will work on its own, but it works better when you have other layers as well. LED can light ideas could help your business attract more attention.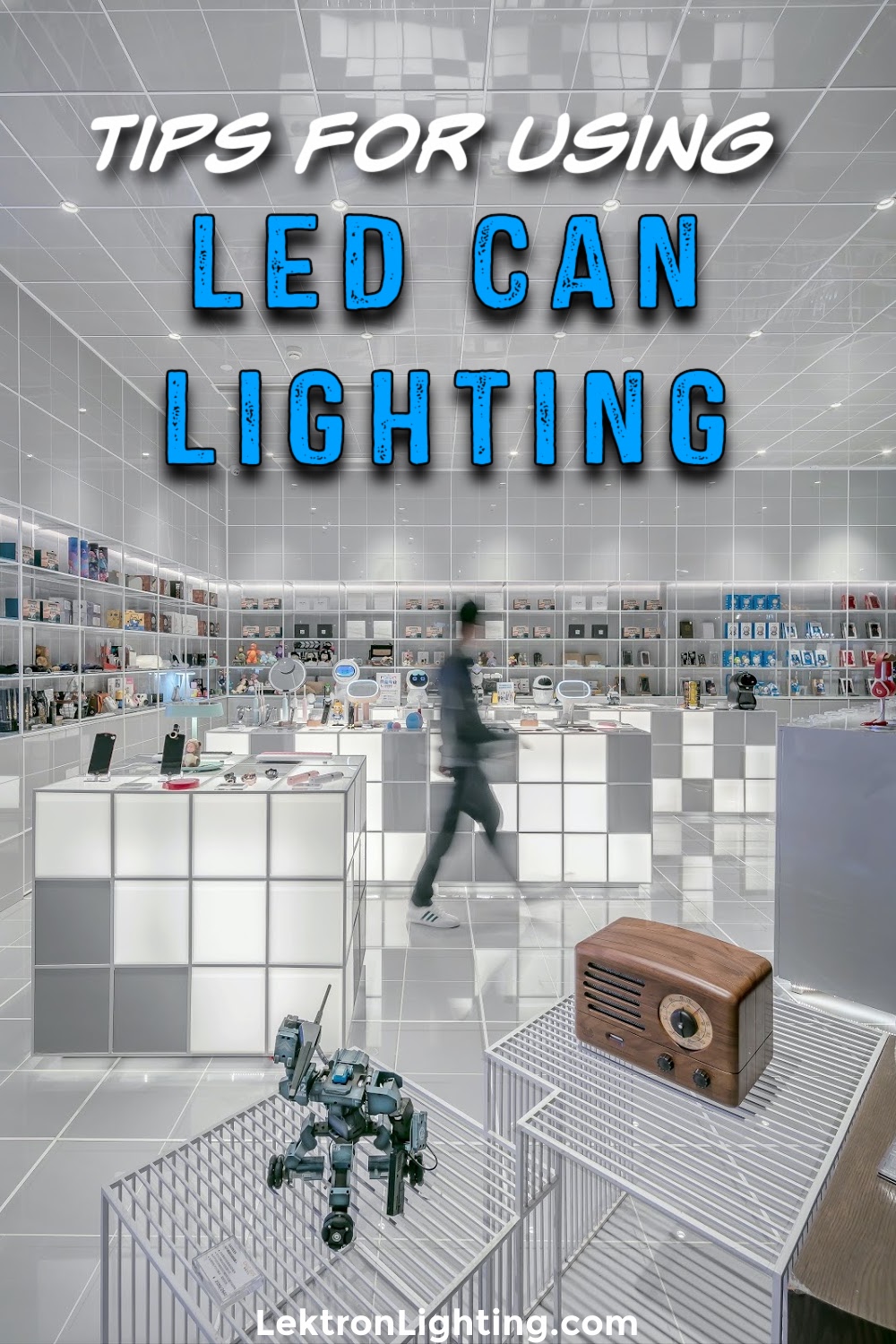 Utilizing different lighting is important for any business and LED can light ideas are an important part of any interior design model.
Wall Lighting
Can Lighting is best utilized in a business or home when it is 18 to 24 inches away from a wall. The goal is to get the lighting to wash the wall and not to provide a general source of light. You will see that the light from the cans placed within that distance from a wall allows the light to bounce off the wall. In fact, you will also see that it works as a sort of spotlight. Customers eyes will be drawn to that area naturally so utilize that space well.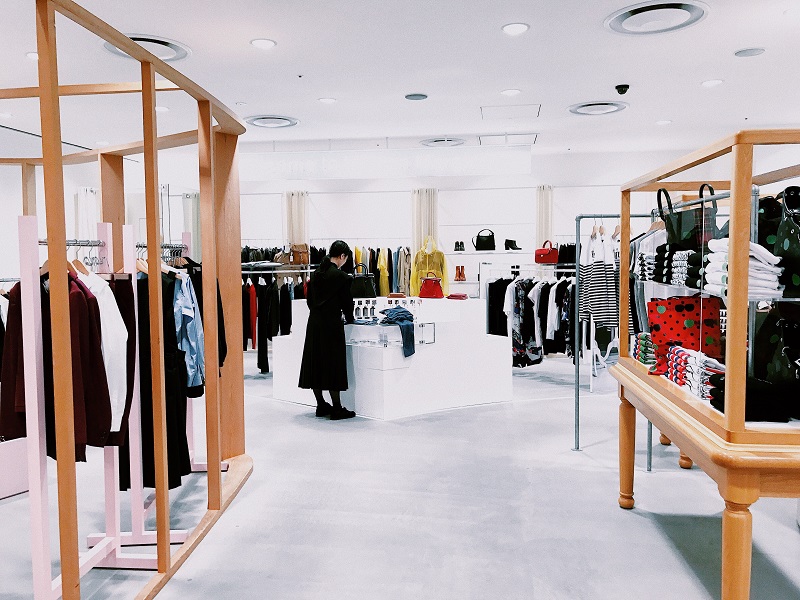 Grid or Spotlight
You will need to decide which works best for you. Some people prefer to use recessed lighting in a grid that provides soft light throughout a room. However, a different way would be to use the lighting to spotlight a feature of your business. For example, you can place one can lighting near a wall that has special products or signage. Keep that light separated from others and it will become a sort of spotlight that draws attention in the best ways possible. This is one of the first LED can light ideas you will need to figure out.
LED Can Light Ideas for Trim
Some stores like to attempt to hide the source of the light with a generic trim. But you could take this opportunity to flex your design muscles. Use a different colored trim around the can light fixture, get artistic with it, or use a shield to direct the light in a specific direction. These are all great ways to turn this fixture into something amazing.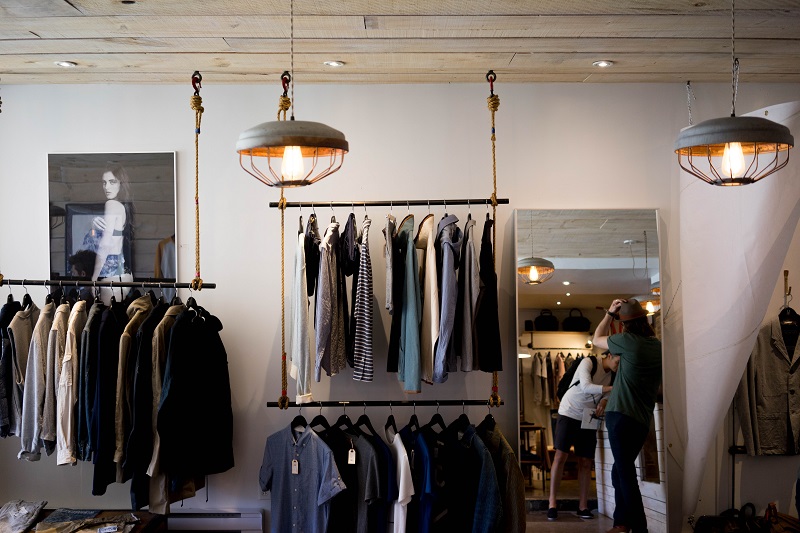 LED Bulbs
The beautiful thing about LED can light ideas is that you can customize the light as you go. LED lights have different features that we could not utilize before. That is why LED can light ideas are so much better than previous versions of can lighting. You can adjust the warmth, brightness, and even the color on some LED bulbs. You can take advantage of those features to make your can lighting even better.