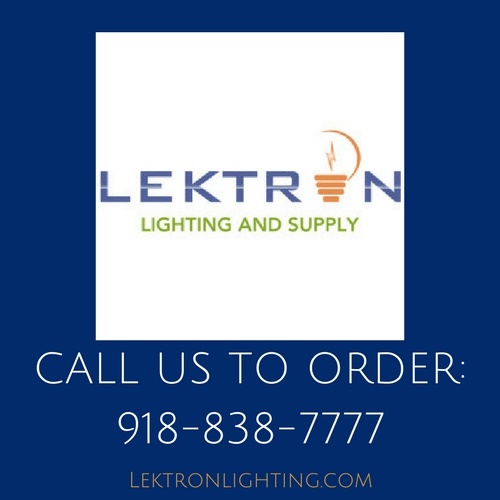 The biggest holiday of the summer season is the Fourth of July. In Tulsa Oklahoma, we celebrate the Fourth of July in many different ways. Each celebration leads up to a night sky filled with fireworks. The Tulsa community and the surrounding areas invite you to enjoy a day filled with parades, food, family-fun and more this Fourth of July. When the fun in the sun is over, you can end the night with July 4th fireworks in Tulsa.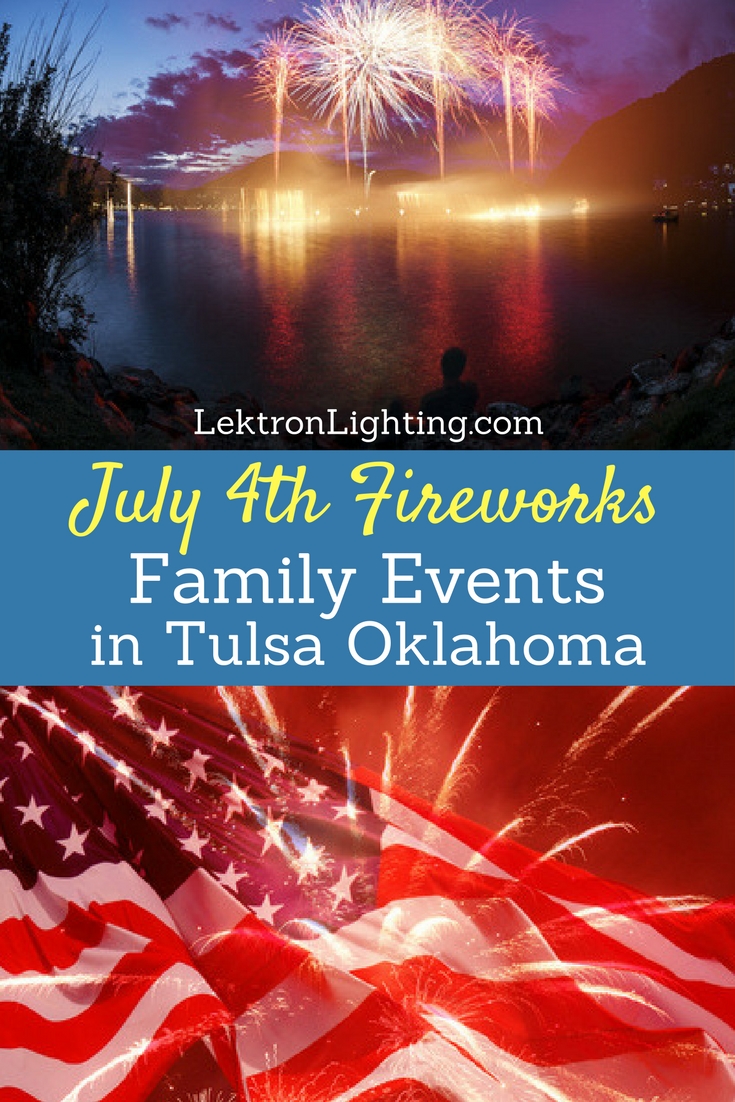 You'll need some sunscreen, comfortable shoes, and probably a Hydro Flask or two to keep you hydrated during all of these fun events! Fireworks celebrations can be fun, add in some sparklers and you have a perfect day AND night of fun!
There are so many places to go for the Fourth of July so where do you want to see July 4th fireworks in the Tulsa area this summer?
Jenks America Freedom Fest | 10 am-4 pm
The celebration at Freedom Fest starts at 10 am with many different ways to celebrate. The entire family can enjoy parades, live music, food, and more. While the festival ends at 4 pm, the fun isn't over in Tulsa. Head over to the Oklahoma Aquarium at 6:30 pm for half price entry to the backyard. Once there, you'll be treated to the longest fireworks show in the area.
Boom Fest 2017! | 2 pm-Midnight
Presented by Los Cabos Mexican Grill, Boom Fest is a celebration like few others. The event takes place at Riverwalk Jenks with helicopter rides, balloon artists, food and so much more. The whole family can enjoy the activities and then, at 9:45 pm, look to the skies. The firework show held at Boom Fest is expected to be the biggest firework show in Tulsa. The only competition for the biggest show is at Freedom Fest.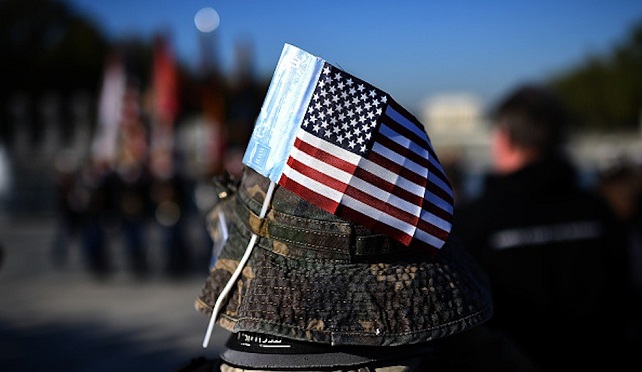 Folds of Honor FreedomFest | 5 pm
Folds of Honor FreedomFest is throwing a July 4th fireworks show like few others. The event hosts ask that you tune into KRMG (740 AM & 102.3 FM) to hear the soundtrack that goes along with the fireworks display at 10 pm. However, from 5 pm until the grand finale, family and friends can enjoy activities that fill Veterans Park and flow alongside the Arkansas River.
Claremore 4th of July Celebration | 6 pm-10:30 pm
If you want to venture outside of Tulsa you can head to Claremore for a fun-filled celebration. Live entertainment starts at 6 pm with food, activities and more. Then, at 9:40 pm, the fireworks display will begin.
Bartlesville 4th of July Freedom Fest | 6 pm-10:30 pm
Another nearby celebration is Bartlesville 4th of July Freedom Fest. Downtown Bartlesville will fill with laughter and activities for the whole family. There will even be a patriotic kids parade for everyone to enjoy. The fireworks will begin at 9:45 pm and everyone is welcome to join in the fun.