Welcome to Tulsa, Oklahoma where July 4th is celebrated by everyone and the festivities are extravagant. There are a few July 4th activities in Tulsa that everyone enjoys and most of the city will attend. These Fourth of July events in Tulsa are must-attend events that allow neighbors, families, and friends to gather and celebrate this great country. If you still don't know what to do on the Fourth of July in Tulsa, here are a few options to choose from.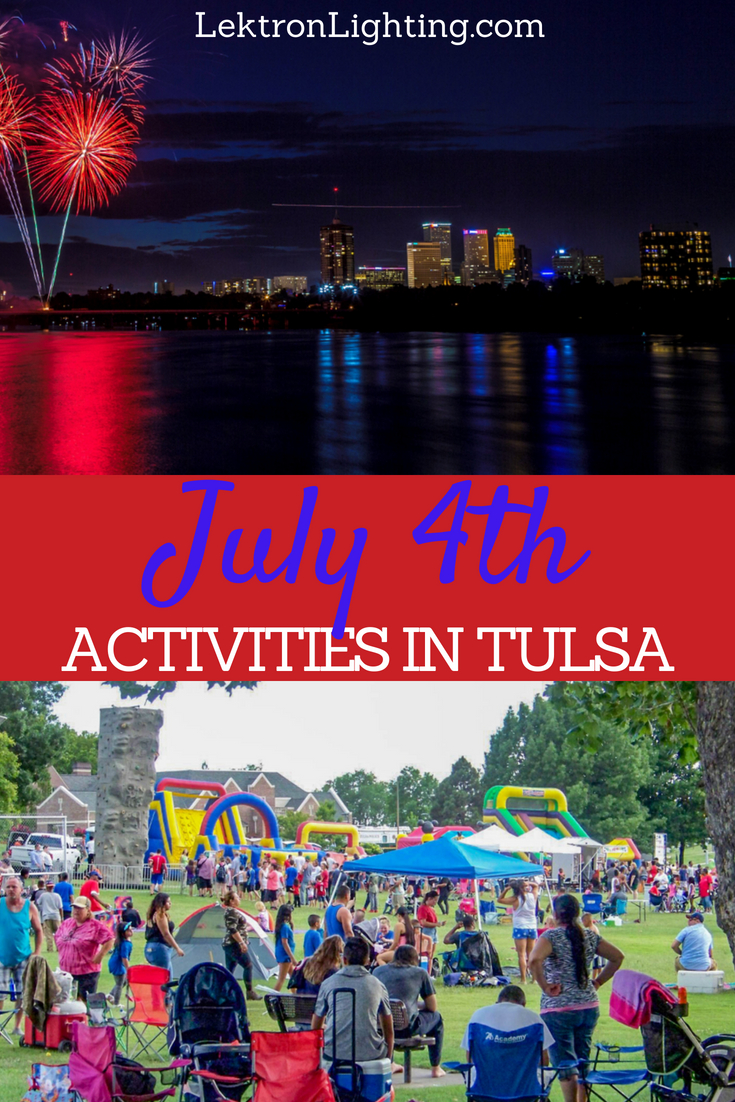 Finding the very best July 4th activities in Tulsa is easy because they are all big events that are hard for anyone to avoid.
July 4th Activities in Tulsa | Freedom Fest 2018
Freedom Fest starts at 5 pm and ends at 10 pm but within those few hours, there is a lot going on. There are activities like face painting, inflatables, laser tag, a zip line, race course, axe throwing competition, pony rides, and so much more. Throughout the entire event, there will be food trucks serving food and drinks, live music, and even a special flyover by the 125th Fighter Wing Oklahoma Air National Guard. This event all comes to an end with a fireworks display starting at 9:30 pm and the grand finale starting at 9:50 pm. The most impressive thing about this entire event is that it's not just at one location. All of the above can be viewed and enjoyed from River West Festival Park and Veterans Park. Both locations will have plenty for the whole family to do and pack a 5-hour span with so many memories.
July 4th Activities in Tulsa | Patriotic Concert
On Sunday, July 1st, enjoy the Patriotic Concert which features the Asbury's Chancel Choir and the New Covenant Orchestra. The concert will serve as a salute to the men and women who have served this country in the U.S. Armed Forces. This event is also a great way to kick off Fourth of July week in Tulsa. Many different songs will be played live but they will all have one underlying theme, patriotism. While this event is before Fourth of July, it still is the perfect way to add another level to your patriotic celebrations.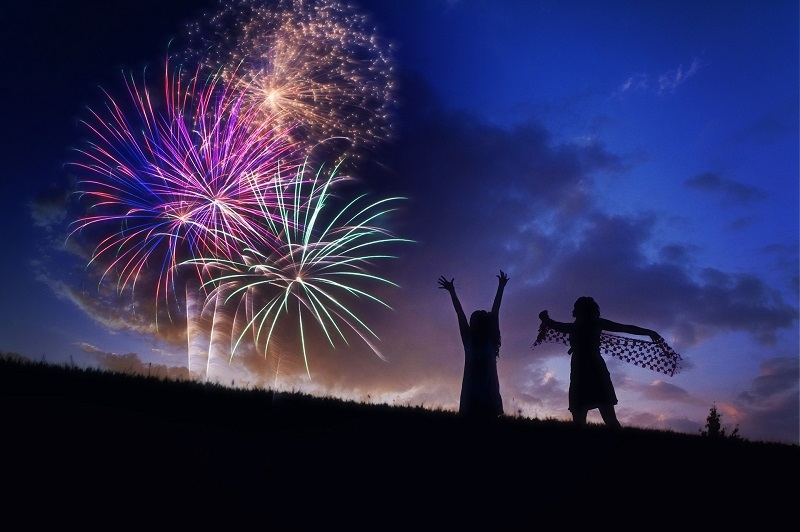 July 4th Activities in Tulsa | Cliff Elliot Memorial Grand Lake Fireworks Show
Head outside of Tulsa to Disney, Oklahoma for another amazing Fireworks display. This event happens at the Disney Spillways and actually takes place on Tuesday, July 3, 2018. After you've gone to the Patriotic Concert and before you head to the big festival in Tulsa, get even more fireworks just before the Fourth of July. This event is a local favorite and we're all invited to attend.