It has become obvious that smart homes are the way of the future. Almost every home you see now has some sort of smart tech in it like smart lights, a smart assistant, smart TVs or smart locks. While many of us have smart home products in our homes, we still have a ways to go to build a smart home entirely. The question is, does buying one product make your smart home or is there more to do to start a smart home?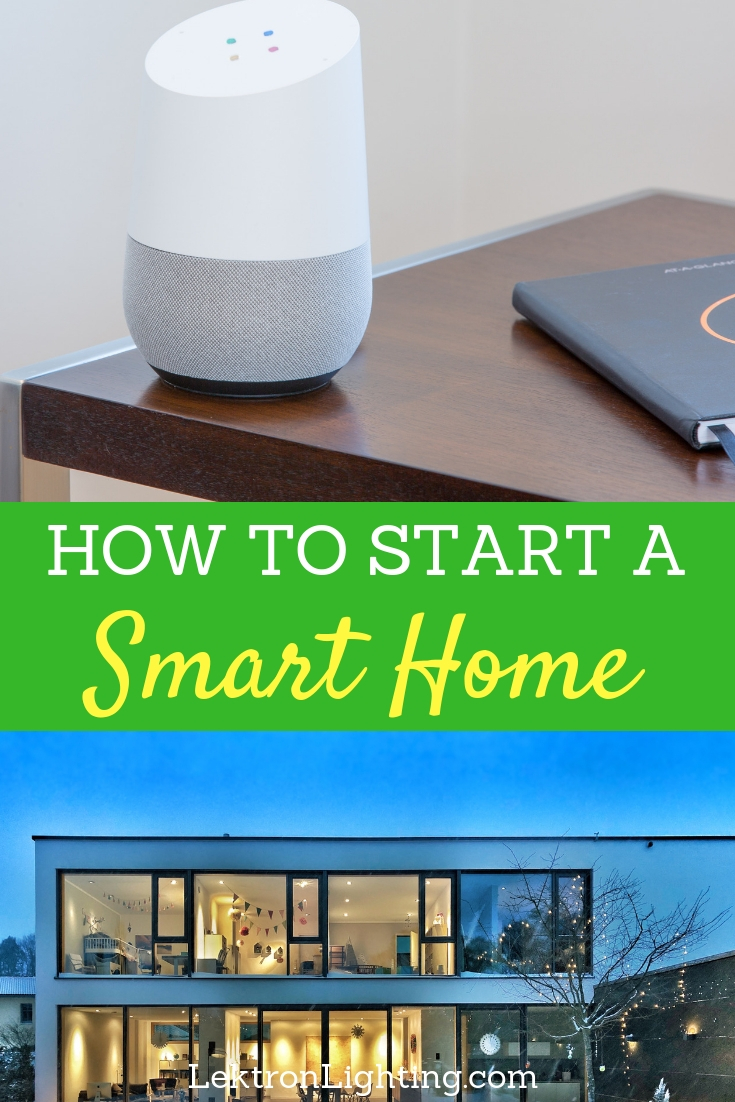 What needs to be done to start a smart home in 2019? It would start by figuring out your needs and budget, then grow from there.
How to Start a Smart Home | The Smart Assistant
What makes a smart home so much easier is the accessibility we have to the things we use in our homes. The best examples of this are using your voice to turn on or off the lights, lock or unlock the doors, watch things on television from apps and so much more. In order to do this, you will need a smart home assistant. Luckily, there are many different smart assistant speakers and there is one to fit any budget or style. Google Home, Home Hub, Amazon Echo, and Echo Dot are just some of the more popular options. There are also third-party options that come with Google Assistant or Alexa.
How to Start a Smart Home | Lights
Smart lights are among the easiest places to start when building a smart home because they're affordable and easy to set up. In 2019, the number of smart light options continues to grow. What started as Philips Hue has grown into a market filled with more affordable options like Lifx and Tardiff by Ikea. The important thing to look at when choosing smart lights is to find ones that are compatible with the smart assistant you use.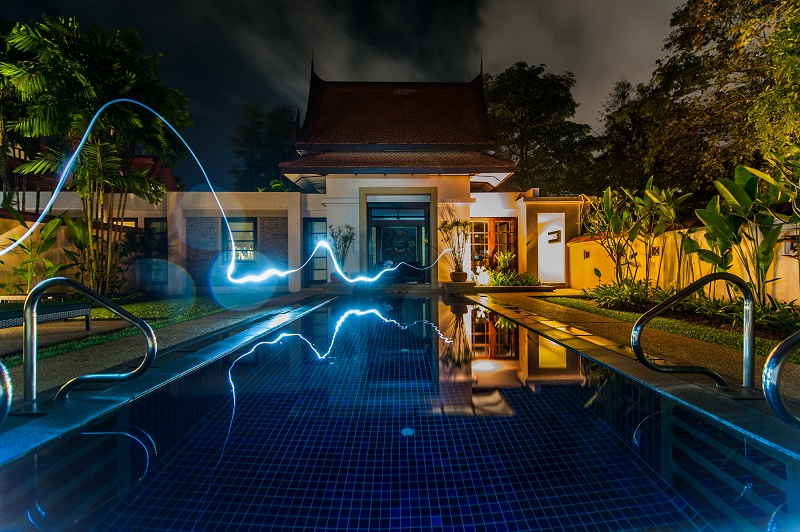 How to Start a Smart Home | Smart Locks
Smart locks are an ideal place to move to after you've added an assistant and lights to your home. When choosing smart locks, determine your needs before searching for the perfect one. Important things to consider include things like do you need a camera, do you need to be able to share one-time access often, the size of your door and which assistant you have.
How to Start a Smart Home | Other Appliances
There are many different smart home products that you can start to sprinkle throughout your home little by little. Figure out what needs you have and which products will help you most often. Do you find yourself in the kitchen often? Maybe a smart oven or refrigerator is more important than a smart television. On the other hand, maybe you enjoy watching television more than keeping track of your groceries. It all depends on preference and budget but the important thing to remember if you want to add products that are compatible with your smart assistant.