People have different goals and reasons for LED retrofits. One of the most common reasons people retrofit their lighting is money. The savings eventually become so great that it could be hard to argue against the retrofit. Businesses can especially take advantage of the savings as long as they know how to maximize LED retrofits. It's not difficult to maximize your results as long as you know what to look for. LED lighting already solves so many issues on its own. In fact, it could be that you just need to find the right bulbs, screw them in, and be on your way to savings.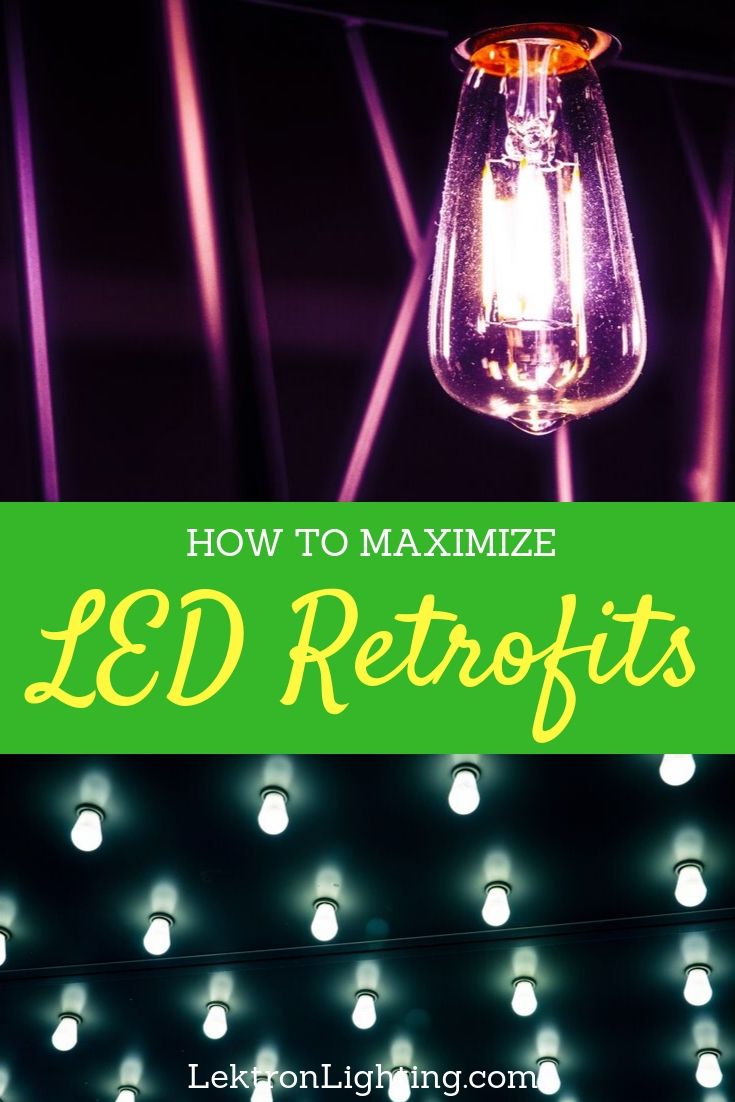 You can learn how to maximize LED retrofits so that you get the most return on your investment in LED lighting at home or at your business. 
How to Maximize LED Retrofits | Planning Stage
You will want to know exactly what you plan to do before you rush out to find someone to retrofit your lighting. There are a few questions that you will want answers for like, why retrofit? Do you plan to stay in that space for long? How much are you willing to invest at first? What type of control do you want to have? And lastly, how much light do you need? You will be able to get the exact things you need and want if you have all of these questions answered ahead of time. Some of the answers can come from past experiences that you have had with current lighting. If the lighting is in good spots and there is enough of it, you're good to move onto the next section. But if not, you will want to figure out how much light you need and where you need it.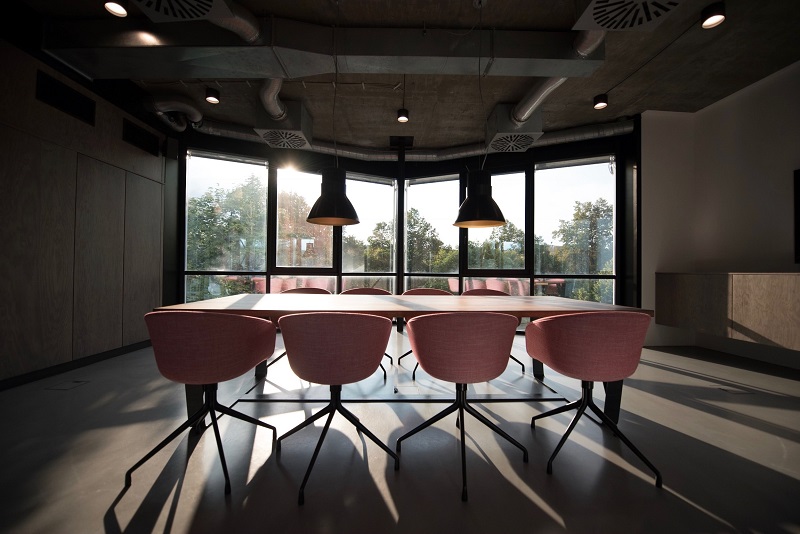 Needs and Wants
You have decided to retrofit your lighting and that puts you in a unique place. You have the opportunity to improve many things like placement and control. But most importantly, you need to consider any safety regulations that need to be met. Most businesses have to abide by specific standards set by local governments. But also, you'll want to consider things you want to change as well. Some office spaces have a lot of shiny surfaces which means a lot of glare. Can LED lights change that for you? Absolutely. But you will need to think about these things when choosing LED bulbs and fixtures. 
Get an Audit
Businesses have the chance to get an energy audit for free from energy providers. These audits tell businesses where energy is being used most and where it isn't used much at all. This audit will help you with placement and could save you money on the retrofit itself. If you want to learn how to maximize LED retrofits you will want to know where energy is being spent and where it isn't. For example, you wouldn't want to spend money retrofitting a closet light that gets little to no use. But on the other hand, you will want to stop the energy bleeding from spaces where light is used a lot.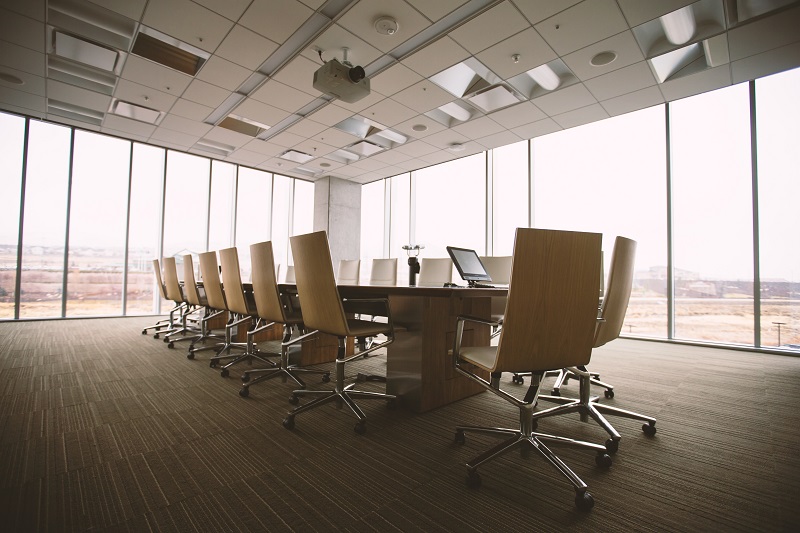 Levels of Retrofitting
People hear the term retrofit and assume that means contractors, construction workers, electricians. But it doesn't have to mean any of those things. You may find that you have a few instances where a one-to-one bulb change will do the job just fine. Learning how to maximize LED retrofits will require some trial and error. For example, you may find that some of the lighting fixtures in your space don't need to be changed, just the bulb. This is a great chance to retrofit your bulbs without having to tear out the fixture to make things work. There are many different types of bulbs in many different situations. You will be able to find the bulbs you need with a little research or help from a professional.