It's spring cleaning time and that means deep cleaning your home from top to bottom, inside and out. People have their own routines for spring cleaning, some go as far as new paint jobs and others do the basics. No matter how you approach spring cleaning, now is the perfect time to upgrade your lighting. We all have our ideas on how to add lighting upgrades to spring cleaning but the outcome will be the same. We will start saving money on energy, help the environment and possibly add new features to our home.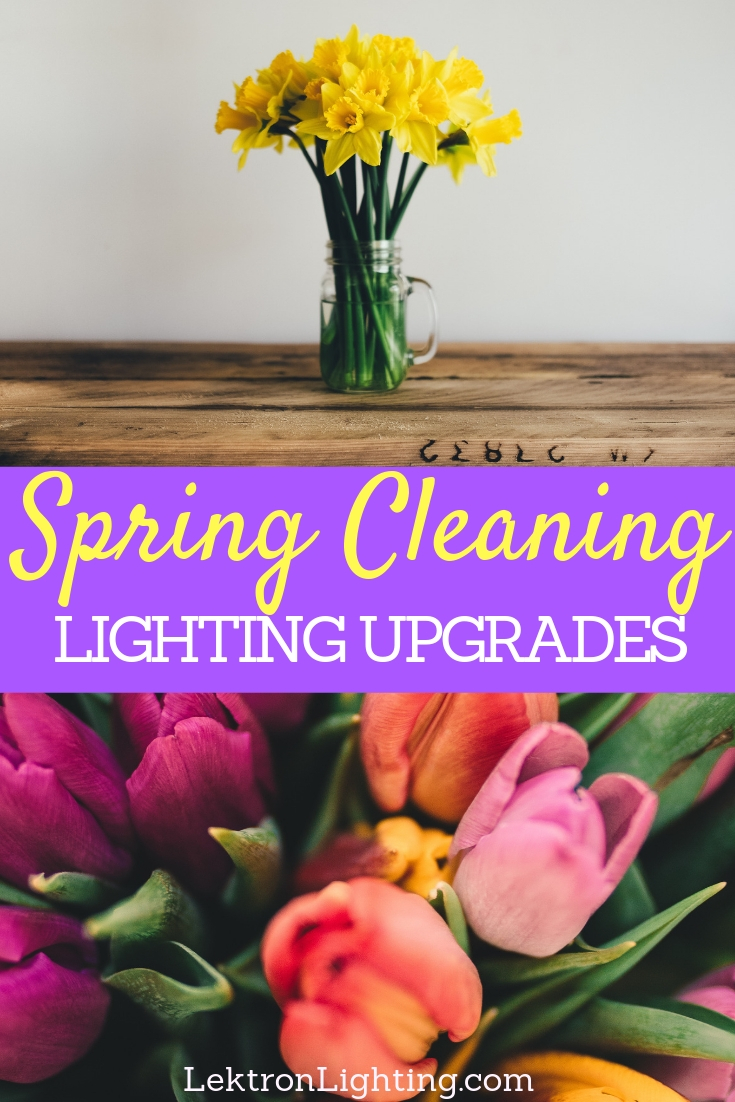 Many wonder how to add lighting upgrades to spring cleaning but wonder no longer, and remember it is easier than you may think.
What is Spring Cleaning?
Spring cleaning is a tradition that is starting to fade but still considered a good idea. The idea started in colder climates and during times when the heat was provided by live fires inside the home. Not only would fireplaces be blazing in colder climates but efforts would be made to keep that heat inside as long as possible. When winter ended, it was time to clear away those heat-trapping efforts and clean off all of the soot from the fires. This often meant deep cleaning like dusting everything, wiping down walls and ceilings, sweeping and making sure to get every crack and corner of the home. While we don't use fires as often and heat our homes with central heating, we still use spring as the time to air out our homes, leaving doors and windows open more often and letting in the warm sunshine and fresh air.
What Spring Cleaning has Become
While we may not be cleaning soot off our walls, many people still use the beginning of springtime to do a major cleaning. People often use this time to not only air out their homes but to clean out closets and drawers, dust out lamp fixtures and wash off the outsides of homes. This is what makes it a perfect opportunity to do some home upgrades. During a deep clean, we can remove things like cabinets and fixture covers to clean them. But you could also give them a fresh coat of paint while they're down and paint the surrounding areas.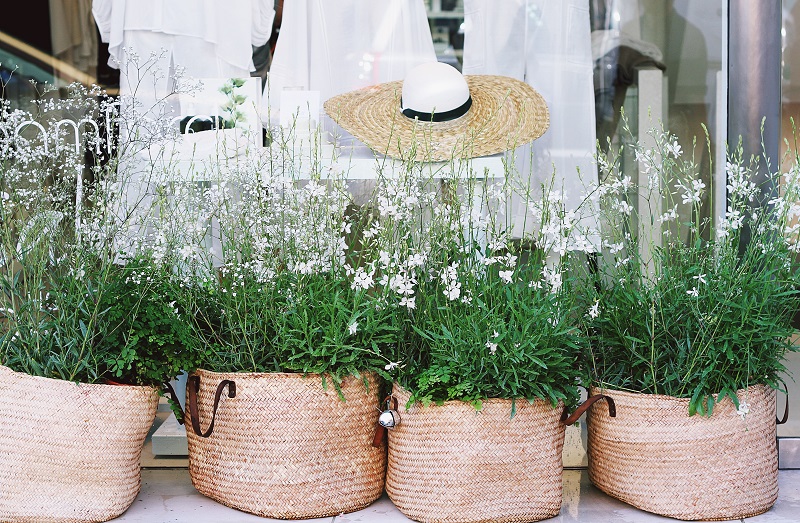 How to Add Lighting Upgrades to Spring Cleaning
Now that we are removing things from where they belong to clean them, this often includes light fixture coverings. As we dust and clean those coverings, the bulbs will be exposed, giving us the perfect opportunity to change them. The first thing you will want to do is find new lighting options. Smart lights are highly recommended by just about every home improvement and tech professional around. However, going for a simple LED bulb is just fine. The decision is up to you and you will need to decide if you want to start turning your home into a smart home or just an energy efficient one. Once you have made the decision, stock up on as many bulbs as you will need or can afford to start out with. Then, as you start to remove and clean light fixtures in your home, you can replace the bulbs with the new ones and that's it. It' really is that easy to start upgrading your lighting.