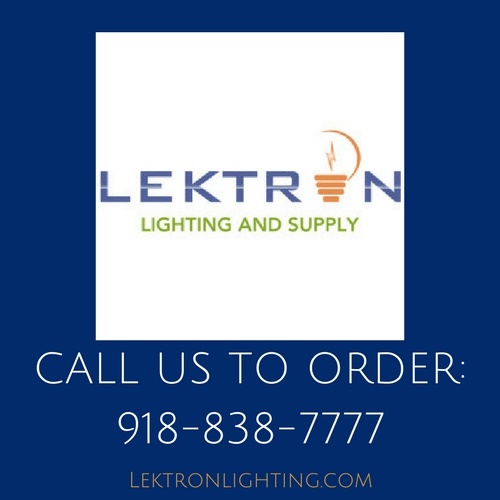 The holiday season has started, and there's a little more magic in the air. Bells are ringing, hopes and dreams are being voiced, and communities are coming together for the season. The holiday activities in Tulsa do a great job of bringing people together. It's easy to enjoy the holidays in Tulsa, all you need to do is step outside. Many of the activities are family-friendly and exemplify a great season.
Enjoy family and friends at some of the best holiday activities in Tulsa.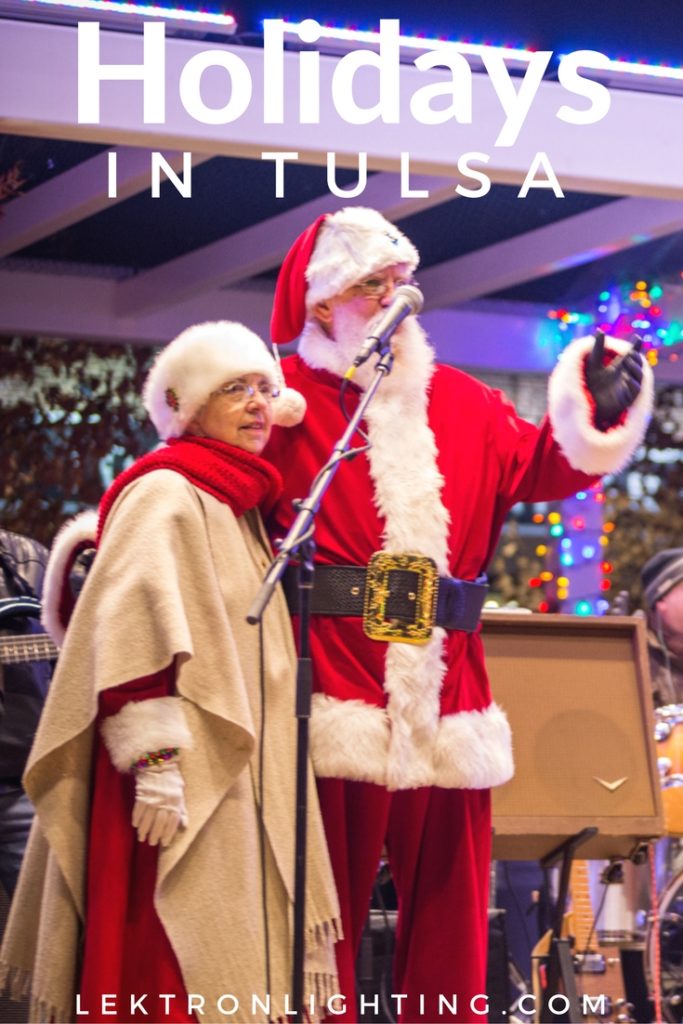 Tulsa Winterfest | November 25th- January 15th | just outside the BOK Center
The skyline of Tulsa sets the perfect backdrop for outdoor ice skating with the family. You can rent skates at the festival, or you can watch from the sidelines. Either way, you're going to have a good time.
Kringle's Christmas Land | November 25th-December 31st | Promenade Mall
Get ready for a new experience that you will surely want to turn into a family tradition. Walk through Christmas and listen to a narrated story. While listening, you will be treated to life-size animated displays.
Philbrook Festival | November 19-December 31 | 2727 S. Rockford Rd.
The beautiful gardens of the Philbrook Museum are always a grand time but during this season the beauty is immeasurable. The gardens are filled with decor, artworks, and gingerbread houses created by local gardens. The admission fee is $5, but proceeds will go to support year-round educational programs and museum operations.
Utica Square Lights On! | November 24th 6:30 pm | Utica Square
Lights On has amazed the community for 40 years and this year will be no different. Get a cup of hot chocolate, sing carols, meet Santa and then countdown to the lighting of over 700,000 lights.
Castle of Muskogee's Christmas Kingdom | Thanksgiving-New Year's Eve 6-10 pm | 3400 West Fern Mountain Rd.
A hayride will take you to and through the village of Christmas. At the end of the hayride, you can hop off and head into the castle and meet the big guy in red, enjoy a petting zoo, watch free movies, buy unique gifts, and enjoy the Royal Garden Cafe.
Glow on The Green | November 27, 3-7 pm | 111 E. Brady
Enjoy holiday shopping, entertainment, special food and more at Glow on The Green. The foods will be for everyone, but there will also be unique spirits for adults.
Chandler Park Lights on The Hill | December 2nd | 6500 W. 21st St.
Hop in the car and take a drive down a three mile stretch of holiday lights. If you don't want to take your car, how about a horse-drawn carriage? You can end the night with sit on Santa's lap.
Carson & Barnes Circus | December 3rd 4:30 & 7:30 and December 4th 1:30 & 4:30 | Expo Square
Come to see acrobats and other performers complete death-defying stunts and just enjoy the circus. There's little better than enjoying the circus unless you add to it some winter magic.
Christmas at The Mayo | December 11, 3-5 pm | 115 W. 5th St.
Music helps carry the magic of the season through the air. Come to the Mayo Hotel's Grand Hall to enjoy the music of the season played by the Tulsa Honors Orchestra. Santa will be there, and proceeds will benefit the Child Abuse Network.
Grandparent and Me: Holiday Craft | December 15, 4-5 pm | 3333E. 32nd Pl.
Grandparents this one is for you. Bring your grandchildren for an evening of holiday arts and crafts.
Holiday Movie Night | December 15, 6-7 pm | 551 E. Fourth St.
We all remember the holiday stop-motion animated movies from the '60's. Watch them come to life again on the big screen with your children. Tonight's movie will be Rudolph.
Hardesty Holiday Festival | December 17th 12 pm-5 pm | 101 E. Archer St
Bring the whole family for an afternoon of crafts and holiday fun.
Make and Take Sea Ornaments | December 23 10 am-12 pm | 300 Aquarium Dr.
Let the aquarium help you make some unique Christmas ornaments with sand and tiny starfish. The event usually fills up fast so come early and get a spot.
Santa's Schedule:
Santa at Woodland Hills Mall November 5th thru December 24th

Santa at Bass Pro Shop November 12th thru December 24th

Scuba Santa Claus Oklahoma Aquarium Dates TBD

Santa at the Utica Square Cottage Black Friday thru December 24th

Santa Claus at the Tulsa Toy Depot December 3rd 9 am-Noon

Pajama Jam: Storytime and Santa! December 6th, 6-7 pm at Schusterman-Benson Library

Breakfast With Santa at Winterfest December 10th at 8 am and 10 am
Before heading out for the holiday activities make sure your own home is ready. Get creative with the holiday lighting and check a few people off your shopping list with some lighting gift ideas. Happy holidays!