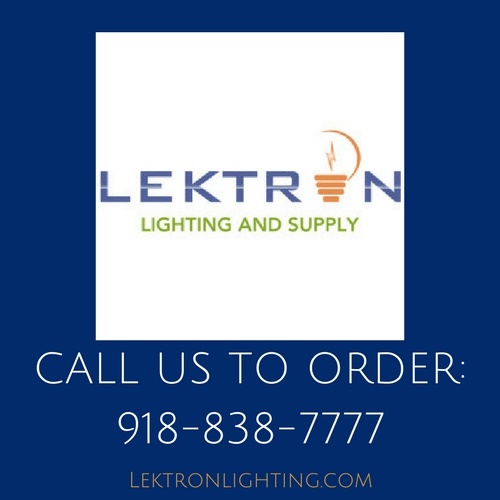 HID lighting seems like something LED lighting can't replace. HID lighting is lighting that uses a discharge of gas instead of a filament to emanate light. That light and gas is sealed within the quartz glass capsule. In order for an HID light to work, it needs a ballast that regulates the voltage given to the light. It is easy to assume that since there is a ballast, there is no way to replace the bulb with an LED without reconstruction of the entire fixture. But HID LED replacements are easier than you may think.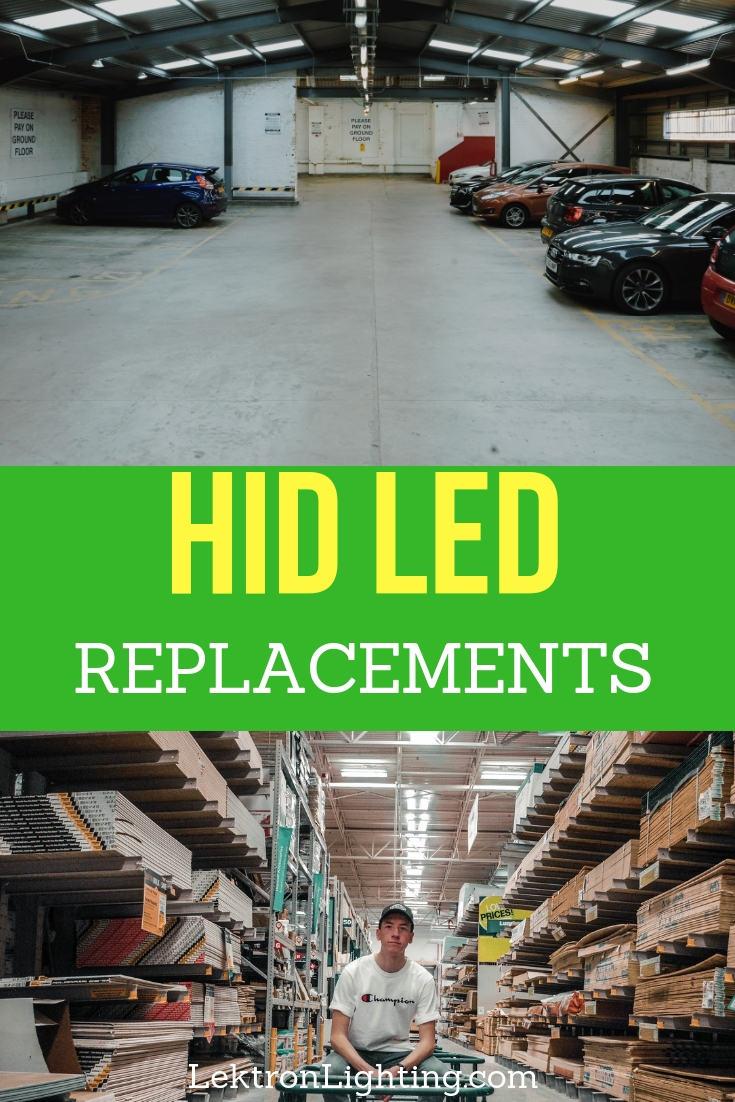 Use HID LED replacements to provide safer, high powered lighting in many different situations from your warehouse lighting to the headlights on your car.
HID vs LED Power Usage
One of the biggest draws of both LED and HID bulbs is the low amount of power they use. HID bulbs use ballast to reduce the voltage provided to the bulb, mostly for safety reasons. The side effects are the same though, less power is used. LED bulbs use less power but for not for safety reasons, just because they need less power to provide just as much light. But the ballast could cause an issue with the fixture after an LED bulb is put in the HID bulbs place. Even still, HID LED replacements are easier than you may think.
How to Replace HID Bulbs with LED Bulbs
HID bulbs use a ballast, a voltage regulator that only allows a certain amount of energy to flow into the bulb. LED bulbs don't require a ballast, instead, there is a chip inside every LED bulb that distributes the power as needed. In order to change an HID bulb into an LED bulb, you will need to remove the HID bulb, find the ballast and cut the power. Once the power is cut, you can then move the power directly to the socket which will give power to the LED bulb. While this may seem difficult, there are kits that can help you get this job done, complete with instructions.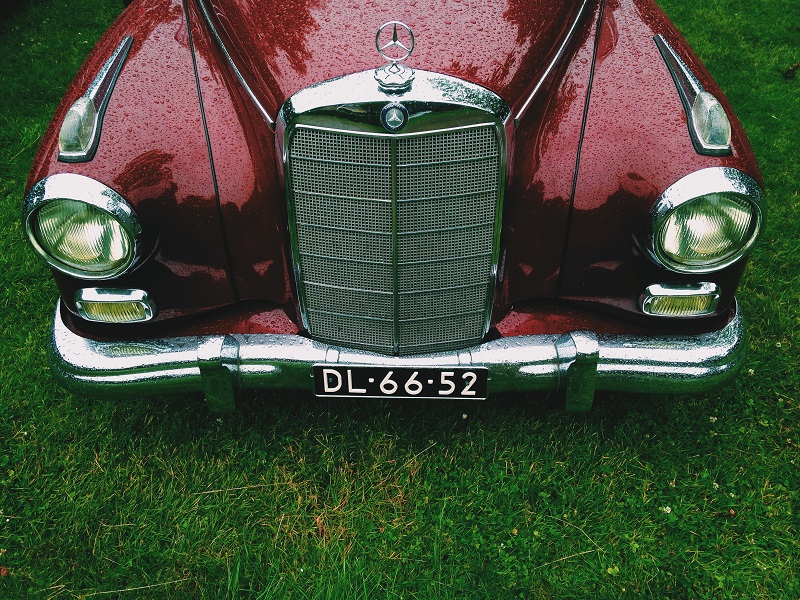 When to Replace an HID bulb with an LED Bulb
Now that HID LED replacements are more commonplace, we're now more open to the idea in many different situations. HID bulbs are used in stadiums, warehouses, businesses, and even cars. Some older models of cars use HID bulbs for the headlights, high beams, and fog lights. This is where most of the changes are done, to cars. There are entire kits available for HID LED replacements. Before you do any changes to any light fixture, make sure every safety measure is taken and that you have the proper tools to get the job done. Once you feel confident in what you've learned, you can go ahead and make the changes. Once finished, you will find your light is safer, maybe brighter, and more fine-tuned than ever before.