The Google Home is not just the perfect assistant for your home. You can use a Google Home as a business tool as well. The many different features of a Google Home can be utilized to help streamline many different aspects of work. In fact, the best Google Home features for your business can be used in every business, everywhere. Using a Google Home is also way easier than many of the original tools we once used for the same tasks.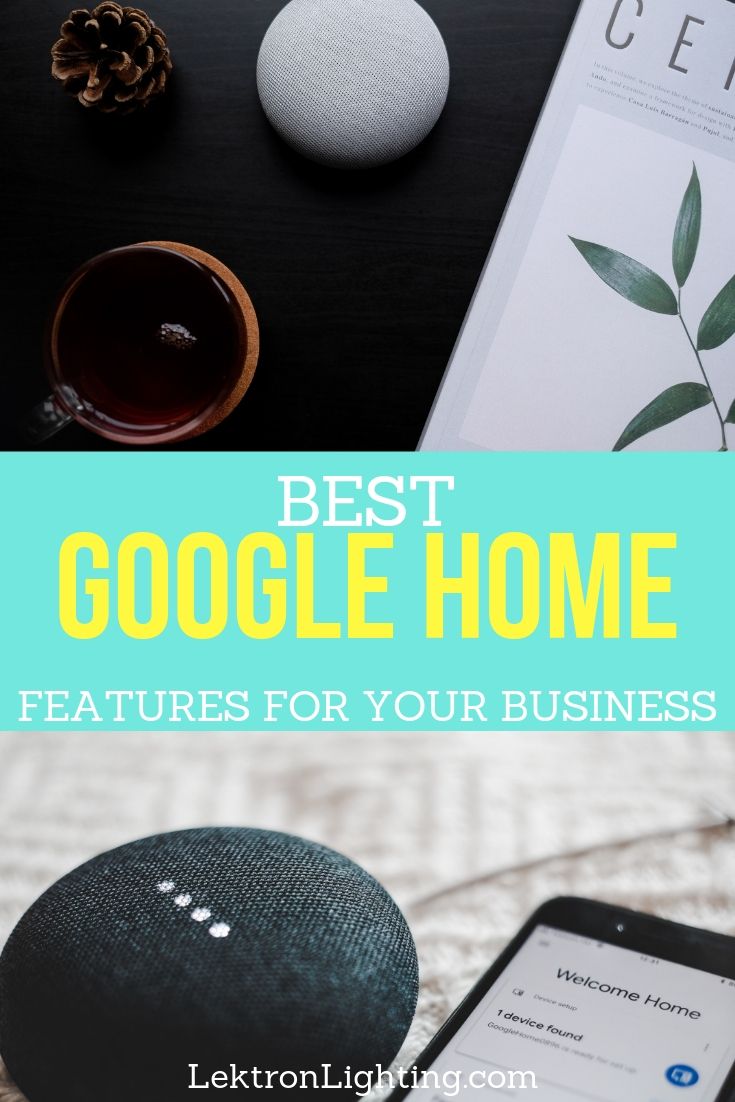 Use the best Google Home features for your business in order to save time and money without much effort at all. Does it get any better than that?
Phone Calls
If you're a business owner, you are always within arms reach of a phone. Did you know that you can use a Google Home to make phone calls? Not only can you utilize your contact list from your Google account. You can also call other businesses and all you need is the name of the business you're calling. The best part is, you don't have to use your hands at all. All you need to do is say the wake phrase, "Ok, Google…" and then ask it to call whomever you want. It's that easy. If you have the Google Home with a display, you can also make video calls. This device makes video conferencing even easier.
Scheduling
The Google Home comes with access to a Google Calendar. That calendar can pull stuff from your email. But it can also be added to with your voice. You can use the wake phrase and then ask it to add whatever you want to your calendar. Once an event or meeting has been added to your calendar, Google can remind you when it's almost time for your meeting. You can also ask Google things like, "When is my next meeting?", "Where's my next appointment?", or you can ask for a full rundown of your schedule. The smart display option also allows you to see your calendar whenever you want.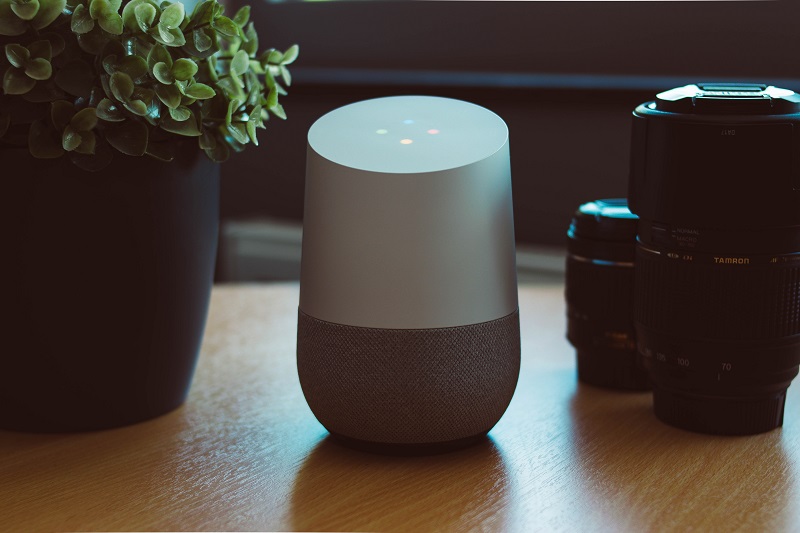 Set Reminders
Running a business isn't easy and keeping tabs on everything can be even more difficult. Getting reminders is one of the best Google Home features for your business. You can simply ask Google to remind you of something at a specific time. You will hear a small bell when that time comes around. The reminder will pop up on the display when the time comes around. You can do all of that with just your voice. Which could be the best part. The Google Home will also send the reminder to your phone, just in case you aren't at your desk to hear the chime.
Noted
Notes are a very important part of your day. Business owners are taking notes regularly for meetings, finances, schedules, and so much more. The Google Home is the perfect note-taker. You can dictate your notes to Google for it to keep track of them all. When you need the notes later, you can check the app you use for notes. Be sure to set up the notes app for your Google Home first. This will ensure that the notes will get where you want them to and be there when you need them.
Control
Business owners need to be in control of many different things at once. The Google Home features for your business put you in control but also make it easier. If your office uses smart technology, you can use your Google Home to control those devices. There are so many different devices at our disposal. Smart locks, lights, appliances and more all can be controlled by a Google Home. Imagine making sure lights that aren't in use are turned off. That alone will save your business money.