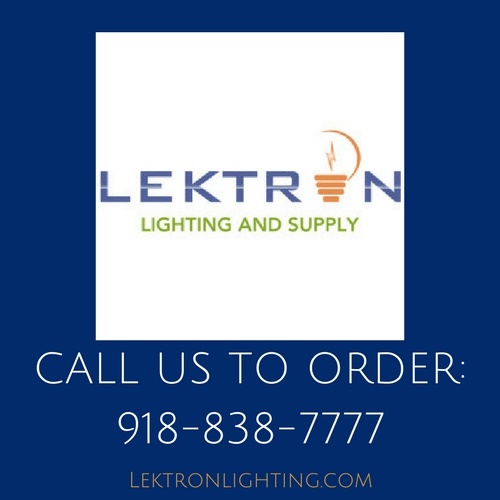 December is one of the most family-friendly months of the year. Communities all across the country are hosting events to get families out of the house and to spend time together. Tulsa is no different and there are many December 2017 Tulsa events for families to enjoy. The events have a special holiday magic to them and no one will want to miss the fun. Many of the activities in Tulsa will bring the community together and help everyone enjoy the season.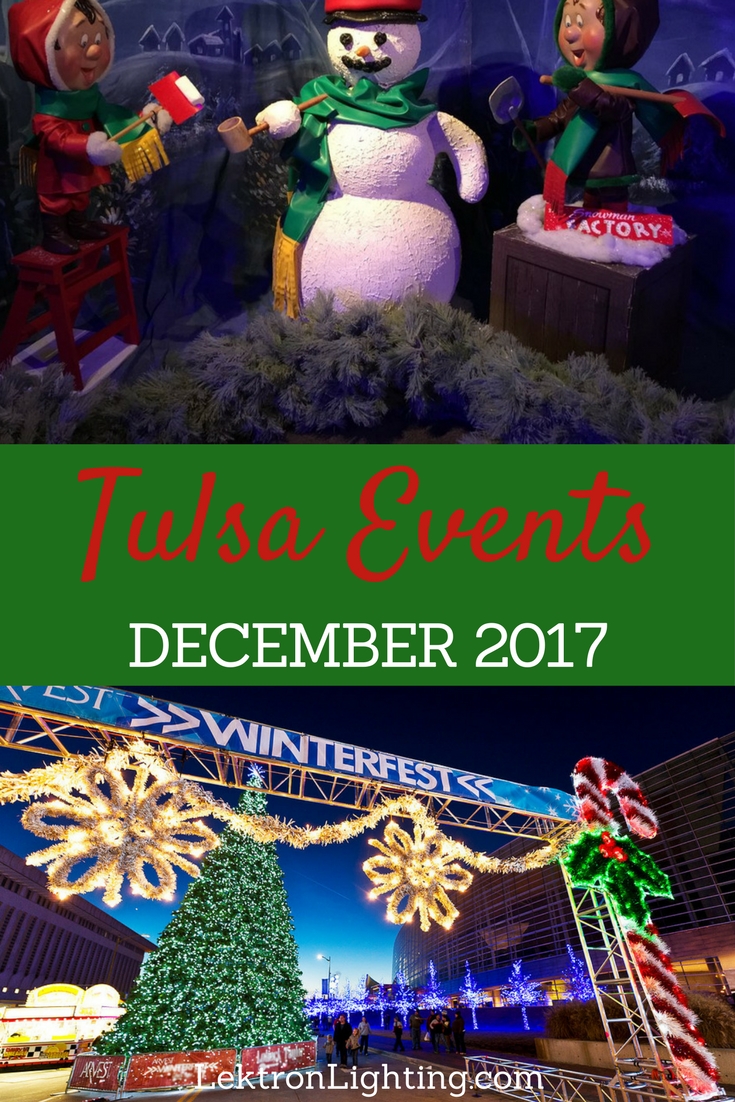 December 2017 Tulsa Activities are filled with holiday magic around every corner for the families and friends in, and around the city.
Tulsa Winterfest | Now until January 15th, 2017 | BOK Center
Winterfest is more than just an ice rink that's open throughout the season, even on Christmas Day, New Year's Eve and New Year's Day. The festival celebrates the season and invites everyone to come and enjoy the fun. Enjoy seasonal treats, horse and carriage rides and free entertainment on an outdoor stage during select days.
Kringle's Christmas Land | Now until December 31st | Promenade Mall
Few have experienced the ideas of Christmas in the ways that Kringle's Christmas Land is providing. Bring the whole family for a narrated tour through Christmas with life-sized animated displays. The event costs $7 for adults and children 3 and younger are free.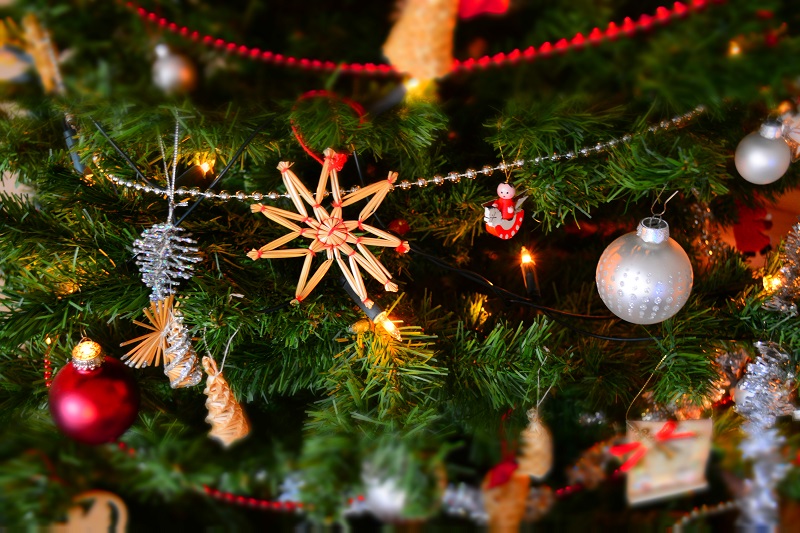 Carson & Barnes Circus | December 3rd and 4th | Expo Square
Welcome to the winter circus, where the tent comes to life with winter magic. Inside, you'll find acrobats, daredevils, comedy and more. The circus is here for two days with different showtimes each day. On Saturday, December 3rd, showtimes include 4:30 and 7:30. On Sunday, the shows are at 1:30 and 4:30.
Philbrook Festival | Now until December 31st | Philbrook Museum of Art
The museum undergoes a transformation for the holiday season. Trees covered in lights, gingerbread houses made by local artists, and even crafts by school children are on display for all to see and enjoy. The proceeds from this special event will go towards year-round educational programs for children and museum operations. December 10th the event is free and open to the public. During paid days, entry fees are only $5 for adults and children 17 and under are free.
Castle of Muskogee's Christmas Kingdom | Now until New Year's Eve | The Castle of Muskogee
You've never ridden a hayride like this before. This hayride takes you through the village of Christmas and there is plenty more to do within the Castle of Muskogee. There are other things to do as well like a petting zoo, dining at the Royal Garden Cafe and even an ornament making area. You won't want to miss the castle in its holiday decor.