Technology moves very fast. There is always something new around the corner and lighting is no different. LED lighting is constantly changing and for good reason. Technology may seem perfect but there is always something that can be changed for the better. That is why it is important to look toward trends to discover things to come. Commercial lighting tips 2020 could help you enter the new year with the best lighting available.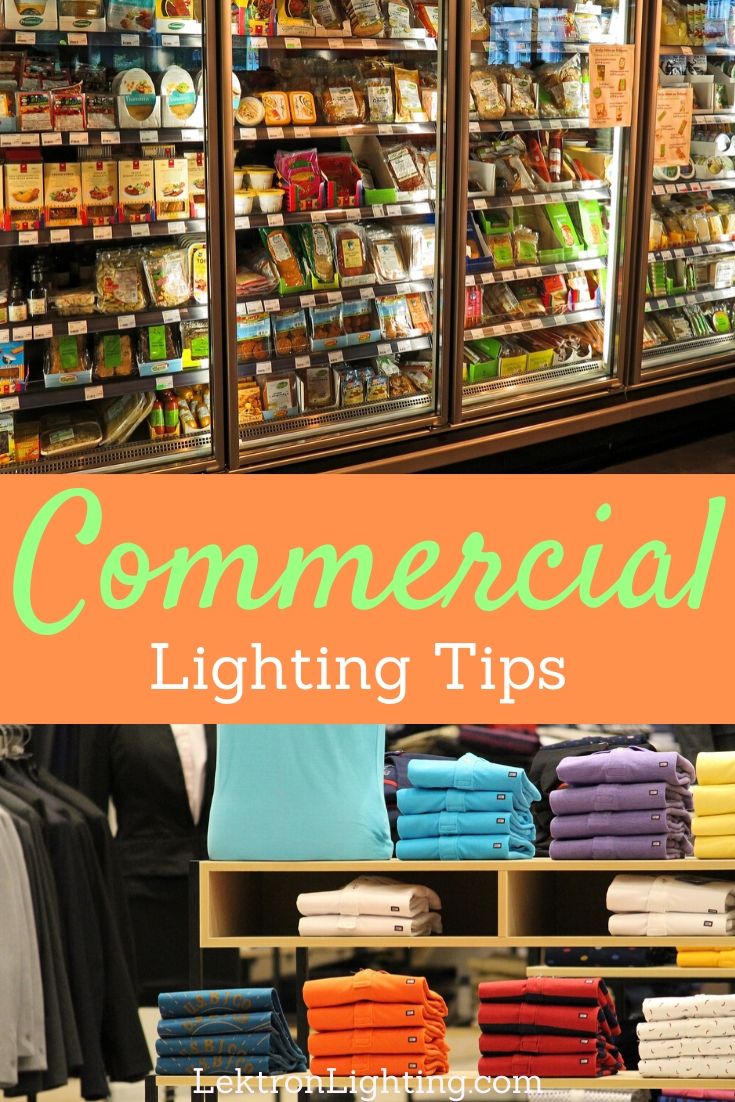 There are many commercial lighting tips 2020 but only the best will make a big difference in how you light your business.
Commercial Lighting Tips 2020 | Energy Audit
It is the start of a new year and that means it is the perfect time to see where your energy is being used and how much money it is costing you. Most utility companies offer audits for free but only for businesses. These audits will tell you where you use the most energy at your business. But more importantly, they will tell you how you can save money. For example, you could change the lighting if you find out that most of your energy is being used on lighting. The same goes for whatever results you get from the audit. 
Update
The first and most important of all of the commercial lighting tips 2020 is to update your lighting. You may have already updated your incandescent bulbs to LED bulbs and that is fantastic. However, you should look at what is new and if those new things interest you for lighting solutions. You don't need to upgrade if you already have LED bulbs. But there is no harm in looking to see new features and if you can utilize them in your business. 
Style
You want your business to be stylish as we enter 2020. Look for trending styles like Edison-style bulbs that are LED or LED lighting strips. These things can help you stay on top of the style trends and keep your business looking trendy. Of course, this depends on the type of business. For example, an auto shop may not be as concerned with style as a women's clothing store. However, these trends can be very important for the overall image of the business.
Features
Every business should know the features that come with the bulbs they choose. Some smart features are becoming easier and easier to find in bulbs. These features could make it easier to find worth in the bulbs for any type of business. For example, some bulbs or fixtures come with schedule features or automation features. These could come in handy for small businesses who need to make sure they save as much money as possible in all aspects of the business.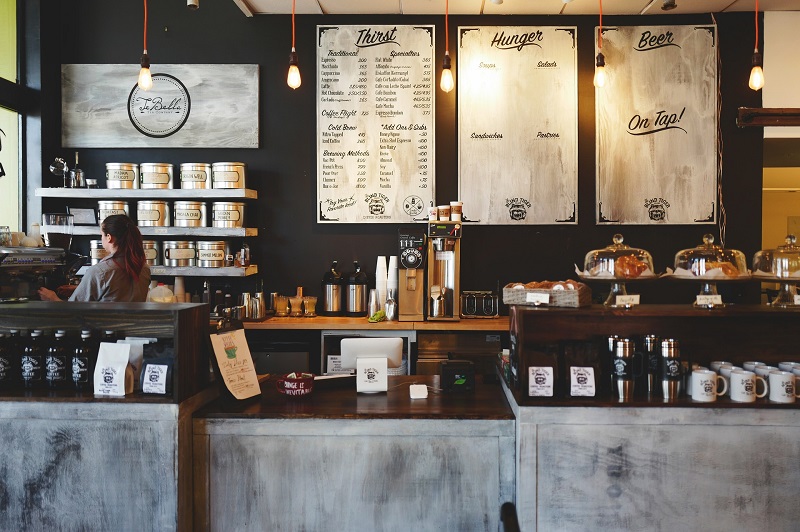 Quality
The most important of all of the commercial lighting tips 2020 is to weigh out the cost against the quality of the light. For example, flickering lights are known to cause headaches, make you feel antsy and that may not be good for your business. The goal would be to create a lighting space that is comfortable, inviting, and not to cause headaches. That may mean you need to spend a little more on lighting. However, the extra cost could be viable if the return on the investment is worth it.