Restaurant meals are oftentimes meals that we just don't want to cook at home. We want to experience a great meal that is made by someone with more cooking talent than we have. But we also just don't want to cook all of that at home and deal with that mess. But these restaurants require slightly different kitchen tools to get the job done. That is the job of the best Tulsa restaurant supply stores. These stores must provide the best kitchen supplies so restaurants can handle cooking amazing meals on a larger scale.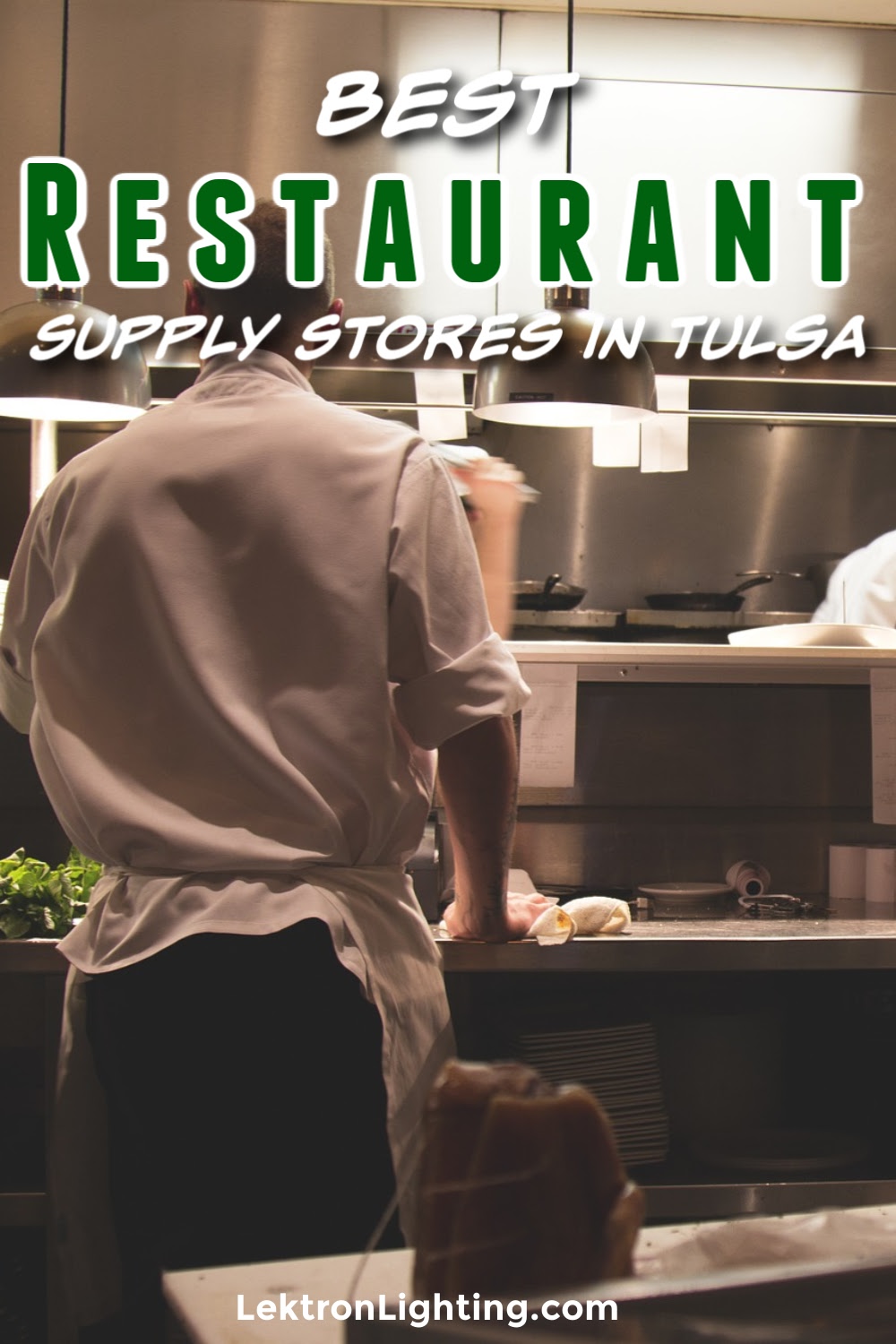 The best Tulsa restaurant supply stores offer professional chefs everything they need to make the best of every dish they send out.
Auto-Chlor System
Auto-Chlor was known for providing restaurants with the best in dishwashing machines. However, Auto-Chlor now helps many businesses ensure they are operating a clean and safe business. Auto-Chlor can come in, inspect, clean, and do so much more to help restaurants in Tulsa operate safely. Dishwashers are still available but there is more to operating a clean business than just the plates.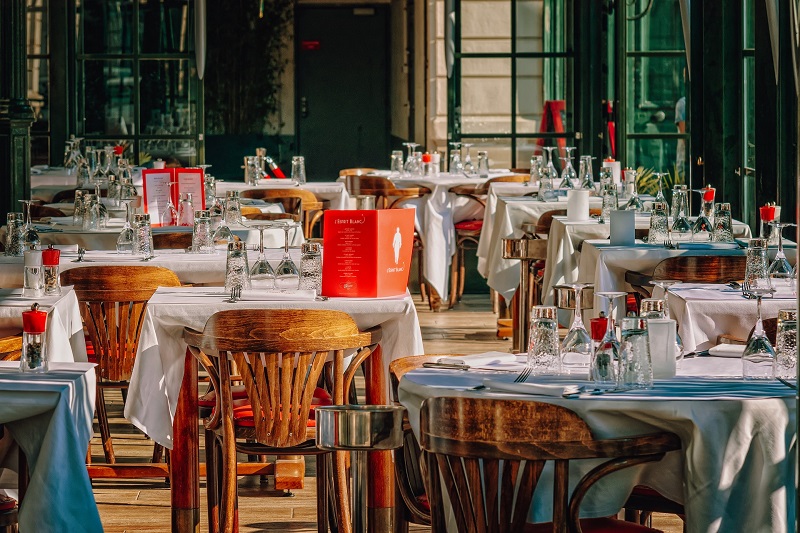 Restaurant Equipment & Supply
There are many different types of Tulsa restaurant supply stores. In fact, you could just head to the nearest department store and find kitchen supplies. But businesses should find more industry-sized stores like Restaurant Equipment & Supply. This store has 18,000 sqft filled with different types of restaurant supplies. The best part is, you don't need to have a special card or a membership. Anyone can stop by and shop for the same equipment that can be found in professional restaurants all around the world. 
Curtis Restaurant Supply
There is nothing better than supporting local businesses. That is exactly what you could be doing when you shop around for the best Tulsa restaurant supply stores and end up at Curtis Restaurant Supply. This store has been operating in Tulsa for more than 70 years. People and business owners love that Curtis offers them great deals that allow for smaller businesses to get the same items bigger chains have. This helps keep the playing field level as restaurants work to provide guests with the best eating experience in Tulsa.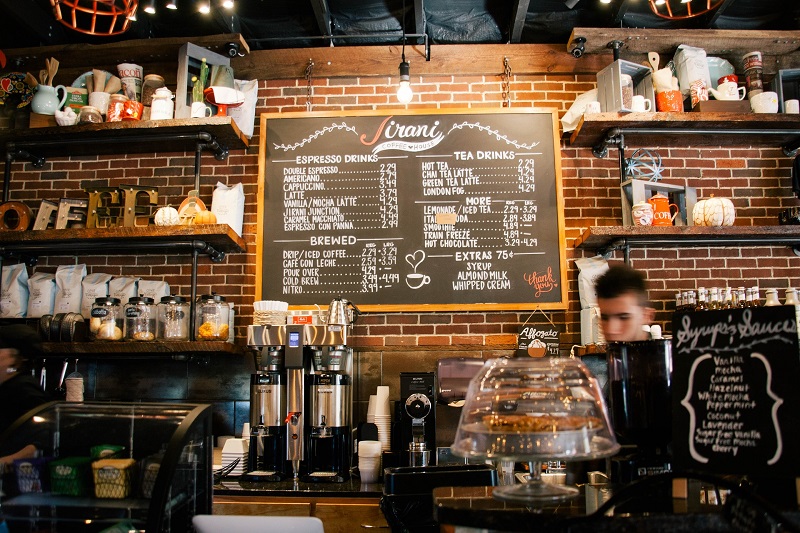 Harmon Supply Inc
Speaking of locally owned and operated. Harmon Supply Inc is one of the best Tulsa restaurant supply stores. This company was started by Shay Harmon and he is a Tulsa native. The business was started in 2010 and has grown to become a true competitor in the field of restaurant supplies. In fact, it provides not only restaurant supplies but any type of foodservice, bars, and gaming supplies as well. Harmon makes it a point to talk to every customer and attempt to build a relationship. Imagine going into a store and having that old-timey corner store feeling. That is what you will find at Harmon Supply Inc.