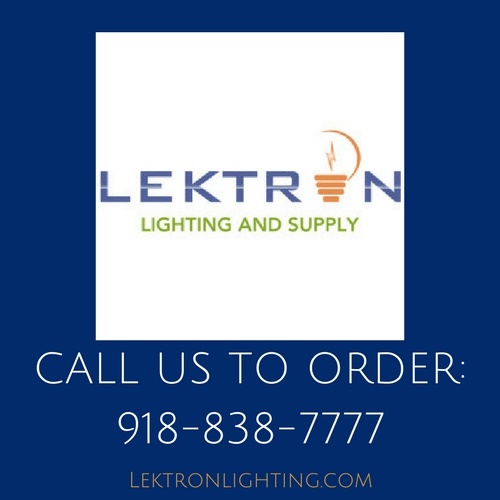 Summer is the season of travel. Many of us are packing our bags and headed to the airport, train station, bus station, and even gas station. We travel to see new sights and take a break from the world we've lived in for the past 6 months. One of the most common forms of travel isn't in the air but on the roads we drive every day. Road trips require some of the best travel gear to make sure it's a successful trip.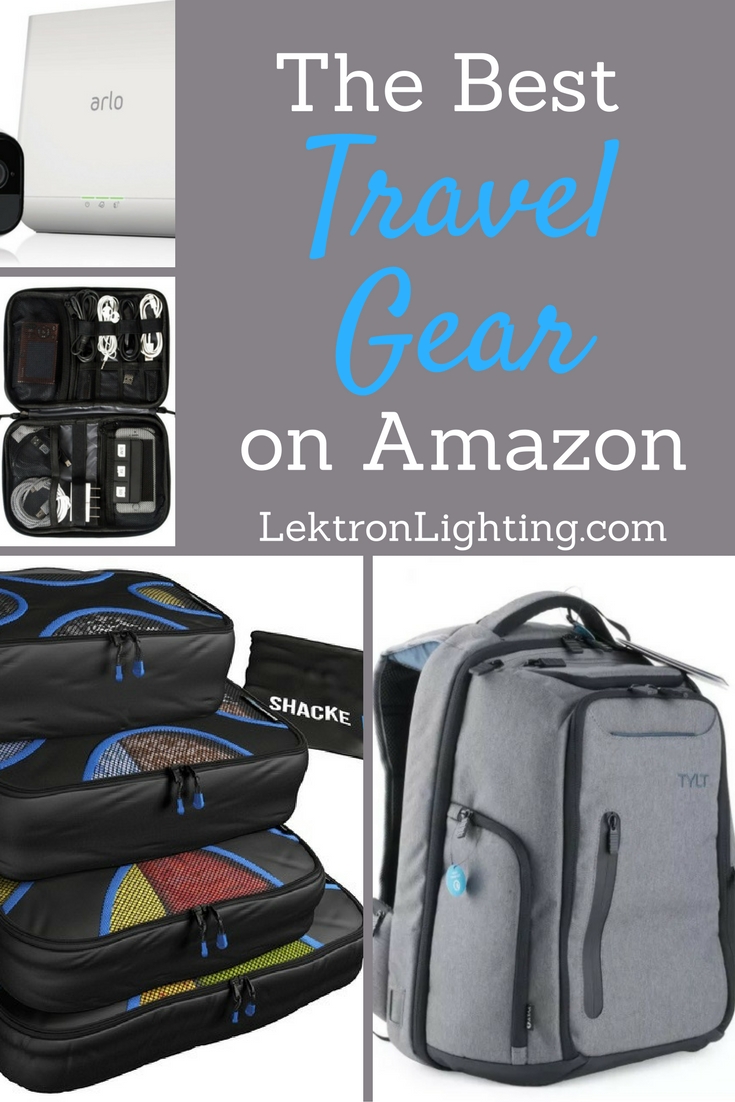 The best travel gear can be found on Amazon and can help your travels easier, more fun, and possibly even more memorable.
BagSmart | $18.99
The number of electronics we bring with us on our travels is growing every year. That growing number of electronics means more wires, more chargers, and more tangles. The BAGSMART Travel Universal Cable Organizer helps get all of those wires and plugs in one spot.
TYLT Pro Powerbag | $149.99
Summer road trips are made up of many stops to many different locations. When you leave the car you leave your power source behind. The TYLT Powerbag is not only a stylish backpack, it's a power station you can take with you wherever you go. You can charge up to 3 devices at once with a built in, 20,100 mAh battery.
Shacke Pak Packing Cubes | $24.99
Another common issue with travel in general, not just road trips, is space. We need plenty of space for everything we bring with us on our travels. The Shacke Pak comes in a set of 4 different sized packing cubes. You can now be more organized than ever when you travel and the best part is, a laundry bag is included so you can separate your dirty clothes.
Netpack Lightweight Tote | $29.99
When we travel we don't want to make too many extra stops. We plan where we will stop and hope nothing gets in our way. But when we travel by car we need to stop for food and water and other essentials. The Netpack Tote lets you pack whatever you want in it but it's perfect for snacks or foods making it a top pick for best travel gear. The outside is nylon and it zips shut so the tote can travel with you from the car to the beach.
Adventure Medical Kit | $52.97
Being prepared for any situation while traveling is important. If you're out hiking, going for a run, getting in that workout you run the risk of getting hurt. The Adventure Medical Kit can help you stay safe while you're traveling.
Arlo Pro Security Camera | $201.45
One of the best travel gear accessories, no matter what form of travel, won't even leave your home. The Arlo Pro Security System can give you peace of mind as you explore the country. Knowing that our homes are safe is important and these cameras will help you see every corner of your home even when you're away.