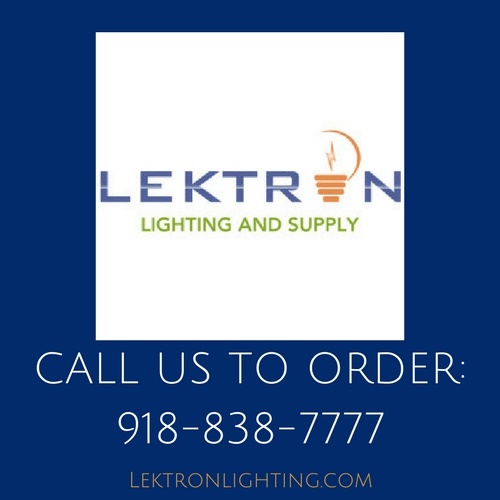 Smart hubs are devices we have in our homes that allow us to talk to our other smart devices. We may not be able to carry conversations with our light switches, but not many of us would want to in the first place. Instead, what we would like to do is be laying in bed, ready to fall asleep and simply say, "Ok, Google, good night." We would like for that to be the command for turning off the lights in our rooms and even turning off the television. To do that, you'll need the best smart light switch options for Google Home.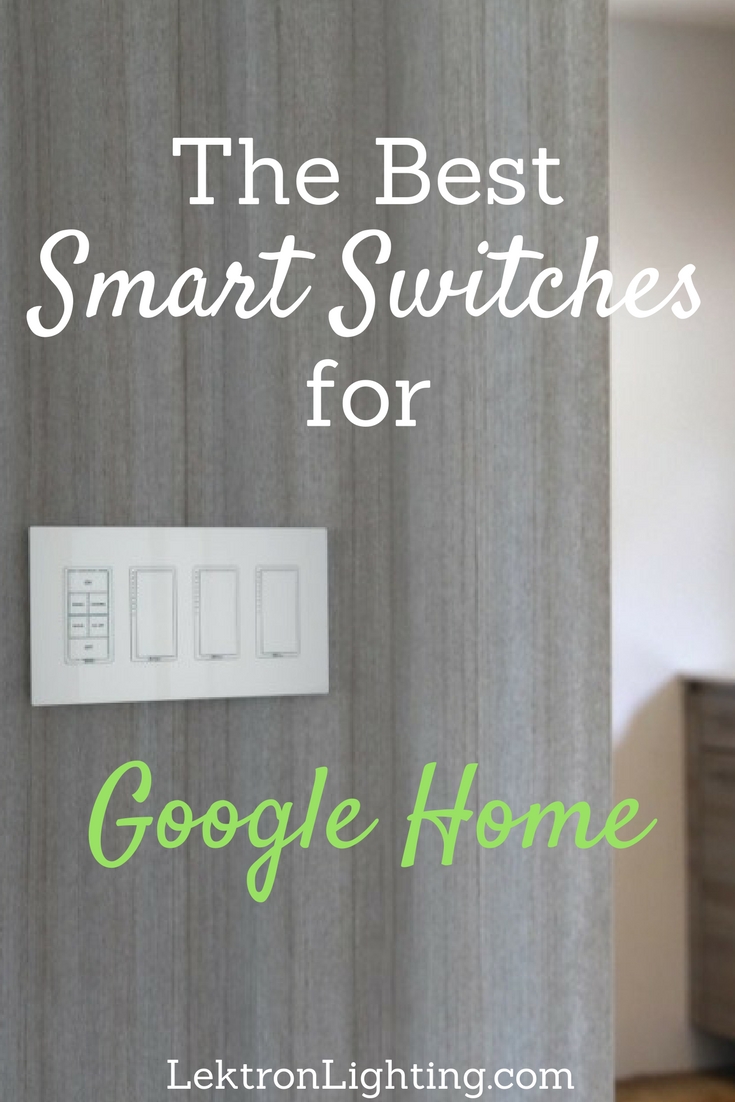 Once we have the best smart light switch options for Google Home we can start living in the world of the future that we've all dreamed of.
TP-Link Smart Switch
The first of all of the best smart light switch options for Google Home is also the most affordable. TP-Link is on almost every list and for good reason. This company started early on creating options for people who were just testing things out or not willing to make a large investment. The TP-Link is one of the cheapest options that has great quality for the price. The switch also works with Google Home, making it easy to use.
GE Z-Wave Smart Switch
The GE Z-Wave Smart Switch is a switch that requires a smart hub like SmartThings or Wink Hub. A smart hub is a device that makes connecting your smart home devices to the internet easier. Some may think that it's not worth the trouble to get a smart hub product. However, one smart hub can control many different devices. For example, if you have a smart switch like the GE Z-Wave and a smart vacuum cleaner, they both can connect to a smart hub. This switch is a bit more costly than the TP-Link but it's also closer to the market trend when it comes to pricing.
This light switch is one of the best on the market in terms of its compatibility with Google Home. However, the biggest complaint many have is the setup process. This smart switch is also more Apple oriented. Most Android device users will have an issue with some of the features unless they use the app on an iPhone. Luckily, the Google Home will make needing an app a thing of the past. Of course, there's a bit of a process to get the Google Home to communicate with the iDevices Wall Switch. But once you have it set up, everything else is a breeze.
Insteon Switch
Unlike the iDevices switch, the Insteon is very simple to set up, however, you'll need an Insteon Hub first. Once you have the hub, you can easily add switches to the hub and fill your home with Insteon Switches. Google Home makes this switch easy to control as well.