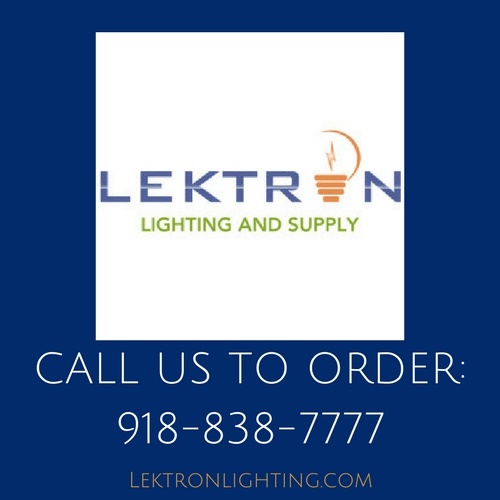 When summer comes to an end it's time to go school shopping.Back to school shopping has long been a tradition for families. However, with the world moving so fast it can be hard to find the time to go out for a day of shopping. Luckily, there are easier ways now to go back to school shopping without leaving the house. Gone are the days of taking work off to load the family into a car and then go store to store to find deals, school supplies, and clothing. All you need a few tips to get you through the back to school shopping of the times.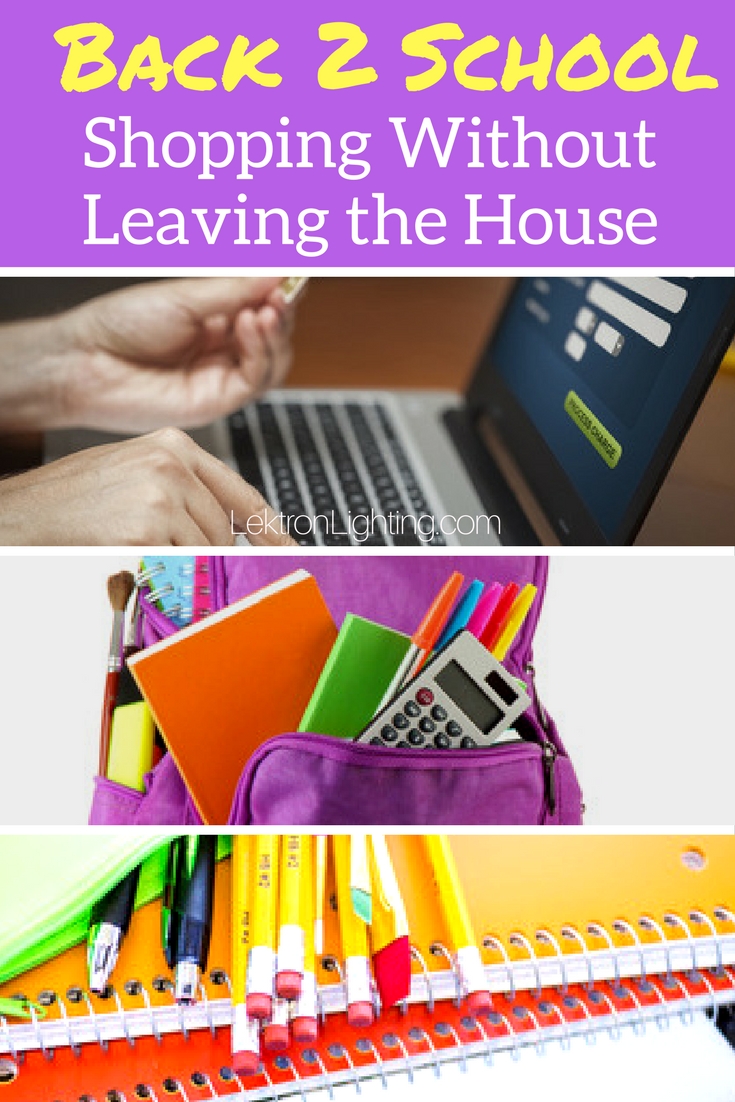 The internet allows us to go back to school shopping without leaving our home and still get all the school supplies one needs.
Shop Around the House
The most important thing one needs to do before going back to school shopping is to figure out what's needed. Take a weekend before shopping to look through used supplies from the year prior. Recycling old or used school supplies will help get you started on the path to savings. You can go through clothing, backpacks, and other school supplies to see what can be reused or handed down. Always remember being productive means being responsible with your budget.
Make a List
Once you know have things that can be reused you can easily make a list of things that you still need. This list will help you know where to look for the supplies that are crucial to kicking off a good school year. You can make the list digitally on Amazon as a wishlist or write it out by hand, whichever way works best for you.
Be Patient
Shopping online can be difficult because everything is so easy to find in one session. However, an added bonus to online shopping comes in the form of deals. Many websites like Target, Amazon, or Wal-Mart will host weekly specials. Check your local ads for details but always shop deals first. For example, if you need pens and pencils and there's a current deal on Amazon for pencils but not pens, get pencils first and hold out for the pens.
Keep Waiting
Many people make the mistake of shopping for clothing right before school starts. While that's a good idea because your child might outgrow that pair of socks, wait a little longer. Most school clothing sales get better after the first day of school. If you can, hold out until after the first day or even first week before you go school clothes shopping.
Don't Go Overboard
Parents of multiple children have learned this lesson the hard way. Teachers will often send students home with school supplies lists. These lists will go out on the first day of school and could act as a secondary shopping list. Try to only buy a few of the essentials before school and then wait for the list to come home. Once you have the teacher's list, you'll have a better idea of what will be needed for the rest of the year.
Teach and Shop
Shopping from home means you can include your children in the entire process with ease. Show them how you budgeted your finances and how you delegate those finances for every item on your shopping list. It's a great opportunity to teach your children about the importance of a budget and how to manage money.
Consider Others
If you have the means, try to consider other students in your child's class. There are a few things that are always needed in a classroom for students who don't have them. Things like pencils, pens, and paper can always be provided to the teacher to help them through the year.
Know Where to Shop
Online shopping means you have more possibilities for deals. Amazon is known for their prices when it comes to school supplies. Also, Wal-Mart, Target, and Office Depot also have great sales during this time of year to help collect school supplies. Make sure you do your research as to when sales are happening and where. Odds are if there is a sale in the store there is a sale online as well.