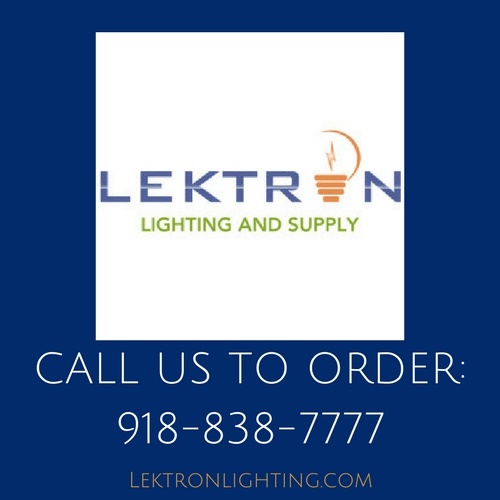 The smart speaker market is showing no sign of slowing its growth. Google and Amazon have already launched successful products into the market. Both companies have announced that they will be licensing out their tech to other companies like Sonos to produce even more smart home assistant speakers. But Google and Amazon aren't the only game in town. Apple has entered the market with their very own smart home speaker and assistant, the Apple HomePod. With the market growing every day, we have to wonder who would win, Alexa vs Google Home vs Apple?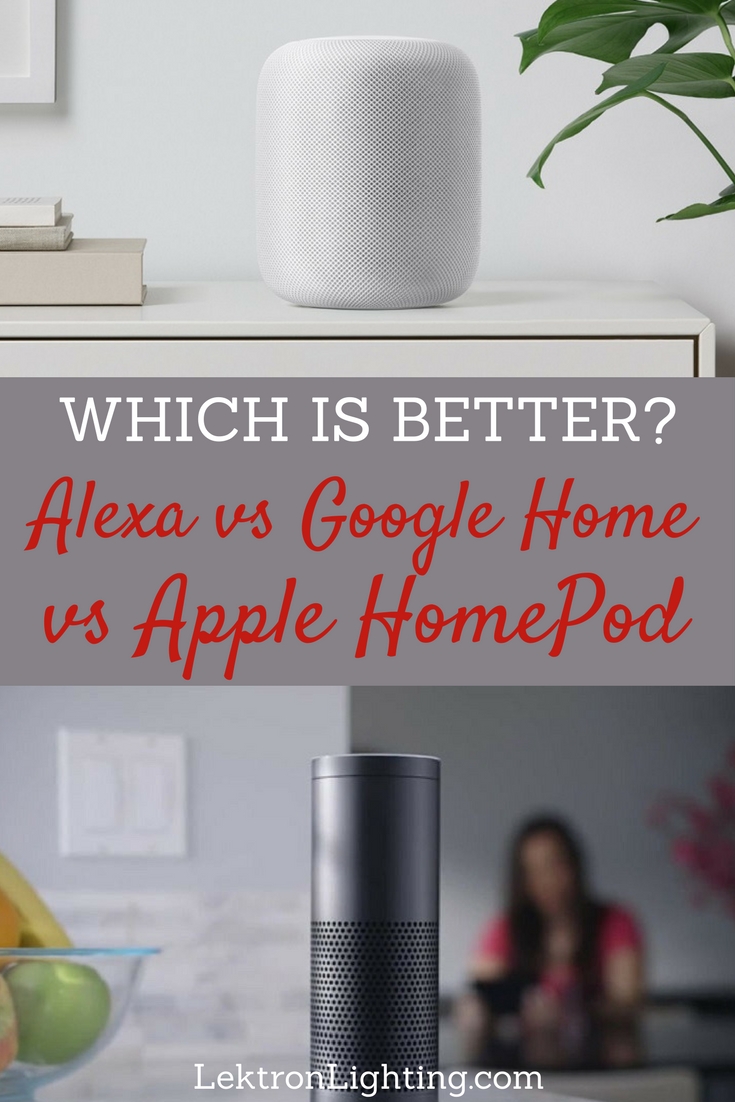 When you put Alexa vs Google Home vs Apple, the winner will be dubbed the best smart speaker available at the moment for everyone.
Alexa vs Google Home vs Apple Appearance
When it comes to adding a new device into our lives, appearance hasn't mattered to everyone. However, with tech devices that need to be put on display in our homes, appearance is one of the most important aspects of the device. The Google Home and the Apple HomePod look like relative devices. Most people will compare the two devices to home air fresheners.
The Amazon Echo with Alexa is a completely different looking device. The Echo is a tall, black, cylindrical device or a small, puck-shaped device. When it comes to looks, the question to answer is, do you want your device to blend in a bit more with its surroundings or do you want it to make a statement? The Google Home and the Apple HomePod will both blend in and the Amazon Echo will stand out.
Alexa vs Google Home vs Apple Features
Each device runs with its own ecosystem of services. For example, Google has smartphones it can pull info from, work with Chromecast for movies and music, and works with other third-party services like Uber and Domino's Pizza. The Amazon Echo works with Amazon accounts, Fire TV devices for movies and music, and other third-party services like Philips Hue and other smart home devices. Finally, Apple's HomePod works with iTunes accounts, Apple devices, and more coming.
While third-party services will most likely work with all three companies, their own ecosystems will most likely stay exclusive to each respective device. If your life has grown with Google products like Android smartphones and Google Calendars, a Google Home will fit like a glove. On the other hand, if you shop a lot with Amazon and have lists and data stored already, Amazon Echo devices will fill a hole in your life you didn't know you had. Lastly, If Apple products know you better than you do yourself, then the HomePod would be like inviting a friend to live with you and act as your assistant.
As far as other features, all three devices offer the same entertainment value, music, phone calls, games and smart home control. There isn't much difference between them.
Alexa vs Google Home vs Apple Pricing and Winner
Currently, the Apple HomePod isn't available, it will be available in December of 2017. The expected price point for the Apple HomePod is the most expensive at $350. The Echo can be bought in Dot form for $50 as well as the Google Home Mini. The Full-size Echo will cost $99 and the full-size Google Home costs $130.
Which one is right for you will come down to you and your budget. If you're an Android person than the Google Home is the winner, if you're an Amazon person, then go with the Echo and if you are more familiar with Apple devices, then HomePod is the better choice. The beauty of these devices is that there is an option for everyone, so the real winner is you. You get to choose which device fits you better and you will be happy with your choice.