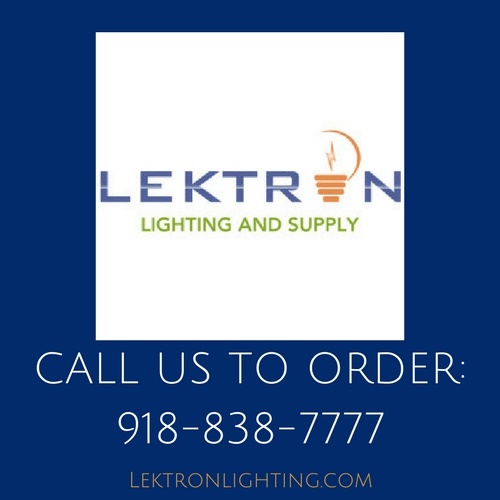 Summer is the season of fun. Fun activities, fun adventures and fun foods all fill our summer days. But you don't need to leave home to have fun. Families can have fun right in their own backyard, all you need are the right tools. There are so many items for at home summer fun you can get that will entertain the whole family. Many of the items can be found on Amazon and be delivered right to your door. Imagine opening a package filled with summer fun as a family and then enjoying those hot summer days.
The best items for at home summer fun don't require you to travel or plan too far ahead, just head outside and get started.
Bubble Thing
Bubble Thing takes blowing bubbles to an entirely new level of fun. Kids will have so much fun making 20-foot bubbles right in your own backyard. The Bubble Thing has been around since 1984 and there's a reason why it's still a classic.
Bunch O Balloons
There's nothing like a classic water balloon fight. We've been having water balloon fights for decades and it would seem that it would never change, until now. Bunch O Balloons lets you fill 35 water balloons at once! Now you'll never run out of ammo and can quickly reload with Bunch O Balloons.
Air Power Soccer Ball
Imagine playing a life-sized game of air hockey indoors or outside. That is exactly what you can do with a little help from the Air Power Soccer Ball. This summer fun item uses technology to hover just above the ground and on any surface. The durability allows you to kick it around and play games but is also safe for kids.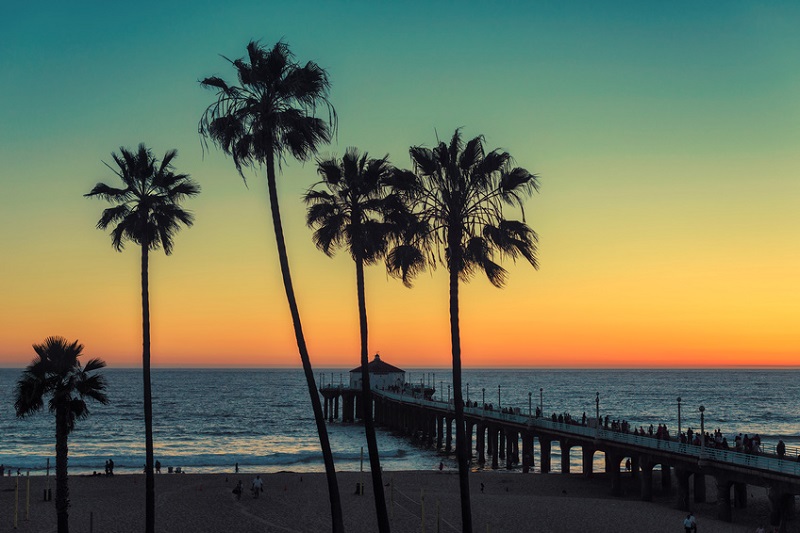 Surf 'N Slide
Having a water slide in your own yard is as easy as setting up the Surf 'N Slide. This inflatable slide attaches to your hose and lets your kids have hours of fun without leaving your home. Once connected, the slide can hold up to 176 pounds and is intended for children ages 6 and up.
Huge Rainbow Kite
Flying a kite is a great way to spend a summer afternoon. The idea of flying a kite only gets better when you find one that looks like a work of art. The design of your kite is as important as any other aspect of the kite. Colors that are bright work best as they are easy to adore when they're high in the sky.
Swim Center
Not everyone has a pool in their yard and may not have the space to add an in-ground pool. Luckily, there are other options for pools in your backyard, like this swim center by Intex. Parents will love this pool because it has a built-in bench to relax on with extra space for kids to splash around.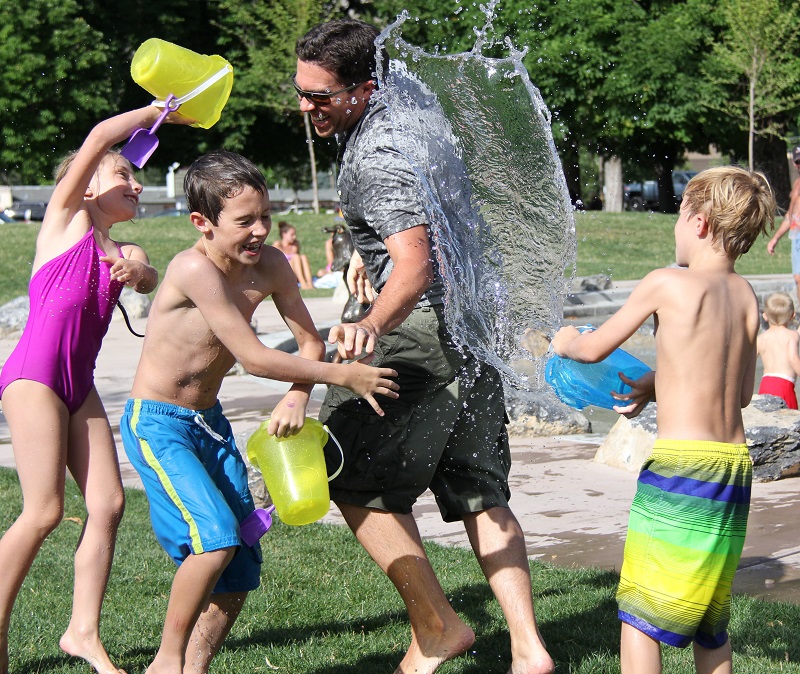 Play Tent
Going camping is fun but not everyone has the time to travel to the nearest camping grounds. Luckily, a backyard is often the closest camping ground we have and a great place for at home summer fun. Grab a small tent, set it up in the backyard, and have a night of imagination and fun.