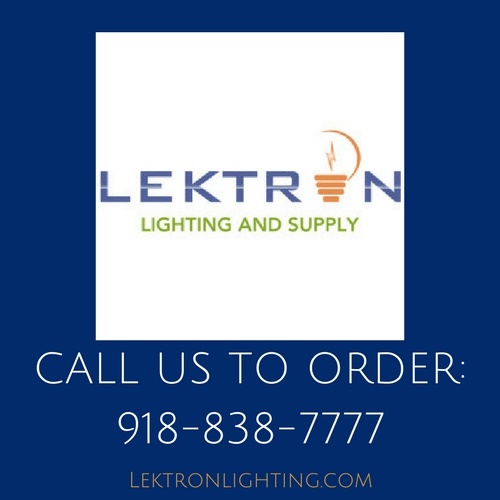 There are many aspects to the holidays that are simply amazing. From decor to food, the holidays mean a magical time of year. One of the staples that everyone enjoys are the cookie recipes. Holiday cookies are always somehow better than cookies during the rest of the year. Maybe it is their shapes and colors, or maybe it's just the holiday spirit that is sprinkled over each one. While everyone has a classic cookie recipe that they use every year.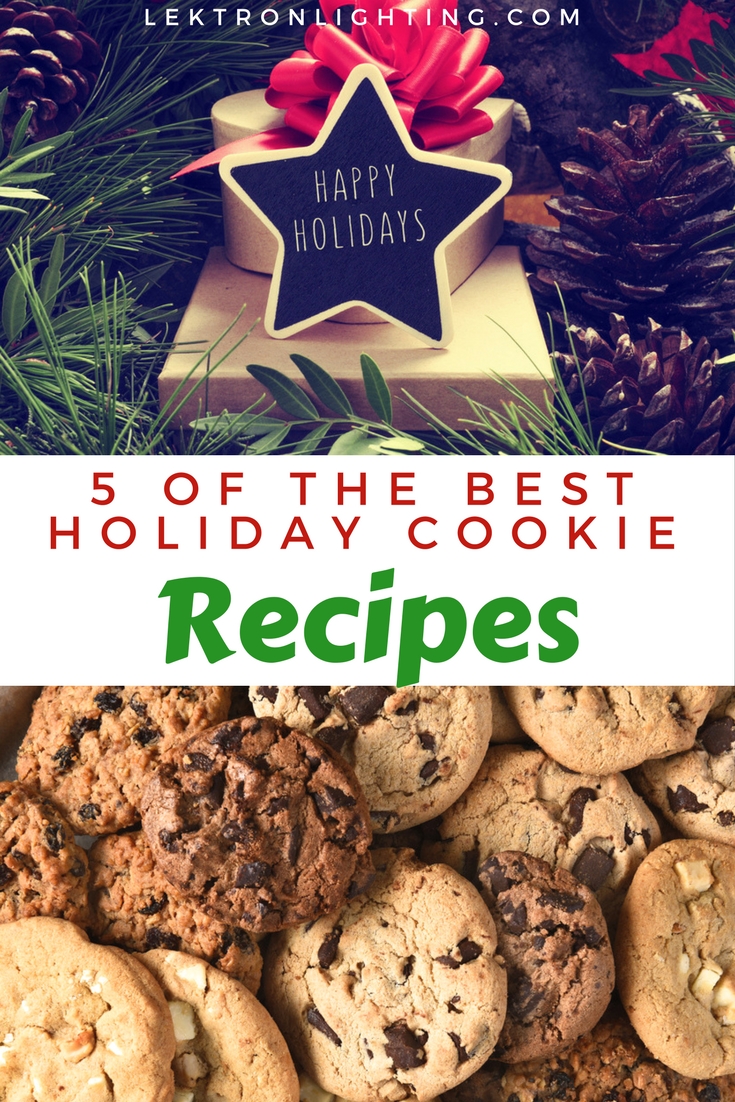 One of the best parts of the holidays is the chance to try new holiday cookie recipes that will impress family and friends.
Cherry White Chocolate Almond Sandwich
Any of the cookie recipes that end in a sandwich are always a safe bet when you want to impress with your cookie making skills. This holiday season try making a Cherry White Chocolate Almond Cookie Sandwich with this easy cookie recipe.
Macadamia Nut Cookie
Everyone has been gifted a box of macadamia nuts for the holidays, especially chocolate covered ones. This year spice it up by putting those macadamia nuts into a Macadamia-Coconut Cookie. This recipe is a great way to bring you out of the cold and into the tropics…well at least in spirit.
No-Bake Cookies
Not all cookie recipes need to be baked in an oven, which would make them a great addition to a dinner party menu since your oven may be busy. Bourbon Balls add liqueur flavor to the cookies and just make you feel the holidays. It's worth mentioning a second time that this recipe doesn't require the oven at all.
The Thumbprint Cookie
Another holiday classic is the thumbprint cookie. Many times we use chocolate kisses in the center or cream filling. These cookie recipes call for white chocolate chips that will give these cookies great color and double the chocolate. Plus there is a hint of mint to really make them feel like holiday cookies, the Chocolate Mint Thumbprint cookie.
Salty Chocolate
The marriage between chocolate and salt or caramel and salt has been one we all have been grateful for. Then there is the classic shortbread cookie that is always made during the holidays. Combining the two we get Chocolate Crunch Shortbread which adds a little salt and a little holiday magic in one.
No matter what kind of cookies you enjoy during the holidays, there is always the option to try something new. Cookies are only second to the lights you use during the season. Holiday lights bring the magic and the cookies bring the flavor.